Forensic pathologists in West Virginia are being asked to perform at least twice as many autopsies as the national best practice standard, resulting in significant delays, the state office of the chief examiner said Tuesday.
West Virginia's current turnaround on autopsy reports is around 240 days, or about eight months, a representative from the West Virginia Office of the Chief Medical Examiner told state lawmakers during state Capitol interim meetings.
The National Association of Medical Examiners, the office that accredits U.S. death investigations offices, dictates that 90% of autopsy reports should be returned within 60 to 90 days.
WEST VIRGINIA STATE TROOPERS FATALLY SHOOT ARMED FEDERAL FUGITIVE
"Make no bones about it, our performance is not satisfactory," said Matthew Izzo, administrative director of the West Virginia Office of the Chief Medical Examiner.
More than 300 autopsy reports are unfinished a year or more, Izzo said.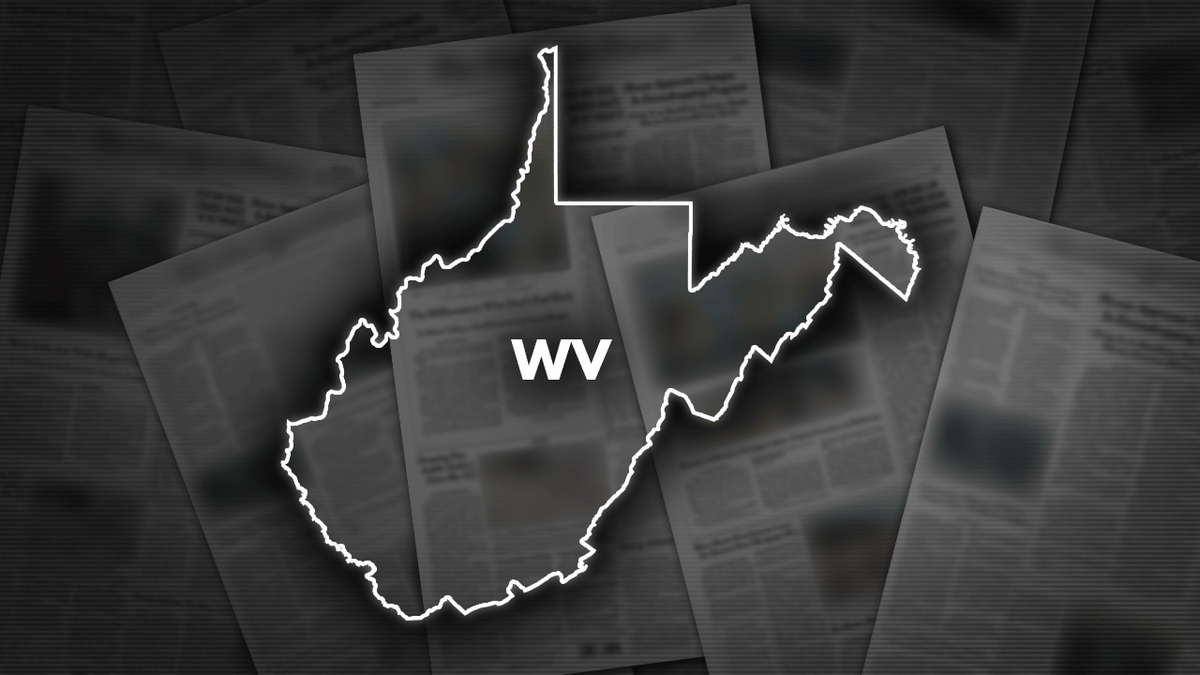 The office is expected to conduct a total of 3,600 to 3,800 autopsies this year with a staff of around six full-time pathologists. The National Medical Examiners Association standards recommend that pathologists perform no more than 250 autopsies a year. If pathologists perform more than 325 a year, the office risks losing accreditation.
Izzo said he'd like around 12 pathologists to help split up the workload, but that recruiting and hiring is a challenge, as it is across the U.S. because of a massive, ongoing forensic pathology workforce shortage. In the meantime, the office has been contracting with physicians on a part-time basis to try to mitigate the backlog.
FORMER WV HOUSE DEMOCRATIC LEADER SWITCHES PARTIES, PREPS RUN FOR SECRETARY OF STATE
West Virginia does not perform an autopsy — a post-mortem surgical procedure by a forensic pathologist to determine the cause of death — for all people. Autopsies are reserved for homicides, suicides, deaths of children and those in correctional facilities, and other unexpected cases.
After the autopsy, pathologists complete a report explaining their findings and results, including an official cause of death. Reports can help determine whether a death was an accident, a suicide or a homicide. They shed light on child deaths, or show whether a person accused of murder acted in self-defense.
Often, without death certificates, families have to wait to collect insurance and settle loved ones' affairs. Pending death certificates can be issued, but they will not be accepted in the majority of insurance cases.
"We've had calls coming into our office where a lady was eight months out, and she was being evicted from her home. Especially when the primary breadwinner, whether it's the husband or wife, passes. … it really puts them in a situation of how are they going to pay the bills, the mortgage, car payment, kids, etc," said Robert Kimes, executive director of the West Virginia Funeral Directors and Crematory Operators Association.