The No. 14 Utah Utes were riding high after defeating Caleb Williams and the No. 18 USC Trojans on Saturday night, but head coach Kyle Whittingham had to deliver some injury news that involves a player fans have been waiting to see all year. 
Whittingham revealed that starting quarterback Cam Rising, who had been dealing with a knee injury, will be shut down for the remainder of the season. 
He also said that tight end Brant Kuithe will also miss the rest of the year, as he recovers from a torn ACL from last season.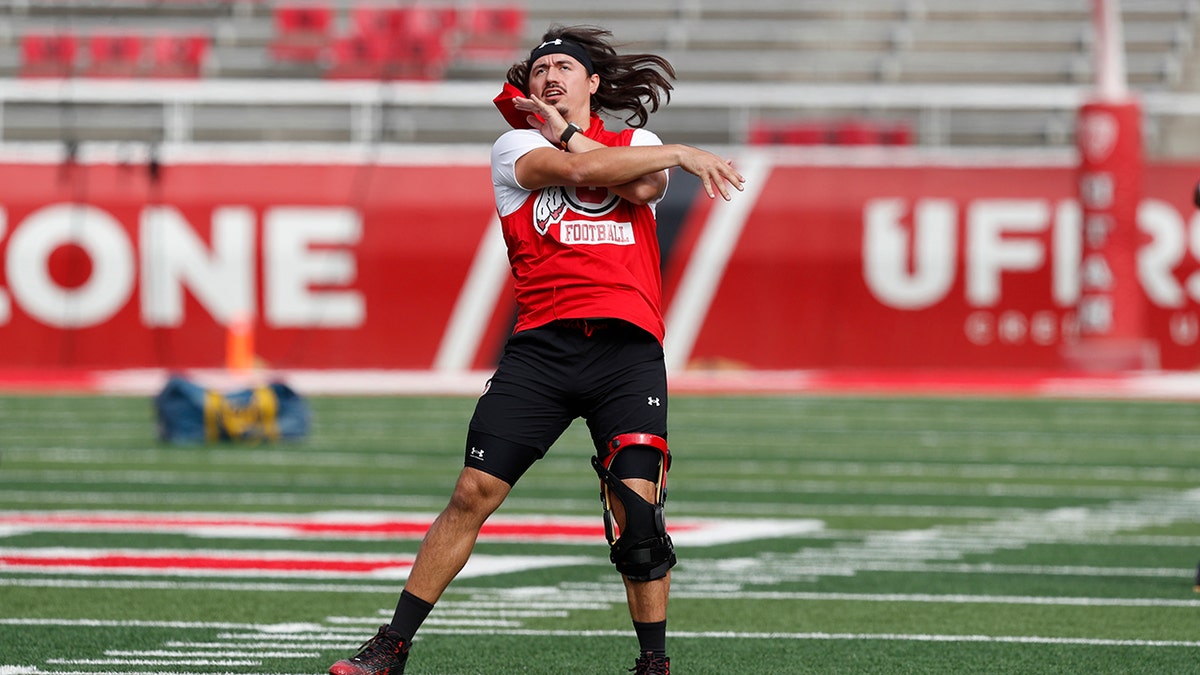 Rising suffered a devastating knee injuring, tearing ACL, meniscus, MPFL and MCL at the Rose Bowl last season against Penn State. Utah wasn't transparent with how bad Rising's injury was, making it seem like the Utes could see him under center at some point this season. 
But Rising revealed what he was dealing with during a radio appearance this past month, explaining how difficult it's been to recover from it. He did say he was ahead of schedule in his recovery, but Whittingham put an end to any possibility he could help the Utes in his sixth season. 
UTAH TAKES DOWN USC WITH WALK-OFF FIELD GOAL IN PAC-12 TITLE GAME REMATCH
It is unknown whether Rising, the 24-year-old out of California, will return for his seventh season of college football, as he still has a year of eligibility. 
Utah will have to lean on Bryson Barnes, who did well against the Trojans on Saturday night. He threw for 235 passing yards and three touchdowns on 14-of-23 through the air, while rushing for 57 yards and scoring with his legs, too.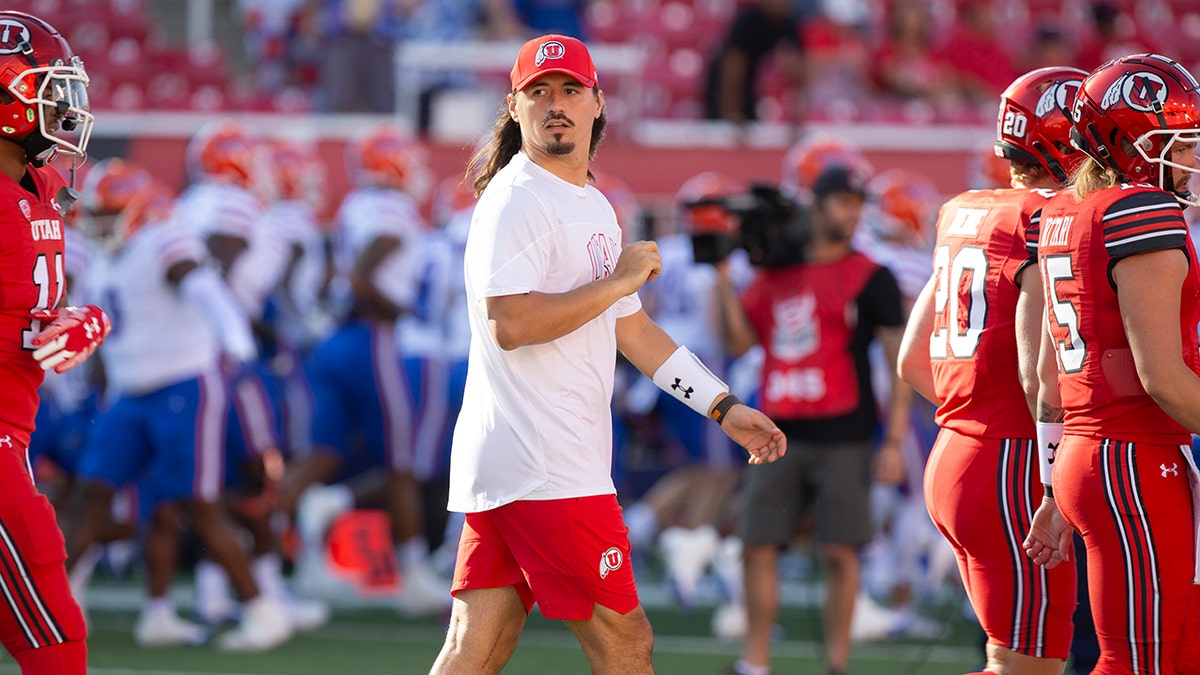 Barnes has 633 yards passing with a 58.4% completion rate, four touchdowns and three interceptions so far this season. 
Nate Johnson has split duties with Barnes as well, throwing for 499 yards and three touchdowns this season. 
A 6-1 Utes team still has tough competition to face in the Pac-12, including No. 9 Oregon, who they face next Saturday, and No. 5 Washington, a team that hopes to make the College Football Playoff, on Nov. 11.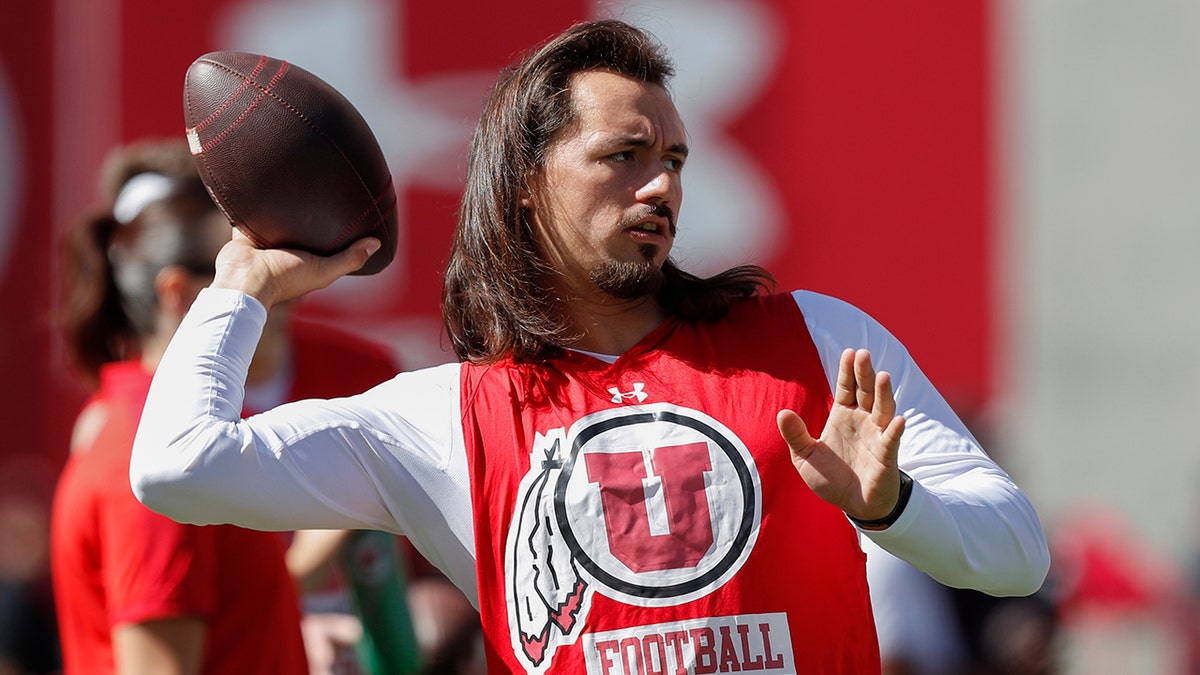 Rising threw for 3,034 yards in 2022 with 26 touchdowns to eight interceptions in his third season on the field for the Utes.