A new survey has identified the happiest and most unexpected things that happen to people — and pulling out money from the pocket of an old pair of jeans is high on the list.
Other winners: Getting a refund out of the blue — and receiving a compliment from a stranger.
The poll of 2,000 adults found that 36% of people also relish being allowed to jump ahead in line at the grocery store, according to SWNS.
20 SURPRISING TIPS THAT ADULTS WITH THEY COULD TELL THEIR YOUNGER SELVES
Hearing a favorite song on the radio also brings a smile for 35% of people, the study found. 
More winners include being able to drive through a run of green lights, catching a familiar smell from childhood and finding a treasured lost item.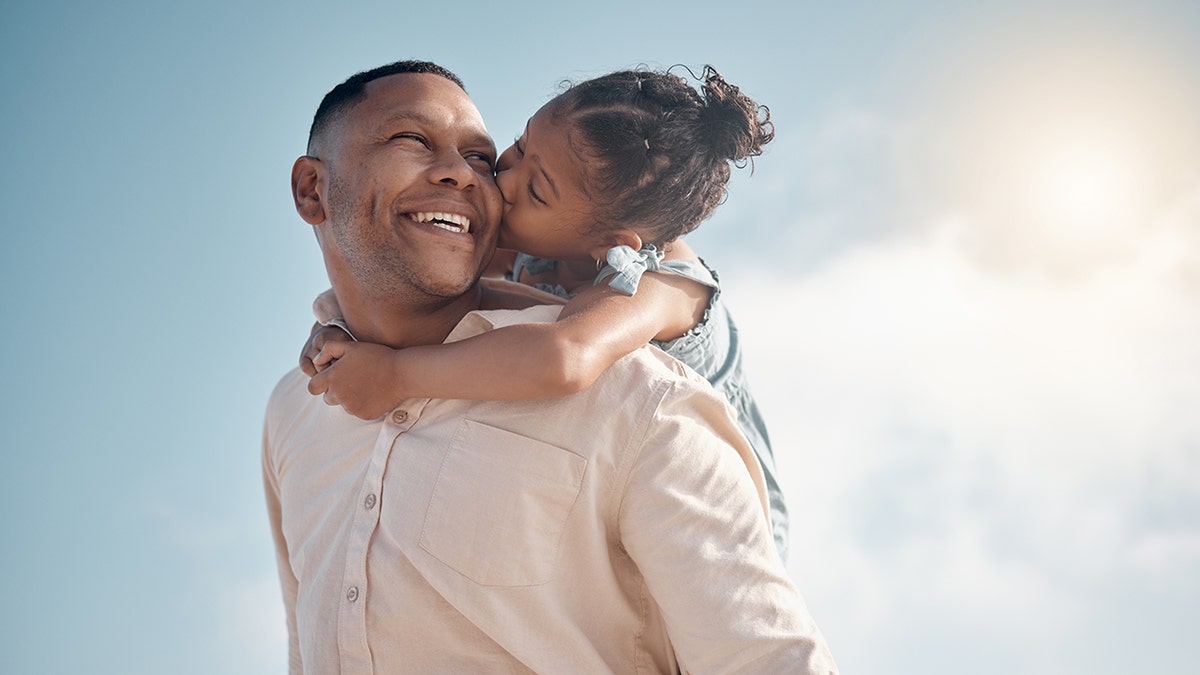 The research was commissioned by Alpen Delight, which visited a Cardiff shopping center in the U.K. with a British TV personality, Josie Gibson. The group asked random shoppers about the little things that bring them happiness. 
A spokesperson said, "The nicest things are those [that] are totally unexpected. And they don't have to be big things — sometimes little moments lead to big smiles."
The spokesperson also said, "I'd imagine the joy is doubled if you get a run of green lights while your favorite track plays on the radio."
The words "delighted," "optimistic" and "grateful" are among the words respondents used to describe the feelings they get when they bring some happiness to other people.
The study found that unexpectedly delightful things happen to people an average of twice a week — with 78% claiming that when it does occur, it automatically puts them in a good mood, SWNS, the British news service, also reported.
OKLAHOMA TEEN WINS VOLKSWAGEN BEETLE AFTER ATTENDING A STRANGER'S FUNERAL: 'PERFECT WINNER WAS DRAWN' 
But it's not just being on the receiving end of unplanned surprises that brings the most joy, the same research found.
Some 77% of those polled said that making others happy improves their mood, too.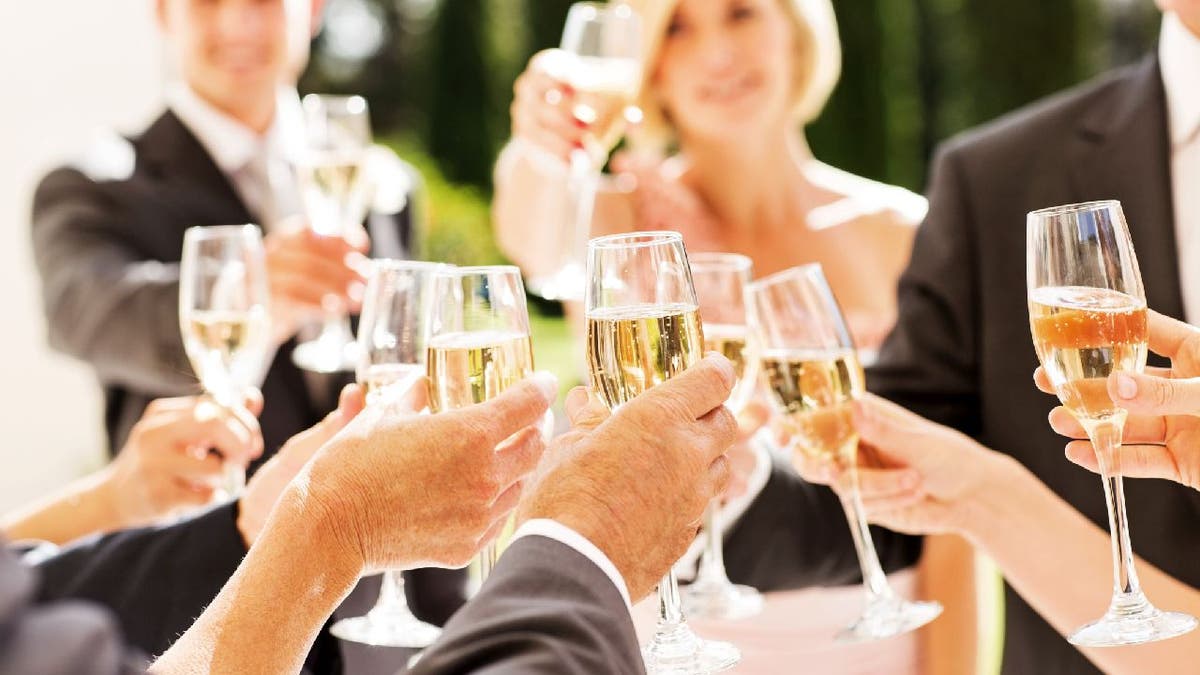 Being available to a friend to listen was among the "how to help other people" suggestions.
Also, nearly four in 10 people (38%) said they've cheered up others by making an effort to cook a meal for those loved ones or simply by letting another driver into their lane while on the road.
In addition, a generous 19% of people said they find joy in paying for someone else's meal while out for dinner.
ALABAMA FAMILY LEARNS VETERAN DAD SECRETLY PAID NEIGHBORS' PHARMACY BILLS FOR A DECADE: 'WANTED NO CREDIT'
The words "delighted," "optimistic" and "grateful" are among the words respondents used to describe the feelings they get when they bring some happiness to other people.
And 84% of those polled, via OnePoll.com, said these moments in life restore their hope in humanity.
The moments of happiness that come out of the blue are preferred by 36% of people — while 14% actually would rather have some heads-up if something wonderful is on its way, according to the study.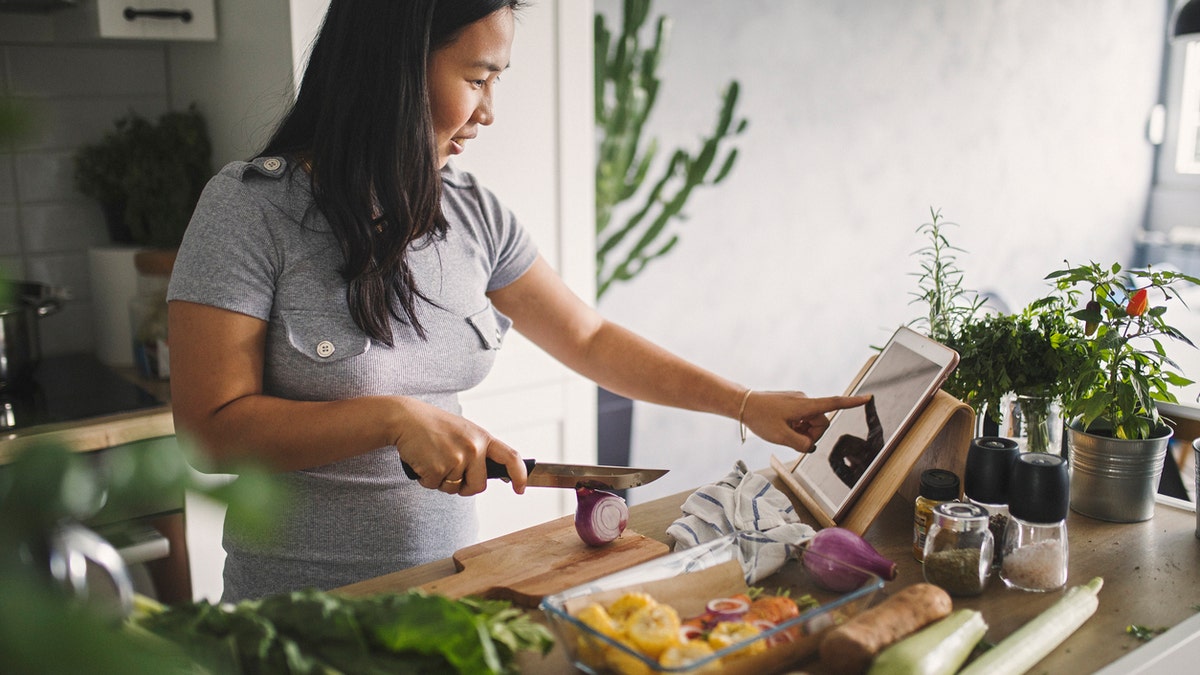 Also, the data revealed that Saturdays are a day of self-care for many people — that's when 14% are more likely to do something to treat themselves. 
That's higher than any other day of the week.
The spokesperson for Alpen Delight added, "It's good to see how people enjoy delivering and not just receiving lovely surprises."
Here are the top 30 unexpected moments of delight
1. Finding money in a coat or jeans pocket
2. Getting a surprise refund
3. Receiving a compliment from a stranger
4. Having someone let you jump in line at the supermarket
5. Hearing your favorite song on the radio
6. Receiving a bonus at work
7. Getting constant green lights on the road
8. Hearing your baby's first word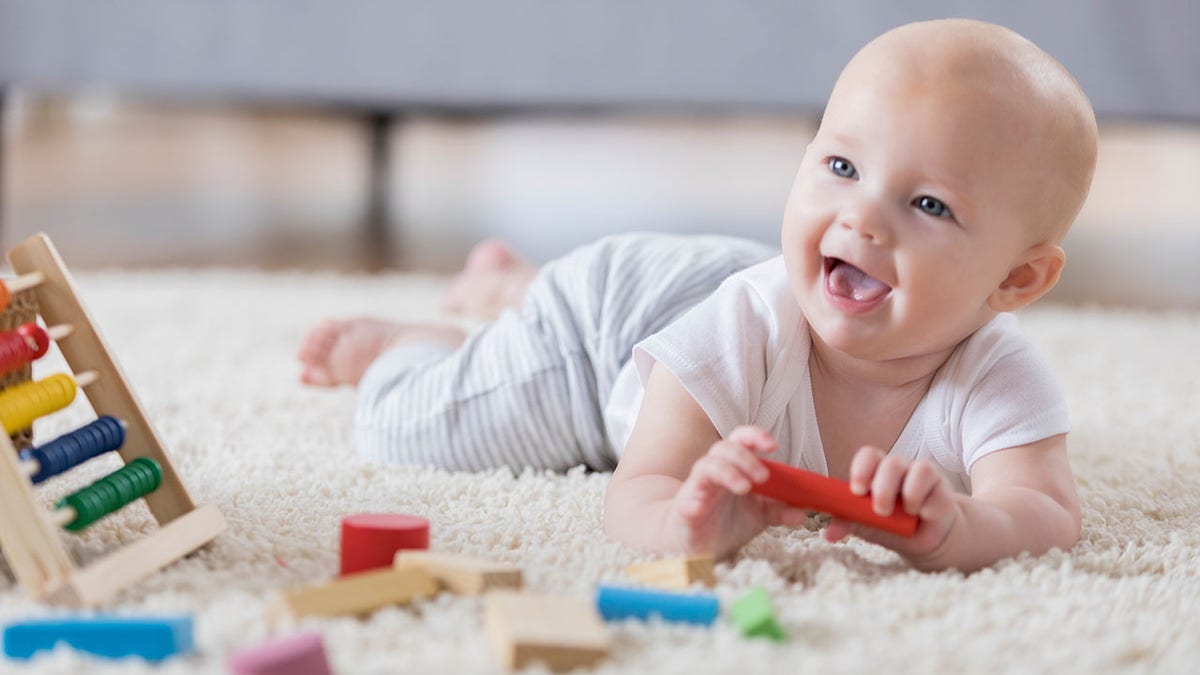 9. Receiving unexpected affection from your partner 
10. Being understood by someone else when you're talking
11. Encountering a familiar smell from your childhood
12. Hearing from a loved one randomly that they're proud of you
5 TIPS FOR FAMILY TRAVEL THAT COULD MAKE THE EXPERIENCE HAPPIER, HEALTHIER AND MUCH MORE MEMORABLE
13. Finding a treasured lost item
14. Waking up before your alarm goes off and getting to sleep longer
15. Getting upgraded, such as on a flight or at a hotel
16. Thinking it's Thursday when it's actually Friday
17. Having a child start a conversation with you
18. Receiving a postcard in the mail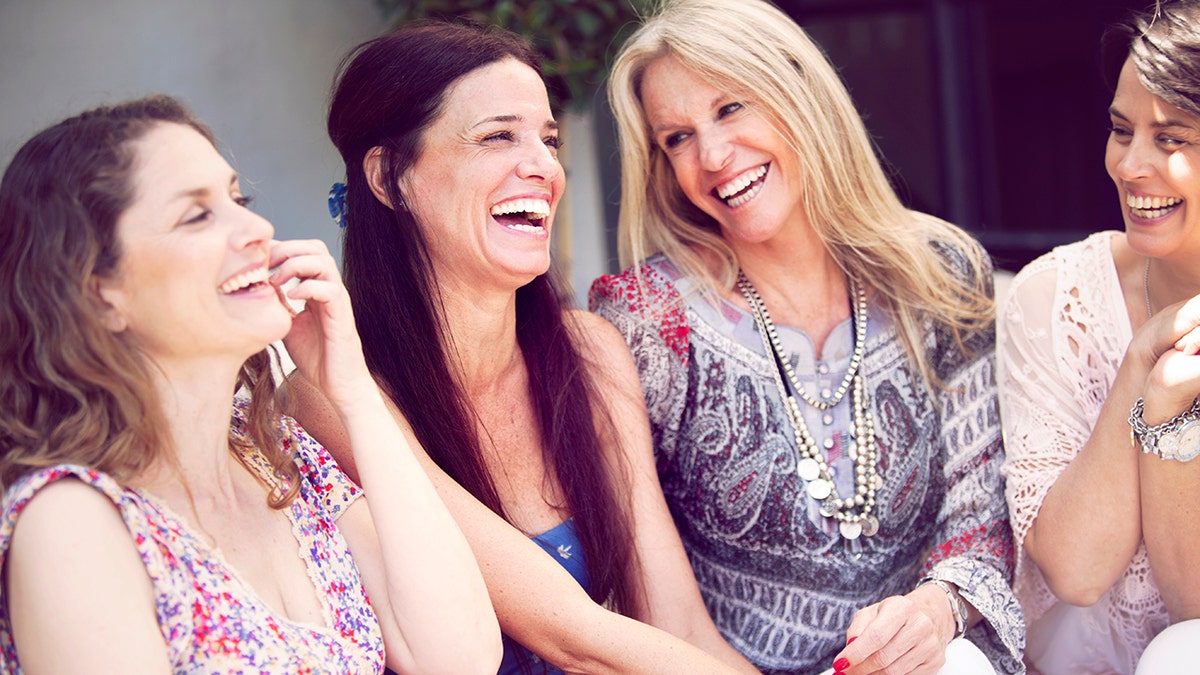 19. Hitting the exact number when getting gas
20. Arriving home from work to find that a loved one has already cooked dinner
21. Having a work meeting get canceled at the last minute because the boss isn't in
22. Seeing a car's funny license plate
23. Being asked for ID
24. Receiving breakfast in bed from a partner or loved one
CLICK HERE TO SIGN UP FOR OUR LIFESTYLE NEWSLETTER
25. Saying the same thing as your friend at the same moment — and having it happen again
26. Hearing from your teenager that he or she wants to spend quality time with you
27. Receiving a gift of baked goods from a neighbor
28. Bumping into an old schoolteacher — who recognizes you
29. Catching the eye of a favorite musician during the person's live performance
30. Witnessing a marriage proposal in public
For more Lifestyle articles, visit www.foxnews.com/lifestyle.