A Republican seeking to oust Rep. Henry Cuellar, D-Texas, is attempting to have an assault arrest wiped from his record.
Jose Sanz — a former press secretary and district director for Cuellar who announced a challenge to the Texas Democrat earlier this month — was arrested in April 2021 for assault in an incident in which he was accused of throwing a chair at his then 21-year-old sister, according to court records outlined by the Daily Mail.
Sanz' mother, the records revealed, was also involved in the incident.
Sanz was arrested and charged with assault of a family member before he was released on a $1,000 bail at the time. The same month, on April 14, a protective order was granted that prevented Sanz from coming within 200 feet of the residence.
DEMOCRAT CONGRESSMAN HENRY CUELLAR'S FORMER STAFFER JOSE SANZ TO CHALLENGE HIM AS REPUBLICAN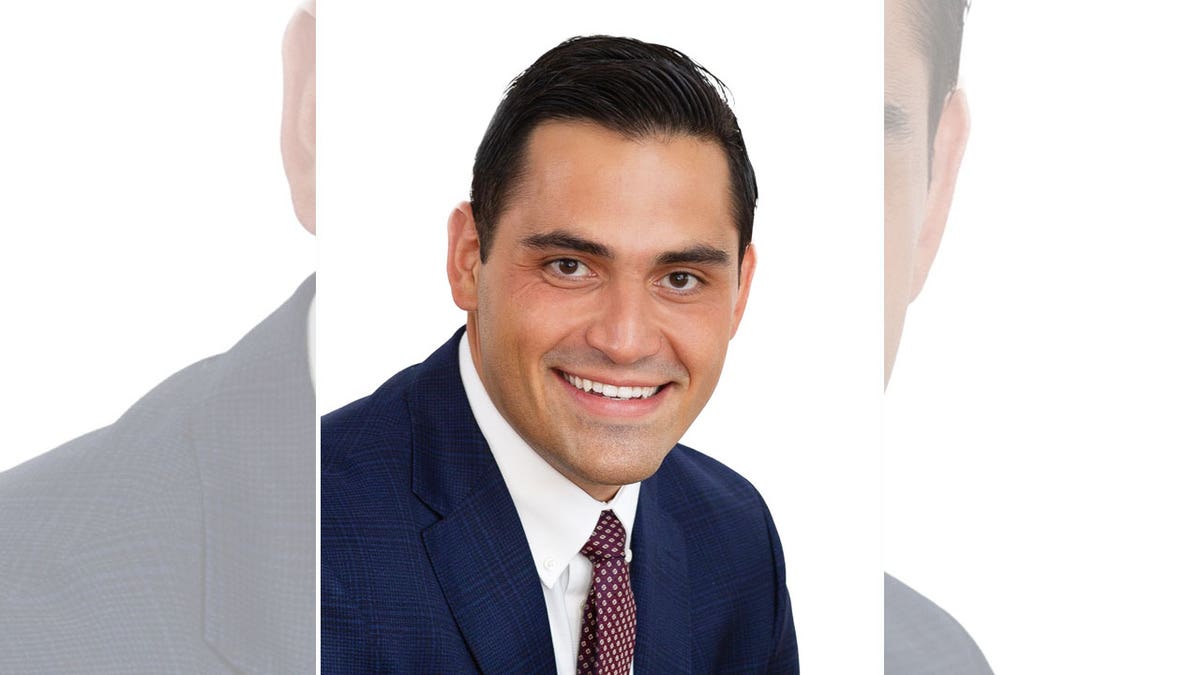 Days later, Sanz' sister filed an affidavit not to prosecute her brother, claiming that the chair he threw did not hit her and that there was a miscommunication with police. She also reportedly said that she "did not want nor need a protection order."
"After talking to my mom and sister did I realize that, in essence, the chair never did hit me, things happened so fast through all the excitement. Perhaps the police officer did not understand what I said through all the excitement," Sanz' sister said, according to the outlet.
In December 2021, the case against Sanz', which was initially reported by the Texas Tribune, was dismissed after he completed 36 sessions of batterer intervention and 12 hours of community service.
Sanz was slated to appear for a hearing on Friday to determine whether the arrest should be expunged from his record, according to Harris County District Court records.
It is unclear whether Sanz' arrest was expunged from his record, and his campaign did not immediately respond to Fox News Digital's request for comment.
REP. HENRY CUELLER SHARES FIRST PUBLIC COMMENTS SINCE ARMED DC CARJACKING: 'SUPPORT LAW ENFORCEMENT'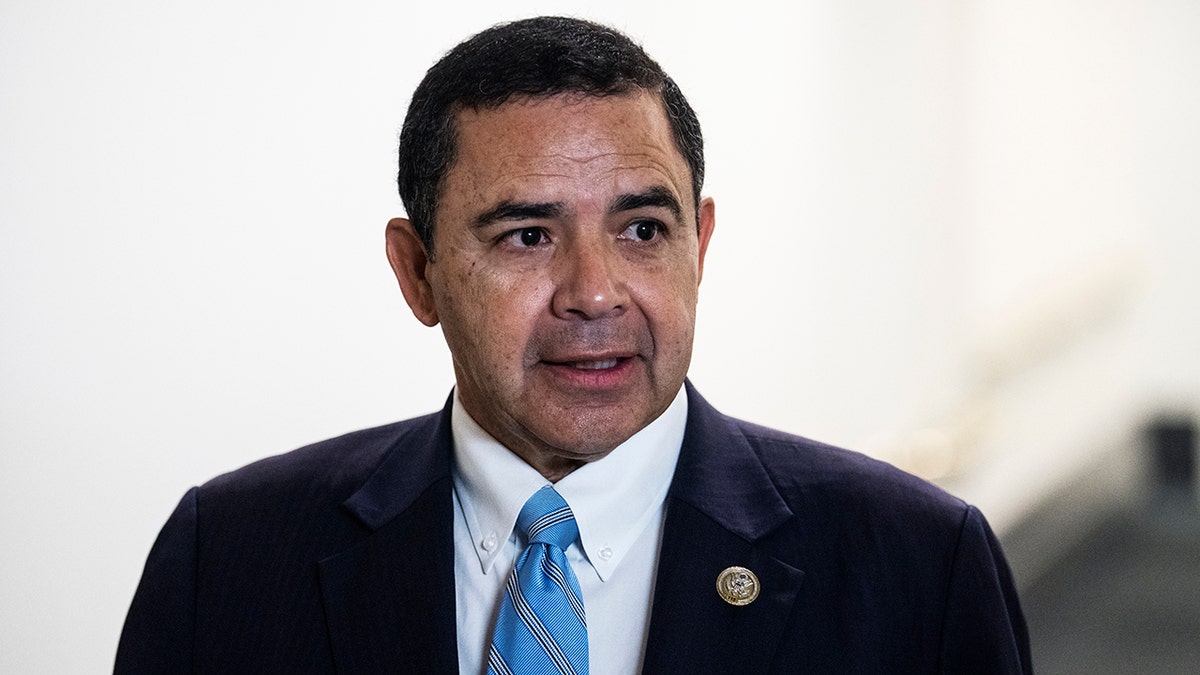 Sanz announced his candidacy for Cuellar's seat in the Texas 28th Congressional District in a news release where he said he would bring "a strong conservative voice" to Congress.
"The experience was unparalleled," Sanz said of his work with Cuellar. "However, over time it became clear that my values and beliefs did not align with those of the office. I had to make a change so I could fight for what matters to me most . . . my conservative ideals and the ability to represent the family values of the people of District 28 in Washington, D.C."
In a statement, Cuellar's campaign didn't appear fazed by the announcement.
"For the second cycle in a row, we welcome another Republican candidate to the race that has no experience and is not from the 28th Congressional District of Texas," said Cuellar spokesperson Jake Hochberg in a statement to the Texas Tribune. "We will win again, decisively."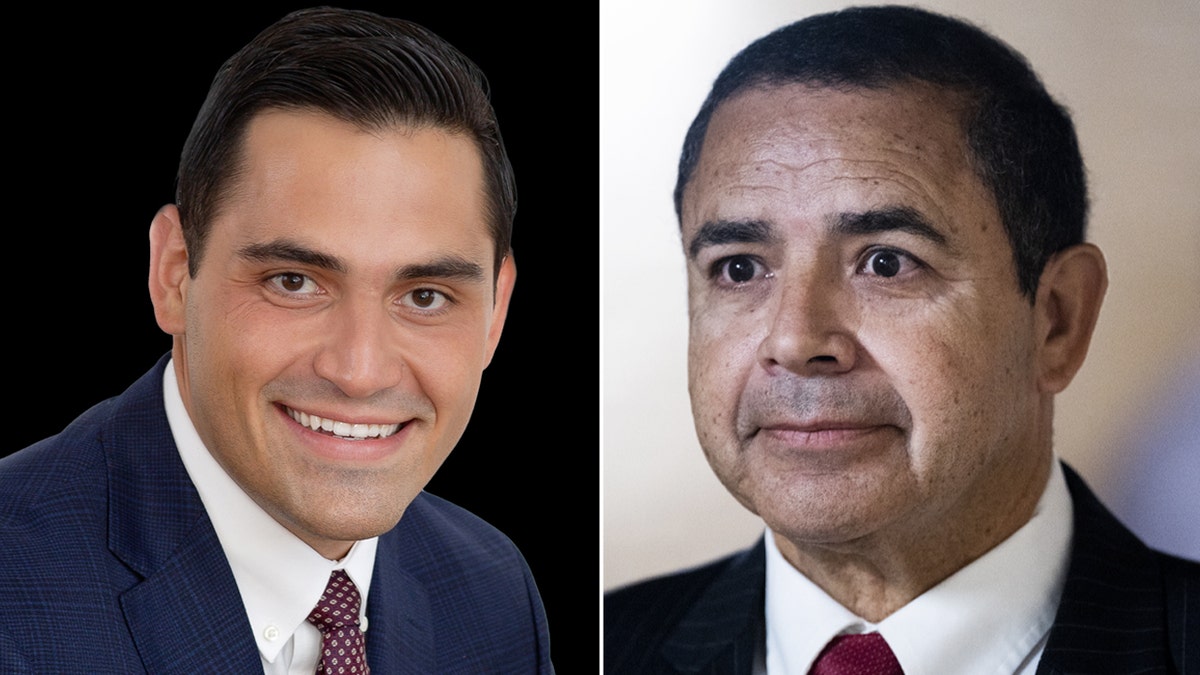 Sanz was born in Mexico City and moved to the U.S. with his family when he was nine years old to escape the violence, he said. He was raised in the Houston suburbs and lives in the border town of Laredo.
Aside from working in Cuellar's office, his news release described him as a "former ESPN-Mexico television sports analyst."
Fox News' Louis Casiano contributed to this report.