A Texas man who was against his girlfriend having an abortion shot and killed her during an argument in a Dallas parking lot after she returned from receiving the procedure, according to police.
Harold Thompson, 22, is being held in the Dallas County Jail on a murder charge without bond.
According to an arrest warrant affidavit, Thompson and his girlfriend, 26-year-old Gabriella Gonzalez, were together on Wednesday when he attempted to put her in a chokehold.
"It is believed that the suspect was the father of the child," the affidavit said. "The suspect did not want [Gonzalez] to get an abortion."
NEVADA ADVANCES MEASURE TO ENSHRINE ABORTION RIGHTS INTO STATE CONSTITUTION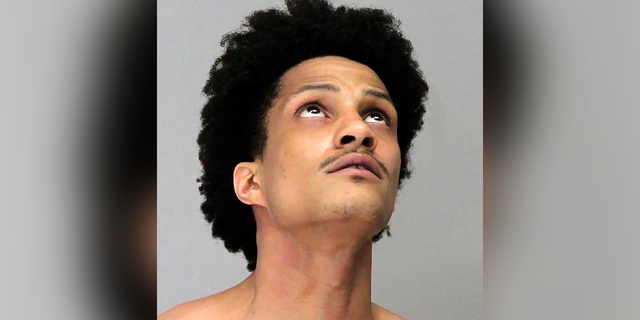 Most abortions have been banned in Texas, with exceptions for medical emergencies, since the Supreme Court overturned Roe v. Wade last summer. Abortions after a heartbeat is detected, which is typically around six weeks of pregnancy, have been prohibited since September 2021. Private citizens could sue anyone who aided and abetted an abortion under the 2021 law.
The incident between Thompson and Gonzalez occurred the day after she returned from receiving an abortion in Colorado.
Surveillance video from the parking lot shows Gonzalez "shrugs him off" before the couple continued walking, police said. Thompson then pulls out a gun and shoots Gonzalez in the head. He shoots her multiple times after she fell to the ground and then fled the scene, according to the affidavit.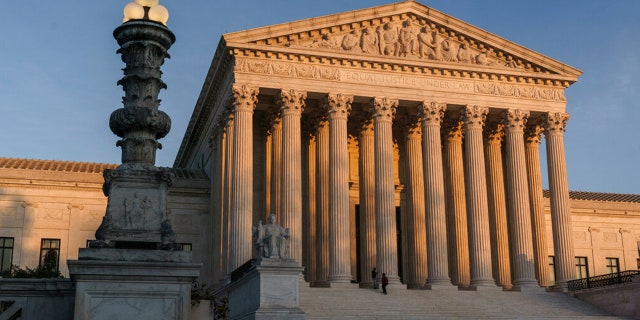 Thompson was arrested later on Wednesday.
Gonzalez's sister was at the scene and heard the gunshots, police said. Another witness observed Thompson attempting to choke Gonzalez but was unable to report the incident to the police since she did not have her cell phone with her.
GOP VERMONT GOV. GREENLIGHTS LEGAL PROTECTIONS FOR ABORTION PILLS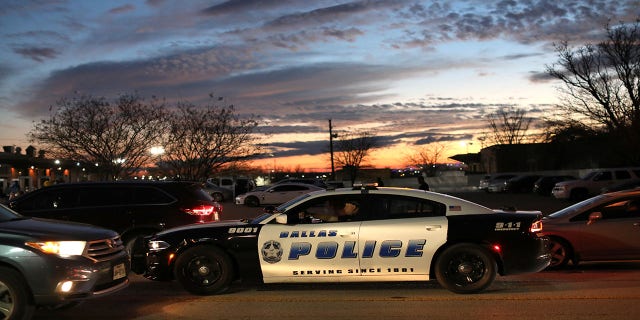 Before the shooting, Thompson had already been charged with assault after he was accused of choking a woman in March.
The affidavit from the March incident does not specifically name Gonzalez as the victim, but it does state that the woman told police Thompson beat her up multiple times throughout their relationship and that Thompson informed the police at the time that she was pregnant with his child.
The woman "reiterated that she is scared of the suspect because he had made threats to harm her family and her children," the affidavit read.
The Associated Press contributed to this report.