EXCLUSIVE: The son of a 77-year-old retired Vermont biologist who passersby found shot to death on her favorite hiking trail this month is speaking out as the investigation into her unsolved slaying nears its second week.
"How does this happen, and why do people feel emboldened to take the life of a 77-year-old woman in broad daylight on a trail?" Dean Powers asked. "I really think that we've had a moral decline in our country."
Powers' mother, Honoree Fleming, was a retired biologist and former dean of education at the nearby Vermont State University Castleton Campus.
Around 4:30 p.m. on Oct. 5, multiple hikers called 911 to report finding her body on the Delaware and Hudson Rail Trail, near the end closest to the college grounds.
VERMONT POLICE RELEASE SKETCH OF MAN SOUGHT IN MURDER OF 77-YEAR-OLD WOMAN ON HIKING TRAIL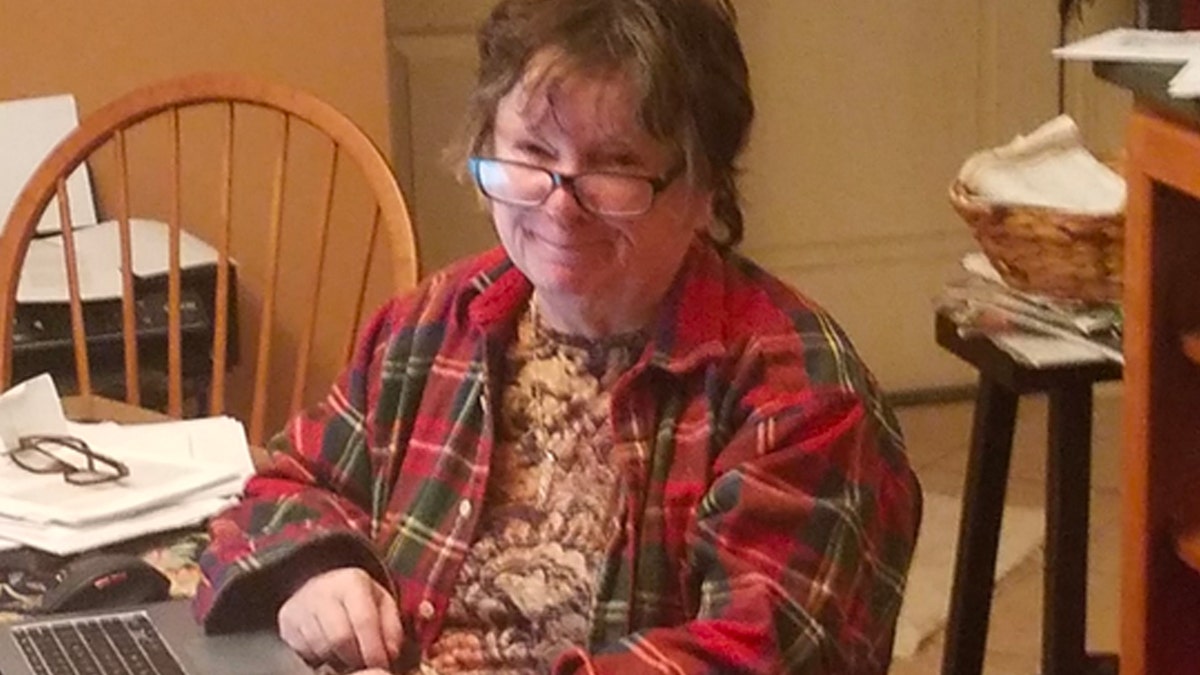 The state medical examiner ruled her death a homicide with a gunshot wound to the head.
"I'm shocked that she's gone and still hasn't hit home that she's gone yet," Powers told Fox News Digital. "And the trail that she was on, she walked on almost every day, so it's just inexplicable that it would happen in broad daylight."
WATCH: Honoree Fleming's son speaks out
He is urging whoever is responsible for the crime to surrender to authorities and pray.
"Just turn yourself in," he said. "You're going to spend a lot of time in jail, and I hope you read the Bible, and I hope that you have a change of heart and that you start a new life in prison."
VERMONT POLICE RELEASE NEW PROFILE OF SUSPECT IN RETIREE MURDER ON POPULAR HIKING TRAIL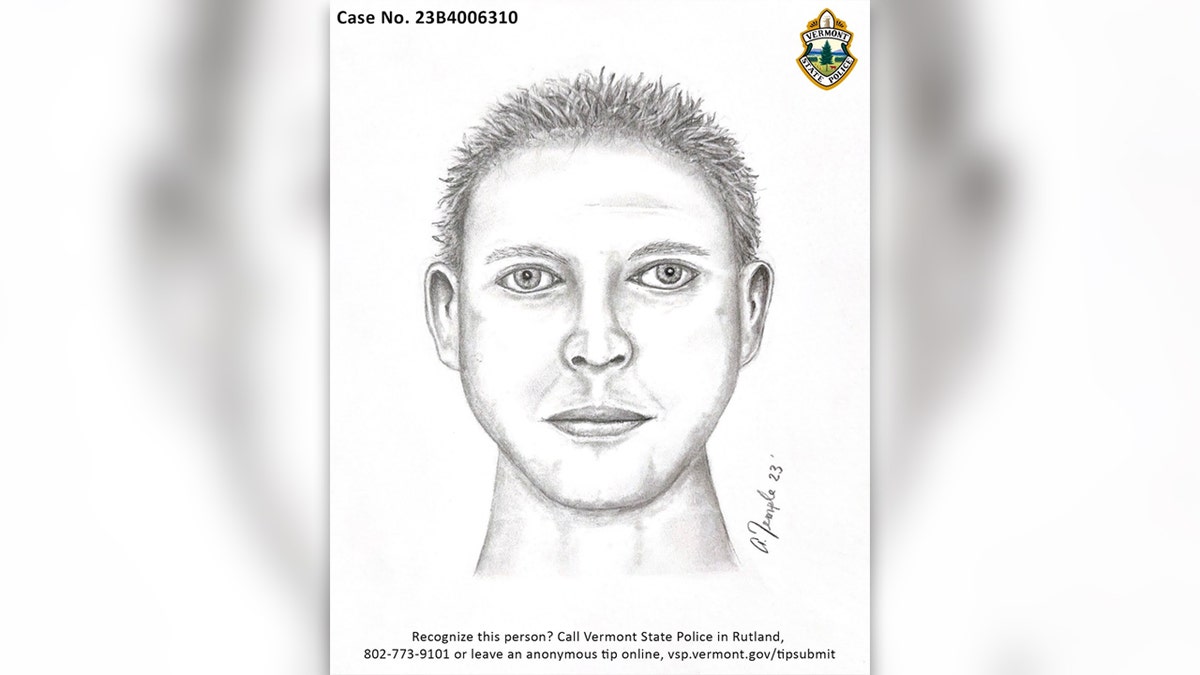 Police have released a composite sketch of the suspect, who they describe as around 5 feet 10 inches tall with red hair. He was last seen wearing a dark-gray T-shirt and carrying a black backpack while heading off in a "northerly" direction up the trail.
"If you can get killed on a bike path in Castleton, Vermont, you can get killed anywhere."

— Dean Powers, son of slain biologist Honoree Fleming
Powers said he is thankful for the efforts of state and local police as well as kind gestures from members of the community who have dropped by with food and condolences for Fleming's mourning family.
VERMONT POLICE RELEASE NEW PROFILE OF SUSPECT IN RETIREE MURDER ON POPULAR HIKING TRAIL
But the slaying makes no sense, he said, and more than a week has gone by without a suspect or motive.
"Quite frankly, I'm angry. If you can get killed on a bike path in Castleton, Vermont, you can get killed anywhere."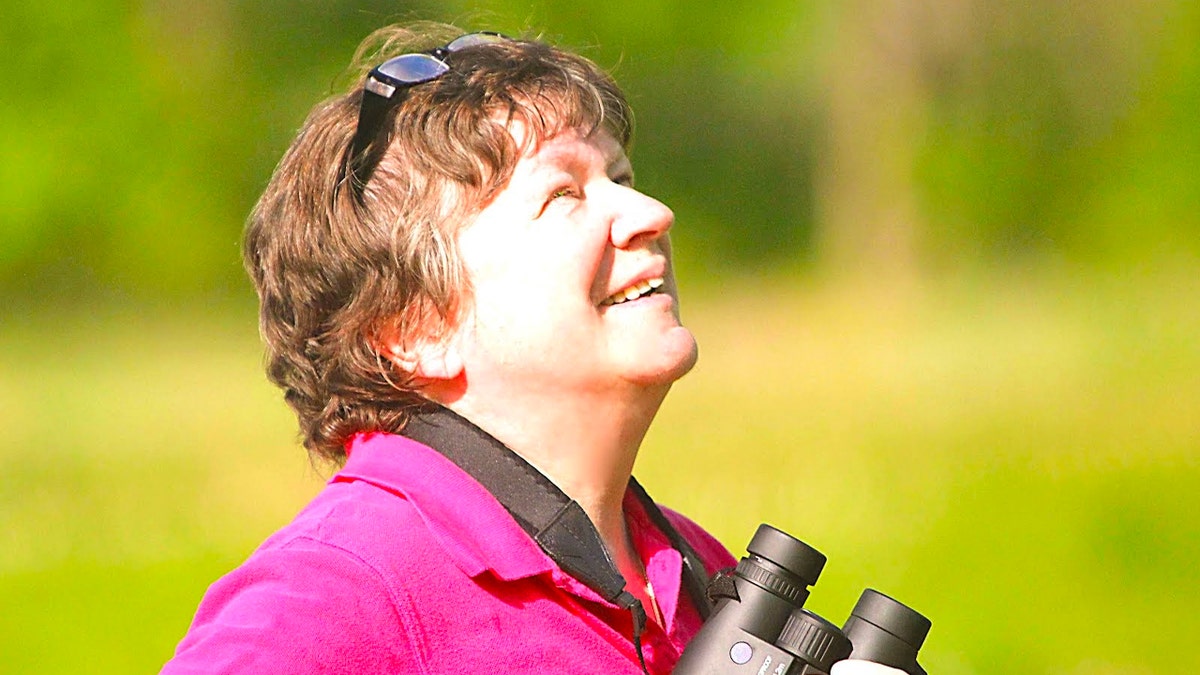 The suspect sketch is based on interviews with witnesses who saw a person of interest on the trail behaving oddly around the time of the shooting, Vermont State Police Capt. Scott Dunlap told reporters last week.
"We'd like to have anybody who recognizes or thinks they recognize the person in the sketch to reach out," he said.
VERMONT STATE POLICE SEARCHING FOR 'ARMED AND DANGEROUS' SUSPECT IN 'SUSPICIOUS DEATH' OF WOMAN ON TRAIL
An unspecified number of witnesses told police they ran into the same person, who they said exhibited strange behavior, just moments before finding Fleming's remains on the trail.
Police have alternately called the man a suspect and a person of interest. He is considered armed and dangerous.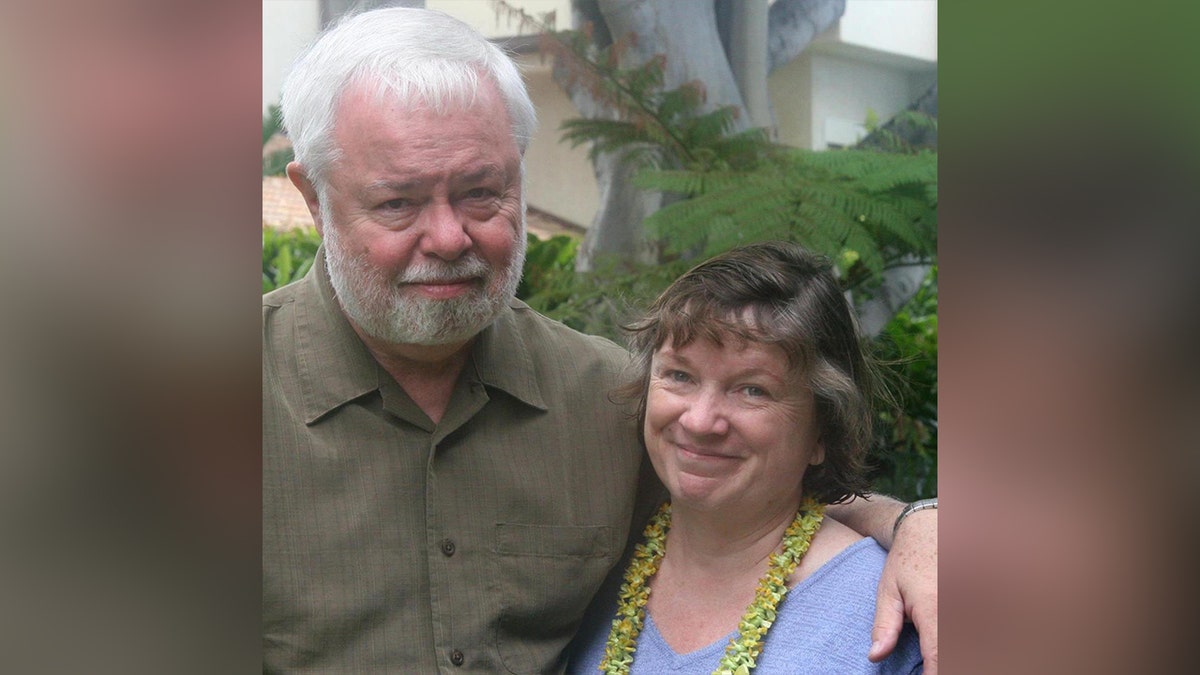 CLICK HERE FOR MORE TRUE CRIME FROM FOX NEWS
"We don't know right now if it's random or if it was targeted," Dunlap said.
Anyone who recognizes the suspect or has information on the case is asked to call police at 802-773-9101 or send an anonymous tip at https://vsp.vermont.gov/tipsubmit/.
CLICK TO GET THE FOX NEWS APP
Authorities have received hundreds of tips in the case, and investigators are following up on them.
Police have asked local residents, business owners and even hunters with trail cameras to check their images for anything suspicious between 3 and 5 p.m. on or near the trail on the day of the murder.
In addition to her son, Fleming is survived by her husband, Ron Powers, an Emmy and Pulitzer winner who co-wrote "Flags of Our Fathers" and assisted the late Massachusetts Sen. Ted Kennedy with his memoir, "True Compass."