The Florida school bus driver involved in a crash that killed a student has a history of accidents, according to a local report.
Records obtained by FOX 35 Orlando show that at the beginning of the school year in late August, the 78-year-old driver crashed into a car in the Lake Minneola High School bus loop. The driver, who is not being identified because she is not facing charges, reported that she was backing up to let someone else pass and did not see a car right behind her.
A police report from last April states the same driver tried to make a U-turn at an apartment complex and knocked over the community's call box. 
The recent fatal accident happened just before 7a.m on Oct. 2. outside Lake Minneola High School in Clermont, the Florida Highway Patrol said. Sherman Vannoy, 17, was struck and killed as he rode his bicycle near the school's entrance, according to authorities and school district officials.
SCHOOL BUS HITS, KILLS FLORIDA HIGH SCHOOL STUDENT RIDING BICYCLE IN CROSSWALK: AUTHORITIES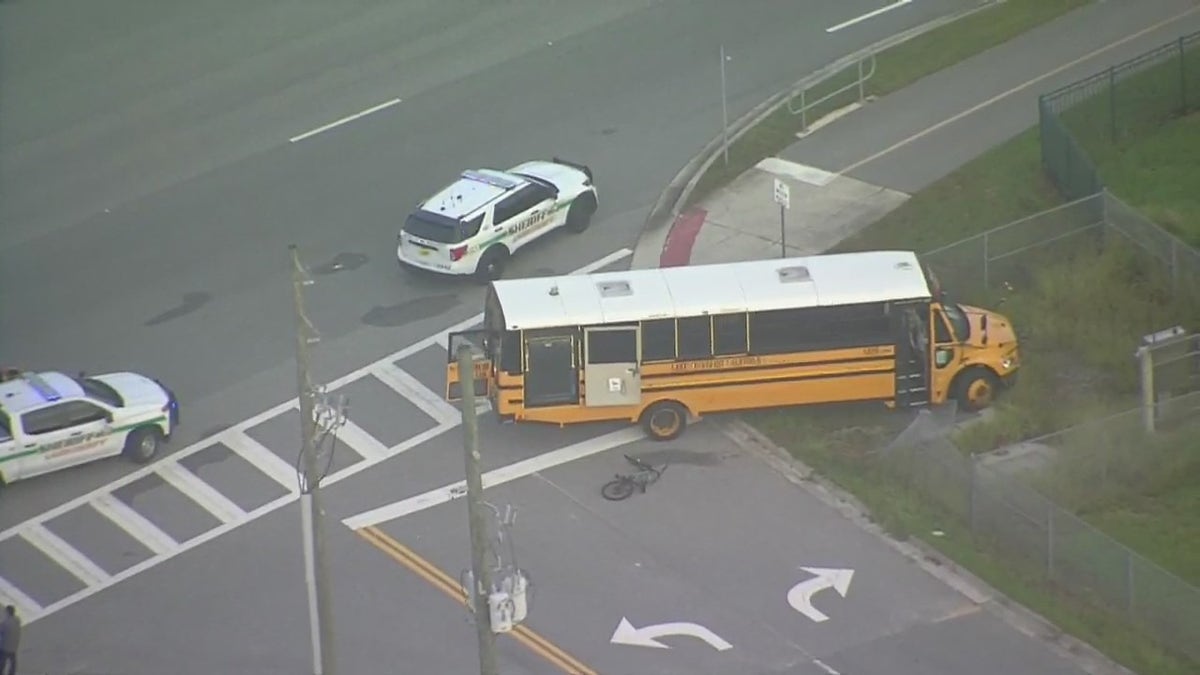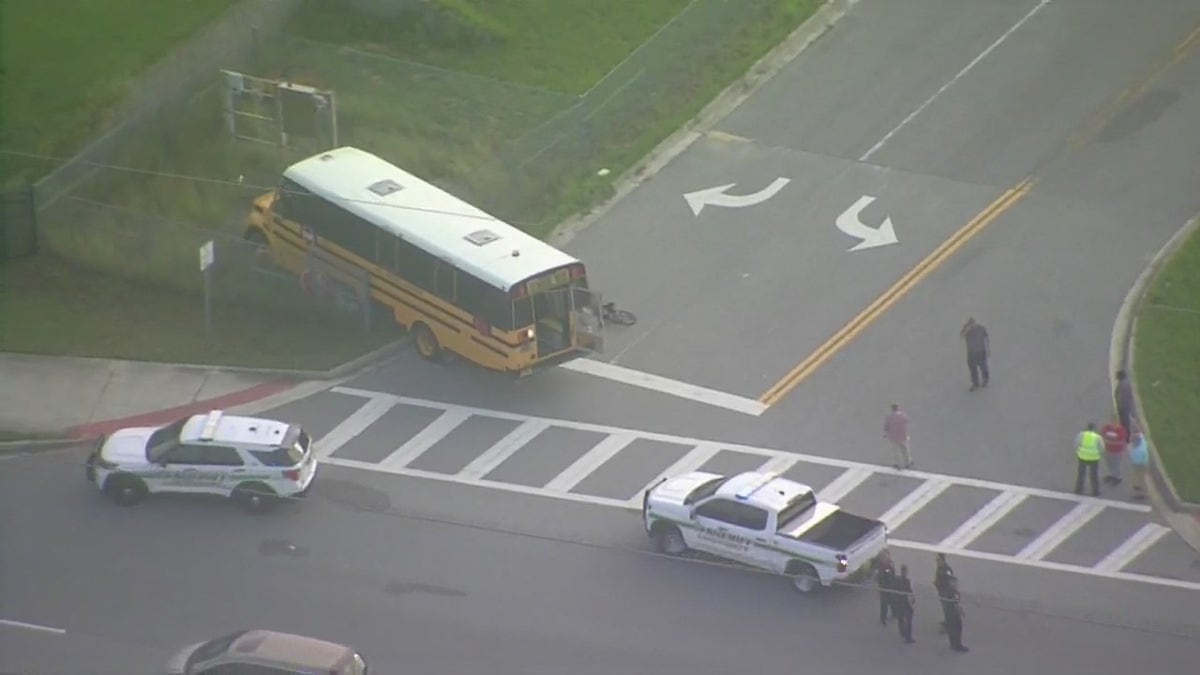 No students were on the buses involved in either crash. The driver has been with the district since November 2021, FOX 35 learned.
"Our response depends on the severity of the incident," district spokesperson Sherri Owens told FOX 35 when asked what happens when a driver crashes. "In a case like the most recent one, where there is a fatality, and we are awaiting the outcome of a law enforcement investigation, the driver did not go straight back to driving routes."
FLORIDA MARRIED COUPLE RETURNS HOME ON EVACUATION FLIGHT FROM ISRAEL: 'WE HAD NO WAY TO GET OUT'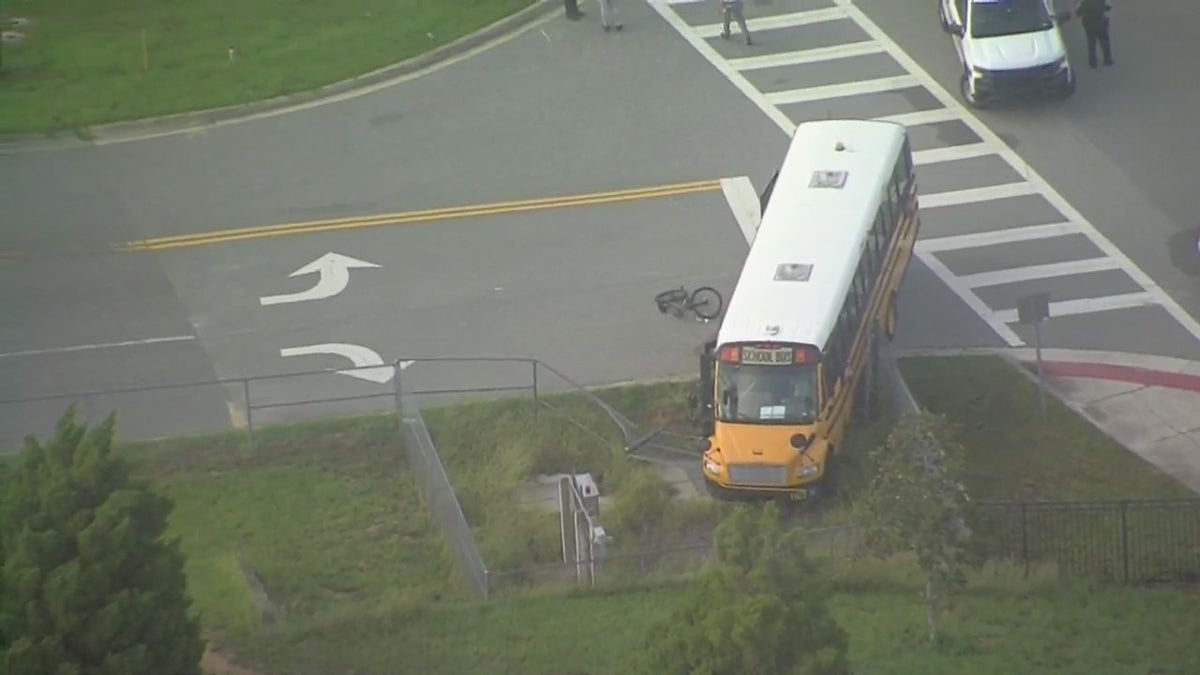 CLICK TO GET THE FOX NEWS APP
The driver was brought before the district's safe driving committee and given a two-day suspension following the first two crashes.
She has been on leave since this month's deadly accident but is still employed by the district. 
Fox News' Stephen Sorace contributed to this report.