Robert De Niro is getting candid about caring for his infant daughter as an 80-year-old man. The renowned actor, who welcomed daughter Gia with girlfriend Tiffany Chen in April, says becoming a new father again is "going OK," admitting that "it doesn't get easier."
"It is what it is. It's OK. I mean, I don't do the heavy lifting," he revealed to The Guardian shortly after Gia was born.
"I'm there, I support my girlfriend. But she does the work. And we have help, which is so important."
ROBERT DE NIRO AND GIRLFRIEND TIFFANY CHEN MAKE RED CARPET DEBUT AT CANNES AFTER SURPRISE BABY ANNOUNCMENT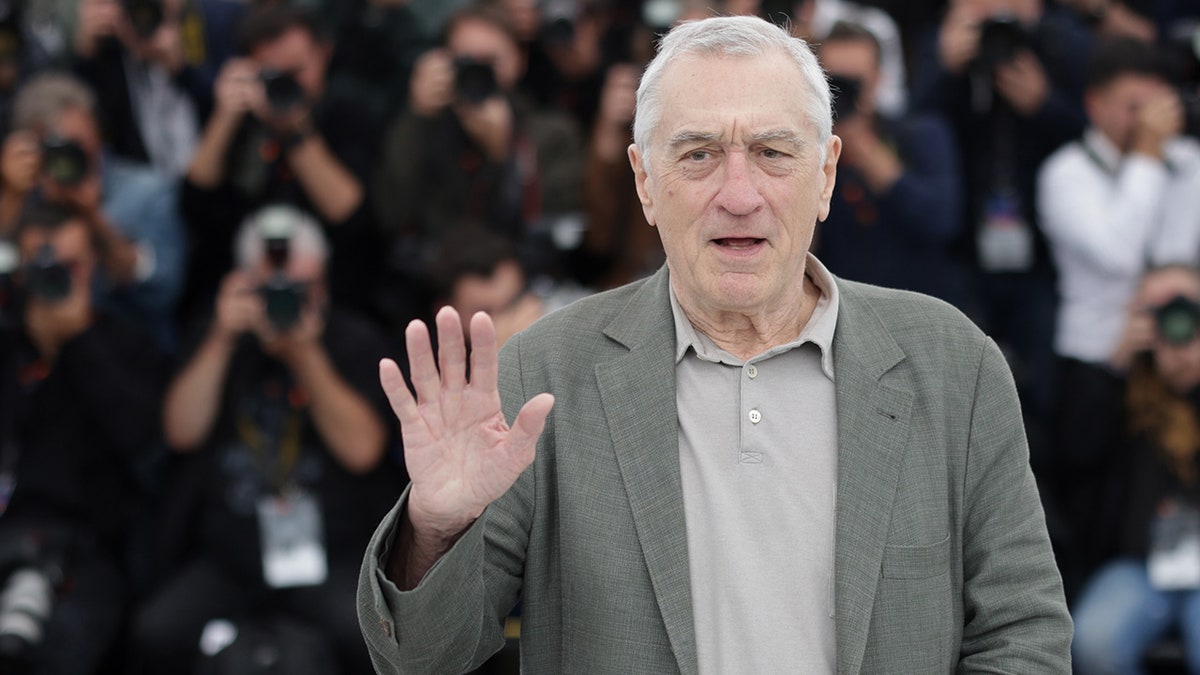 In a separate interview given just months after Gia was born, Chen revealed that she had been diagnosed with Bell's palsy. "I started to feel like, my tongue felt strange. It felt like a little tingly, just starting to get a little bit numb, and then I realized my face — my face just felt weird. I didn't know what the feeling was that I was having," she explained during her interview with Gayle King on "CBS Mornings."
Chen, who is a martial arts instructor and kickboxer, shared that a rudimentary task became difficult for her. "I was trying to eat, I went to put just a fork of food in my mouth, and everything came out. I couldn't eat, and then I was starting to slur. So I said, 'There's something really going on here.'" 
Taken straight to the hospital and admitted as a patient, Chen shared, "I lost all facial function the minute I got into the hospital."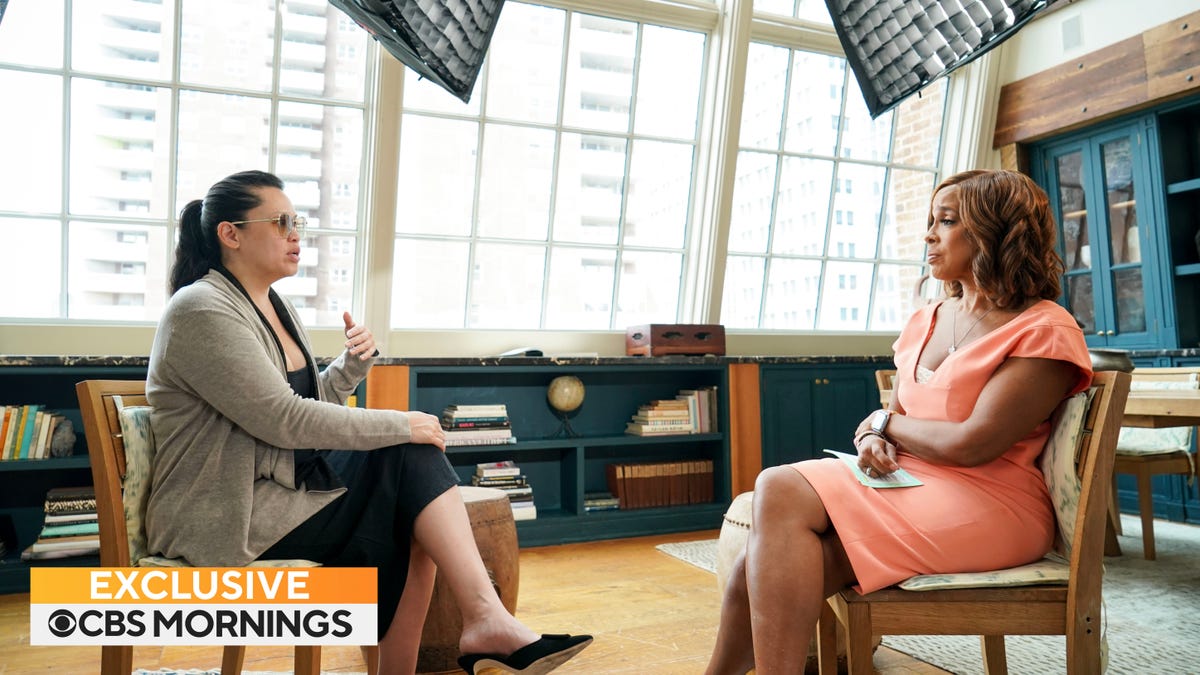 LIKE WHAT YOU'RE READING? CLICK HERE FOR MORE ENTERTAINMENT NEWS
De Niro and Chen originally met on the set of his 2015 film "The Intern." However, the actor was married to his second wife, Grace Hightower, at the time. 
De Niro has six other children: daughter Drena, 52, and son Raphael, 46, with his first wife, Diahnne Abbott; twin sons Julian and Aaron, 27, with ex Toukie Smith; and Elliot, 24, and Helen Grace, 11, with Hightower.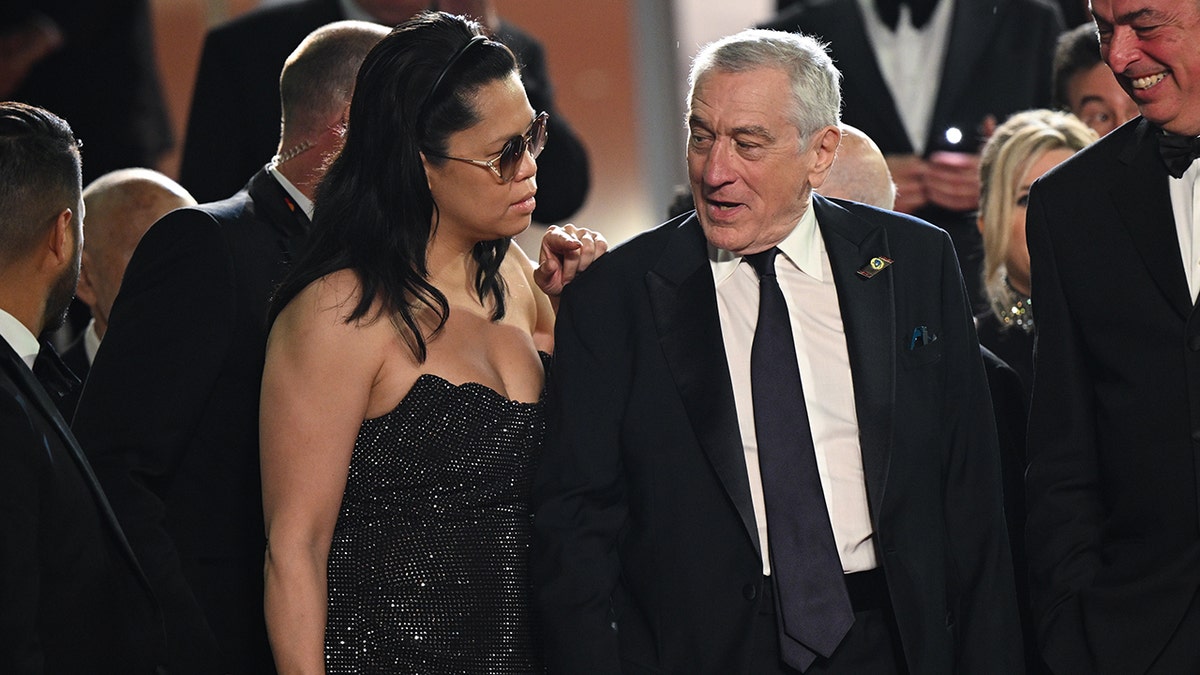 CLICK HERE TO SIGN UP FOR THE ENTERTAINMENT NEWSLETTER
De Niro says his parenting style is distinctly different with each child: "With a baby it's different to my 11-year-old. My adult children. My grandchildren. It's all different." 
De Niro's grandson, Leandro, unfortunately made headlines this past summer after he passed away from an accidental overdose.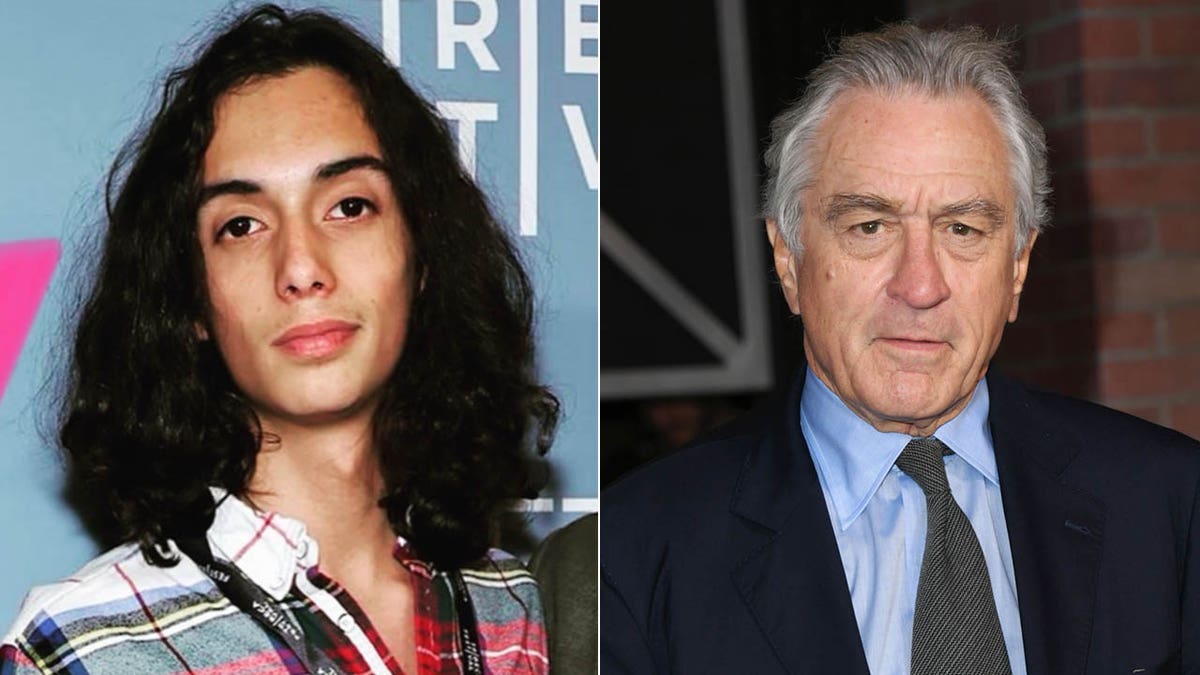 "I don't talk to the adult children the way I talk to my baby… or the way I speak to my 11-year-old, though she's pretty smart," De Niro continued.
"You never know what's going to happen," he noted. "They surprise you."
A representative for De Niro did not immediately respond to Fox News Digital's request for comment.