Republicans on the House Oversight and Accountability Committee are probing President Biden's government work program to fight global warming, the so-called American Climate Corps (ACC), over its legal authority and funding.
Oversight Chairman James Comer, R-Ky., and Oversight Subcommittee Government Operations and the Federal Workforce Chairman Pete Sessions, R-Texas, informed AmeriCorps CEO Michael Smith in a letter Friday morning that they were investigating the ACC and raised several questions about the program. Biden announced the massive program in September, but he declined to say how much it would cost taxpayers while the White House merely said it would leverage existing programs.
"Unlike the Civilian Conservation Corps, which was implemented by President Roosevelt in response to an authorization in a law passed by Congress, the announcement of the program does not reference any legal authority giving rise to the program," Comer and Sessions wrote to Smith. 
"According to the announcement, as the nexus of the ACC for federal agencies, AmeriCorps seems poised to facilitate the flow of an unspecified sum of federal taxpayer dollars to unknown individuals and entities. It is unclear where these funds are coming from and for what purposes they will be used," they continued.
OFFSHORE OIL AND GAS PERMITTING PLUMMETS TO 2-DECADE LOW UNDER BIDEN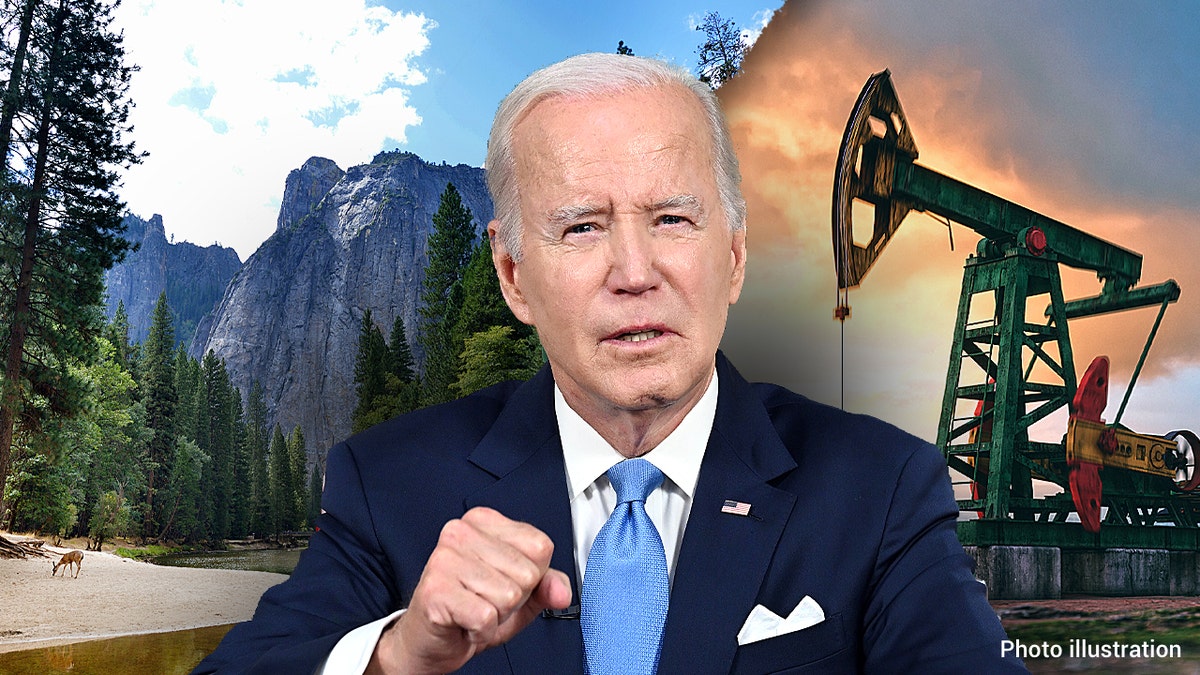 Biden established the ACC — which would be a branch of AmeriCorps, an independent federal agency created in 1993 to foster stipended volunteer work — in September via executive action. According to the White House, the program will mobilize "a new, diverse generation" of more than 20,000 Americans who will be trained and put to work on conservation, clean energy and environmental justice projects. 
The ultimate goal of the program is to pave the way for members of the corps to find jobs in the public and private sectors.
JOHN KERRY'S SECRET CCP NEGOTIATIONS PROBED BY GOP OVERSIGHT CHAIRMAN
Biden's announcement came amid increasing pressure from Democrats led by Sen. Ed Markey, D-Mass., and Rep. Alexandria Ocasio-Cortez, D-N.Y., and left-wing environmental organizations led by the Sunrise Movement for such a federal program to be established. However, a climate corps program had been proposed in legislation multiple times in recent years but failed to ever receive enough support.
For example, Biden's American Jobs Plan released in March 2021 earmarked $10 billion for a climate corps, the description of which closely mirrored the ACC.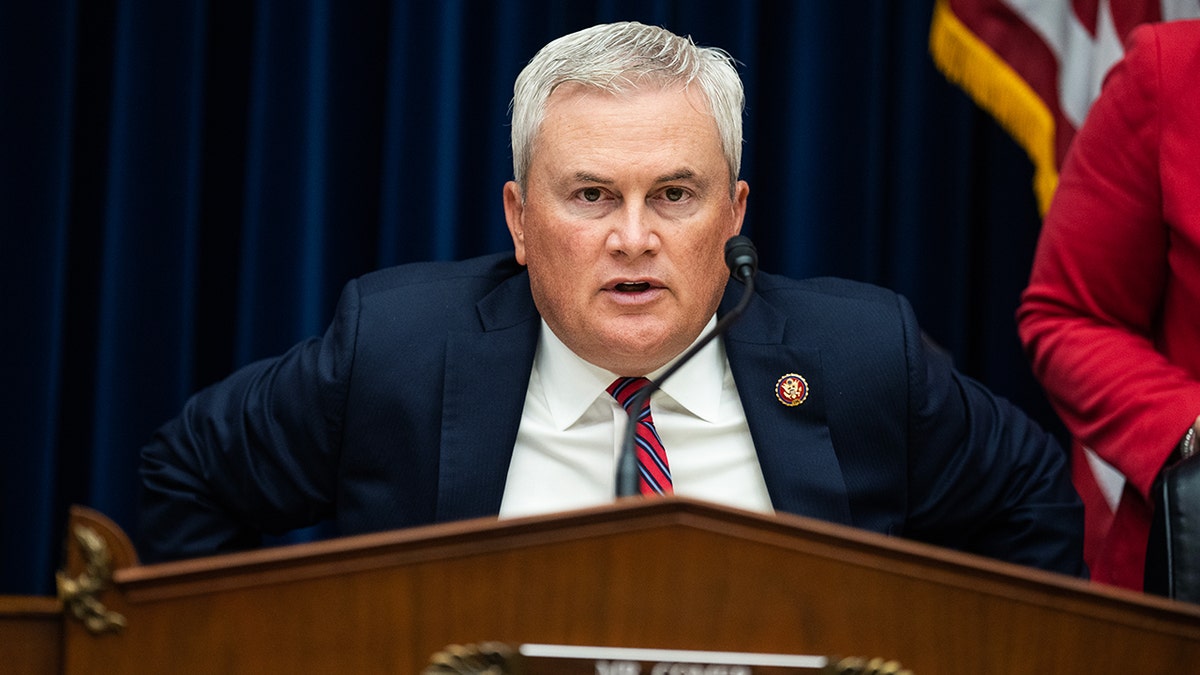 And the Build Back Better Act, which the House passed in late 2021 with a Democratic majority but stalled in the Senate, proposed to appropriate $30 billion for "national service and workforce development in support of climate resilience and mitigation," a provision that would have created a climate corps. That provision was stripped from the Inflation Reduction Act, the legislation that replaced Build Back Better.
"The American Climate Corps leverages existing programs and existing authorities across agencies, who will work together to implement the ACC," a White House official told Fox News Digital when asked about the cost of the ACC last month.
In their letter Friday, Comer and Sessions requested a series of documents and communications from AmeriCorps "to understand the role of AmeriCorps in carrying out this initiative and the anticipated cost of the ACC, including the extent to which the ACC will redirect funds from other AmeriCorps programs or any other existing federal agencies and programs."
AmeriCorps didn't immediately respond to a request for comment.