A photo is circulating on the internet of the scoreboard at Spartan Stadium that appears to show Adolf Hitler on the screen.
The scoreboard showed Hitler and beside him "Austria," the country he was born in.
The photo was taken before Michigan State faced their in-state rival in No. 2 Michigan on Saturday night. The scoreboard reads "81:00" and no score, signifying that the photo took place before the game started.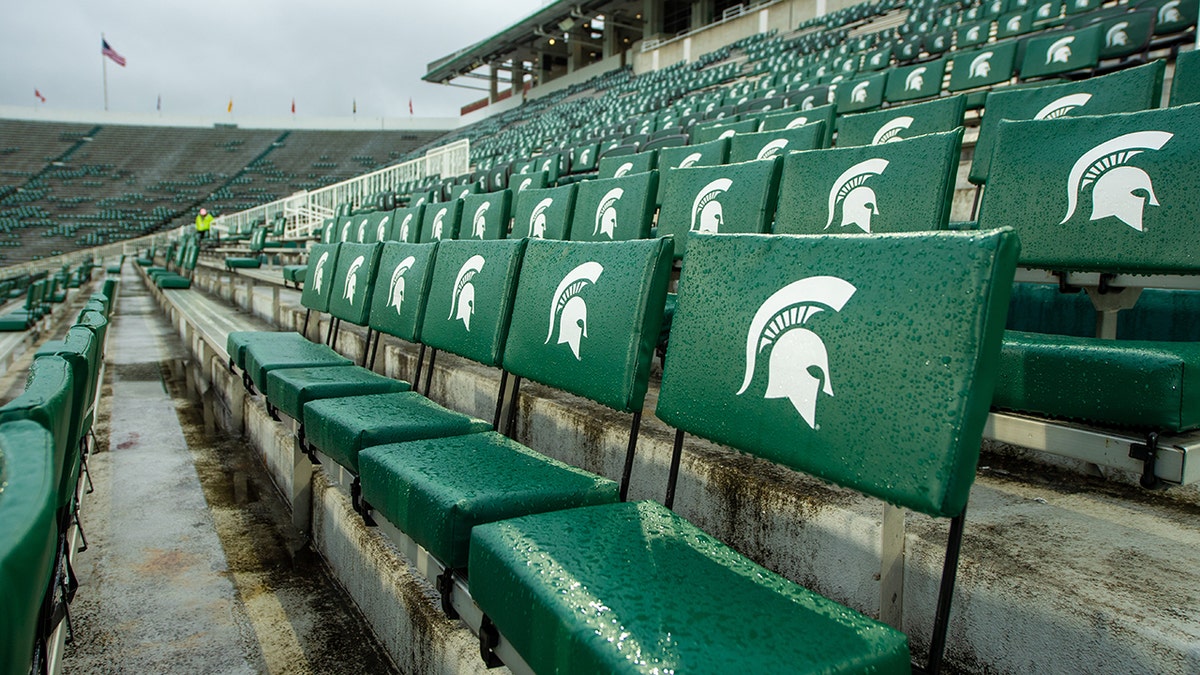 The original photo was posted onto X, formerly Twitter, at 6:13 p.m. ET – the game did not kick off until 7:30 p.m.
The user said in another tweet that the photo came after the scoreboard read a trivia question about where Hitler was born. Another post on X said that the scoreboard was playing a trivia video from YouTube titled "General Knowledge Trivia Quiz (Part 18)" from The Quiz Channel.
Hitler was the architect of Nazi Germany during the Holocaust, which killed roughly 6 million Jews in the early 1940s. He was the dictator of Germany from 1933 until he took his own life 12 years later.
"MSU is aware that inappropriate content by a third-party source was displayed on the videoboard prior to the start of tonight's football game," MSU associate athletic director Matt Larson said in a written statement to Detroit News. "We are deeply sorry for the content that was displayed, as this is not representative of our institutional values."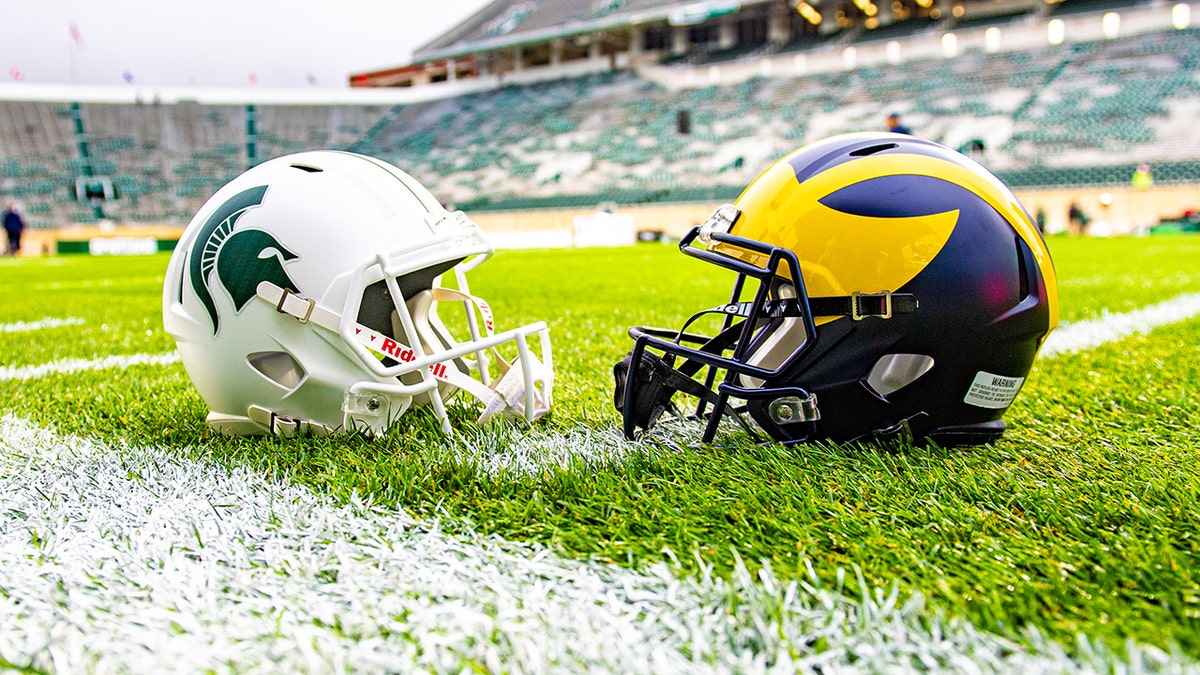 The Spartans fell to 2-5 on the season, as Michigan improved to 8-0 with their 49-0 victory.