Two more people have been arrested in the shooting death of a Philadelphia police officer who was gunned down last week as he was arriving to work at the Philadelphia International Airport.
Police arrested Alexander Batista-Polanco, 21, from Camden, New Jersey on Tuesday and Hendrick Pena-Fernandez, 21, from Pennsauken, New Jersey on Wednesday. A third suspect, Yobranny Martinez-Fernandez, 18, was taken into police custody on Monday, Fox Philadelphia reported. 
FLORIDA SHERIFF DESCRIBES AFTERMATH OF DEADLY SUV, TRAIN COLLISION AS 'CARNAGE'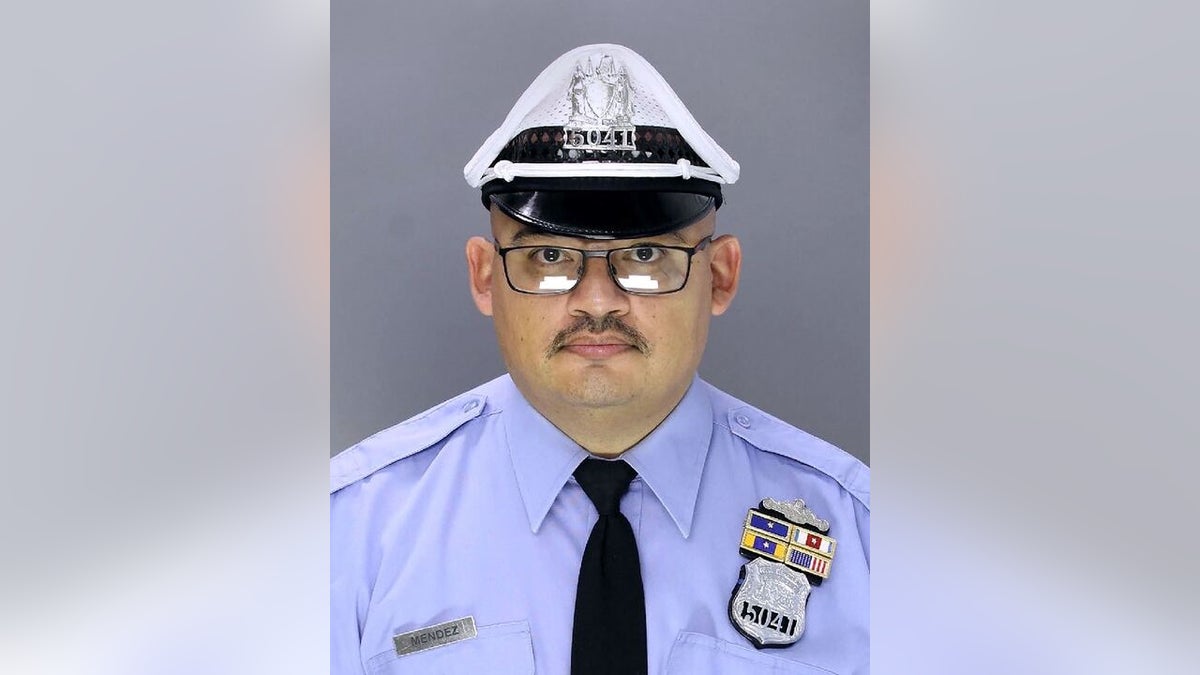 "I said that we would get you, and we did just that," Interim Police Commissioner John Stanford said. 
Authorities believe the three men were involved in the killing of Officer Richard Mendez, 50, and the wounding of Officer Raul Ortiz. A fourth suspect, Jesús Hernán Madera Durán, died shortly after Mendez was shot. 
Batista-Polanco and Martinez-Fernandez are charged with multiple violent offenses, including murder, attempt to commit criminal homicide of law enforcement officer, criminal homicide of law enforcement officer, assault of law enforcement officer and robbery, among other charges. 
Charges for Pena-Fernandez have yet to be announced.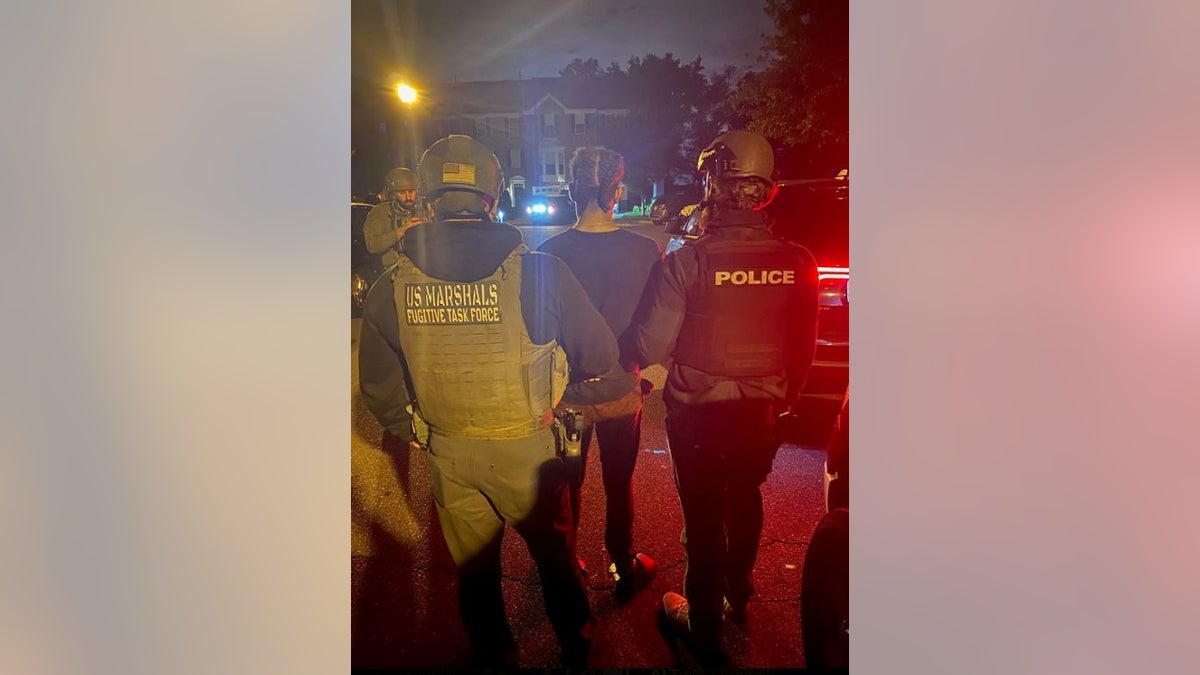 Mendez and Ortiz arrived at an airport parking garage before their shift when they heard the sound of glass shattering, authorities said. The pair responded and witnessed a vehicle break-in, police said. 
CLICK TO GET THE FOX NEWS APP
One of the suspects allegedly shot the officers as they attempted to apprehend another suspect. A weapon has not been recovered. 
Authorities don't believe the officers fired their weapons.