There is an entire generation of Pittsburgh Penguins fans who only know one era of black-and-yellow hockey.
On Tuesday night, Sidney Crosby, Kris Letang and Evgeni Malkin took the ice to begin their 18th season together as teammates.
Not only is that the most seasons by any trio in NHL history, but it's now the longest tenure of any group of three teammates in the history of the four North American big leagues.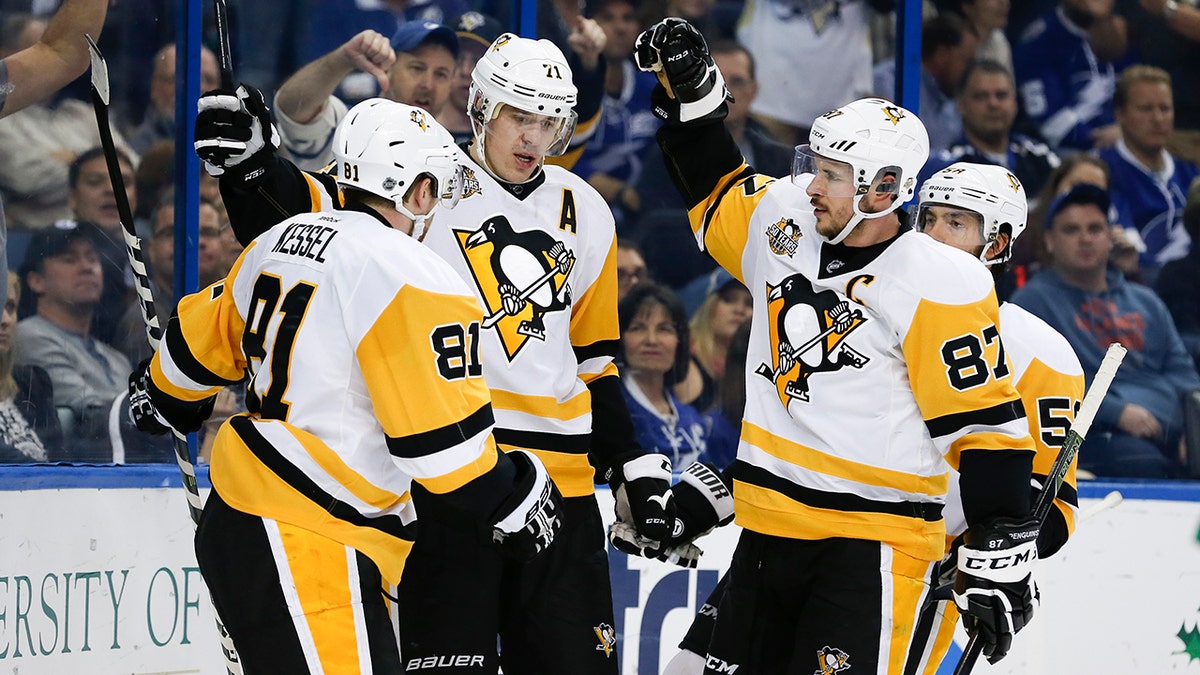 Three members of the New York Yankees' "Core Four" previously held the record, as Derek Jeter, Mariano Rivera and Jorge Posada suited up in navy blue pinstripes for 17 seasons together. Andy Pettitte is the other member of the Core Four, but he briefly spent time with the Houston Astros and retired before a comeback to the big leagues.
Crosby was the first overall selection of the 2005 NHL Draft and wasted zero time, making his NHL debut when that season started and notching his first point in that game. Crosby, of course, has lived up to the billing and hype he has received, as he is now a nine-time All-Star and two-time Hart Trophy winner and made the 2010s All-Decade first team.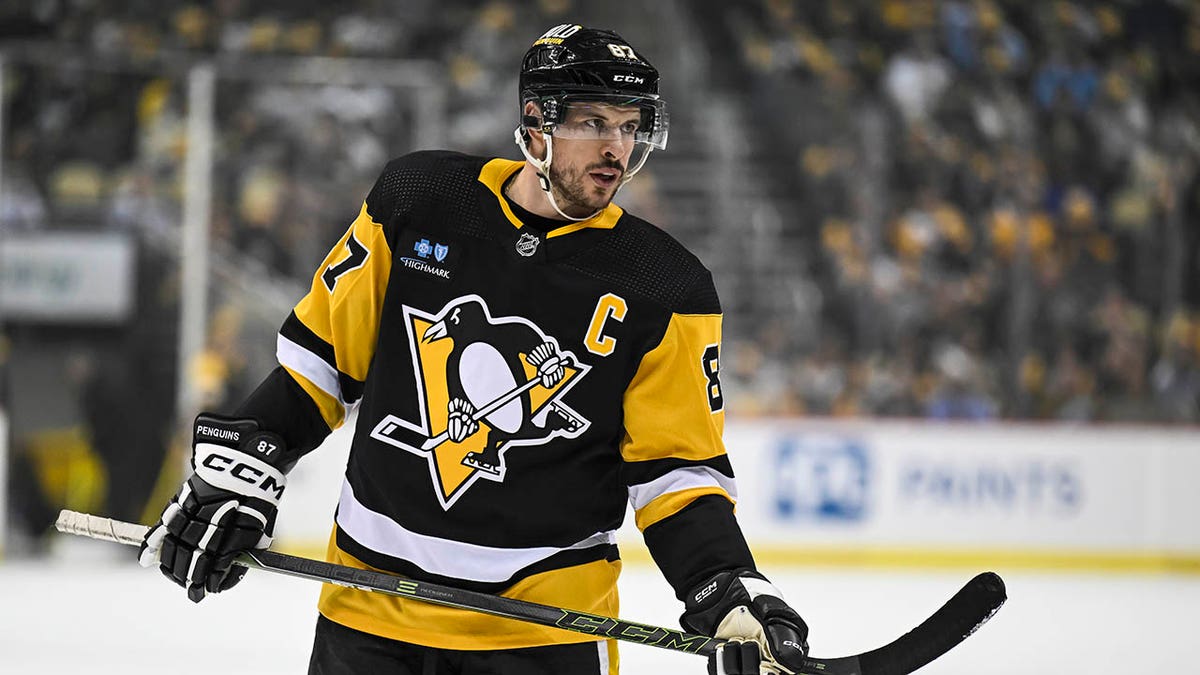 Malkin was the second overall pick in 2004 and made his NHL debut two years later. He won the Hart Trophy in 2012 and has had seven All-Star nods.
Letang, a six-time All-Star, was the 62nd overall selection in 2005, the same year Crosby was selected with the top spot.
Perhaps there was a passing of the torch of some sort in the game. Meeting face to face with Crosby at center ice for the opening face-off was Connor Bedard, who was making his NHL debut.
Bedard was the No. 1 selection in this year's NHL Draft and has drawn comparisons to Crosby, his childhood hero. Like Crosby, there was no doubt that Bedard would be taken first overall, as he has been considered can't-miss. Also like his childhood hero, Bedard recorded an assist in his NHL debut. Bedard, 18, was just 20 days old when Crosby played in his first NHL game.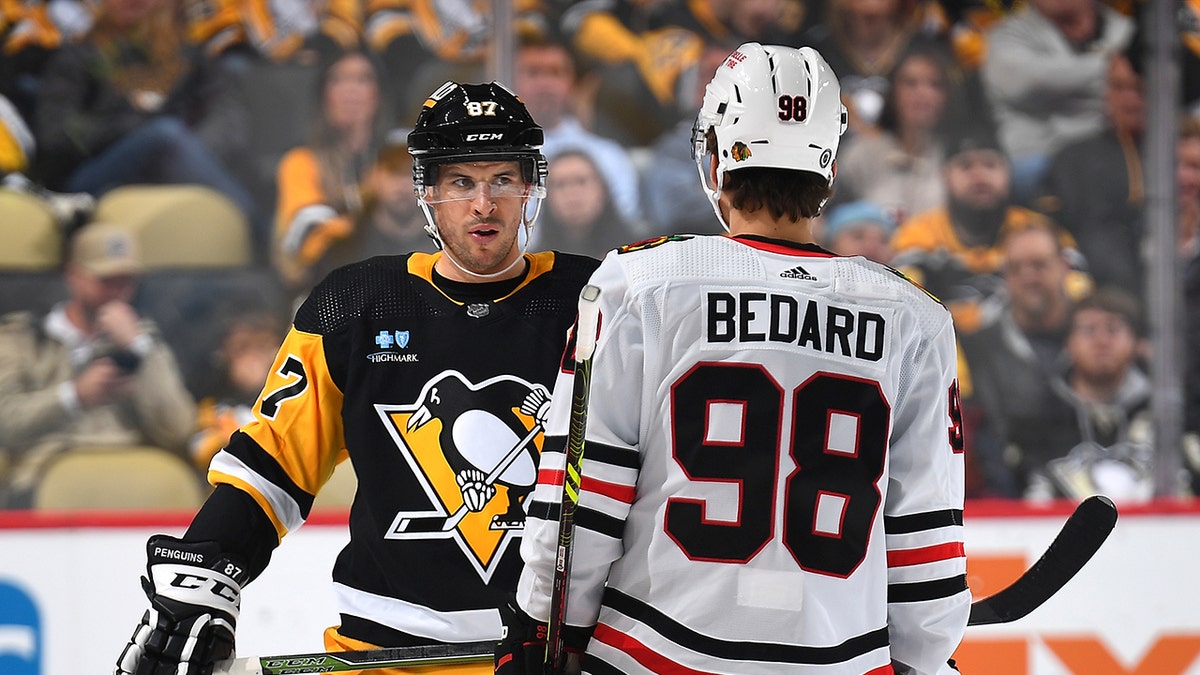 The Penguins trio have won three Stanley Cups together, including back-to-back titles in 2016 and 2017. However, their 18th season kicked off with a loss to Bedard's Chicago Blackhawks.