One of television's best-known personalities, Johnny Carson, the iconic host of "The Tonight Show" for 30 years, was born on this day in history, on Oct. 23, 1925.
Carson had Midwestern roots and was born John William Carson in Corning, Iowa. 
After his high school graduation and notable service in the U.S. Navy during World War II, where he worked to decode encrypted enemy radio traffic on the USS Pennsylvania, Carson enrolled at the University of Nebraska, as Fox News Digital previously reported.
ON THIS DAY IN HISTORY, OCTOBER 22, 1928, GOP NOMINEE HERBERT HOOVER GIVES SPEECH ON 'RUGGED INDIVIDUALISM' 
While an undergraduate, Carson participated in student theatrical activities and worked for a radio station in Lincoln, as Britannica.com noted.
After Carson earned his degree in 1949, he landed a job in radio in Omaha, and in 1951, he moved to the West Coast to work as a TV station announcer in Los Angeles.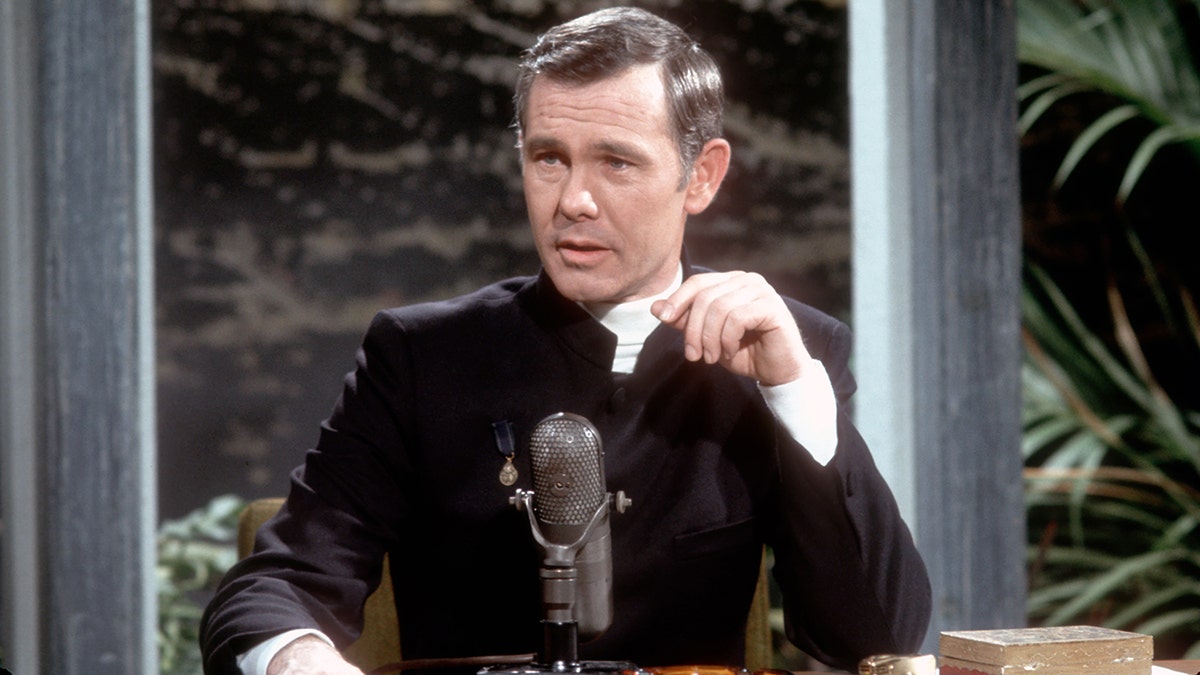 While in Los Angeles, he was also given a stint on a Sunday afternoon comedy show. 
This opportunity led to his being hired as a writer for Red Skelton's show, Britannica.com indicated.
After Carson stepped in for Skelton at the last minute on one occasion, he was given his own short-lived variety show, "The Johnny Carson Show," the same source recounted. 
ON THIS DAY IN HISTORY, MAY 6, 1957, THE LAST EPISODE OF HIT SITCOM 'I LOVE LUCY' AIRS
Eventually, Carson moved to New York City, and in 1957, became host of the game show "Who Do You Trust?"
He rose to stardom in October 1962 when he replaced Jack Paar as host of "The Tonight Show."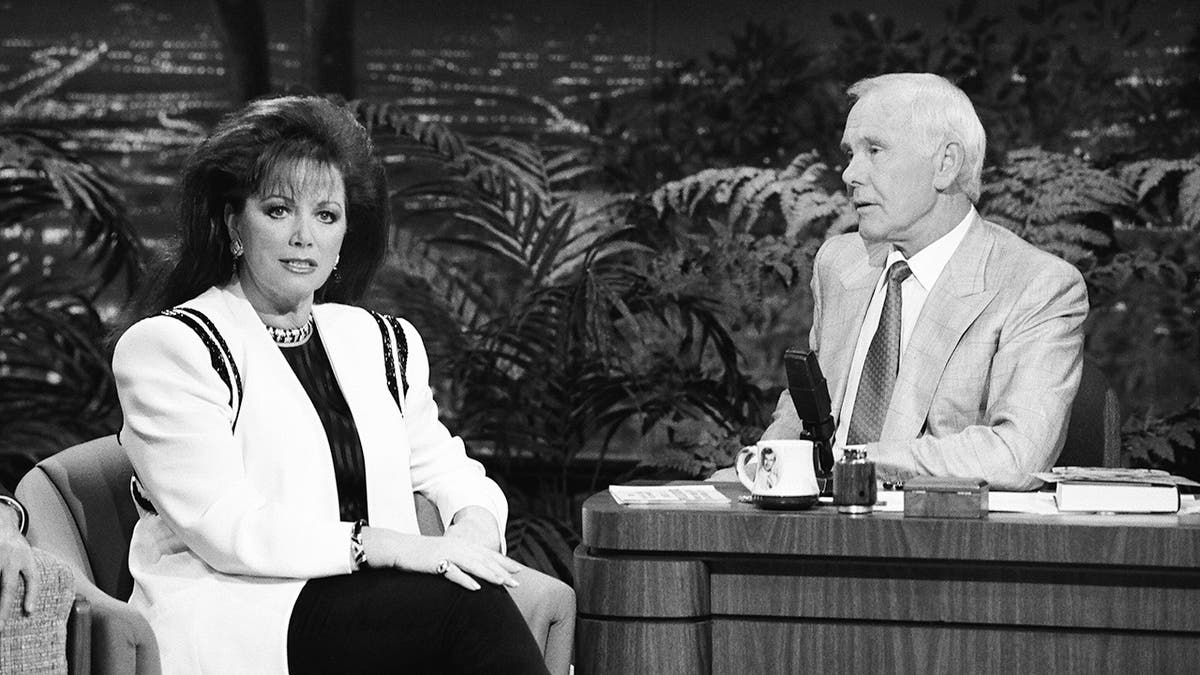 Following wavering ratings his first year, Carson became a prime-time hit, Britanncia.com reported.
As host of "The Tonight Show," Carson won over the TV audience with his affable personality, quick wit and compelling interviews, according to several sources. 
He was also known for his character impersonations, including his take on President Ronald Reagan.
During his tenure, Carson received six Emmy Awards, a Peabody Award and the Presidential Medal of Freedom, Biography.com noted.
Carson hosted his final episode of "The Tonight Show" on May 22, 1992, after a 30-year run.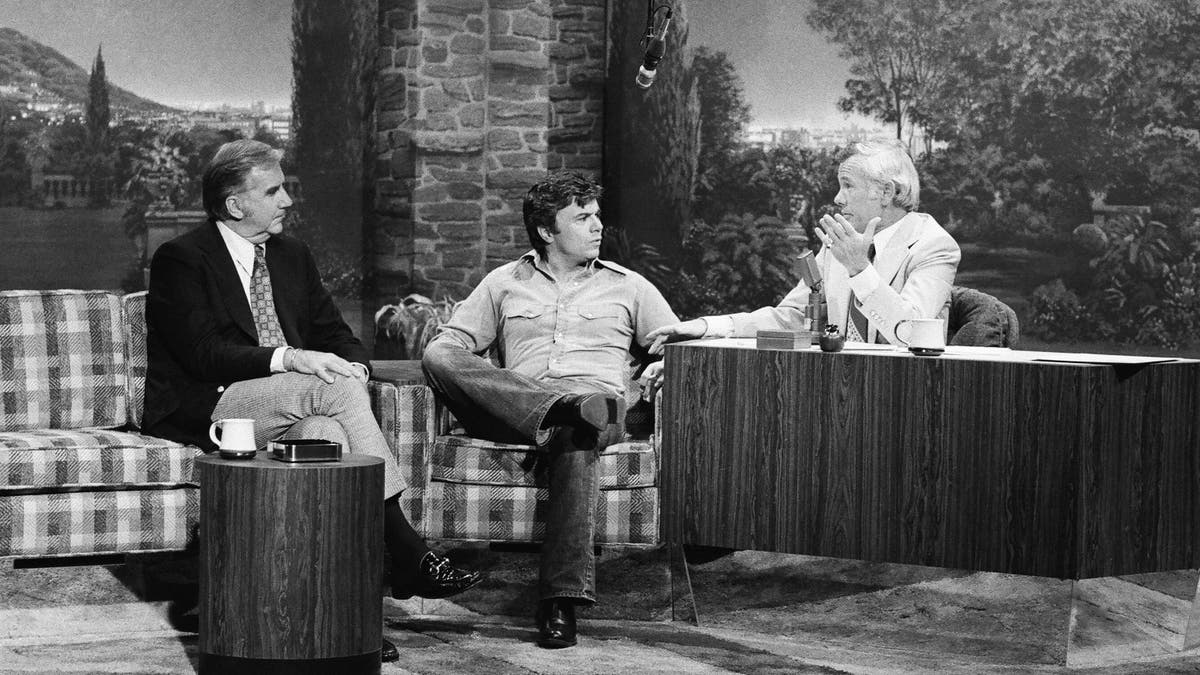 He conducted about 22,000 interviews as host and was seen by more people on more occasions than anyone else in U.S. television history, according to the Vancouver Sun.
"The Tonight Show" was for millions of Americans an evening ritual, particularly Carson's opening monologue that chronicled the events of our nation, according to The Kennedy Center. 
ON THIS DAY IN HISTORY, MAY 22, 1992, JOHNNY CARSON MAKES HIS FINAL APPEARANCE ON 'THE TONIGHT SHOW' 
During his 30-year tenure, Carson created such memorable characters as Aunt Blabby and Carnac the Magnificent, as well as many classic skits, becoming one of the most beloved performers in the country, Fox News previously reported. 
"I found something that I always wanted to do and I have enjoyed every single minute of it."
Comedian Jay Leno took over hosting duties the following day. 
Carson, who was married four times, stayed largely out of the public spotlight after retiring, according to History.com.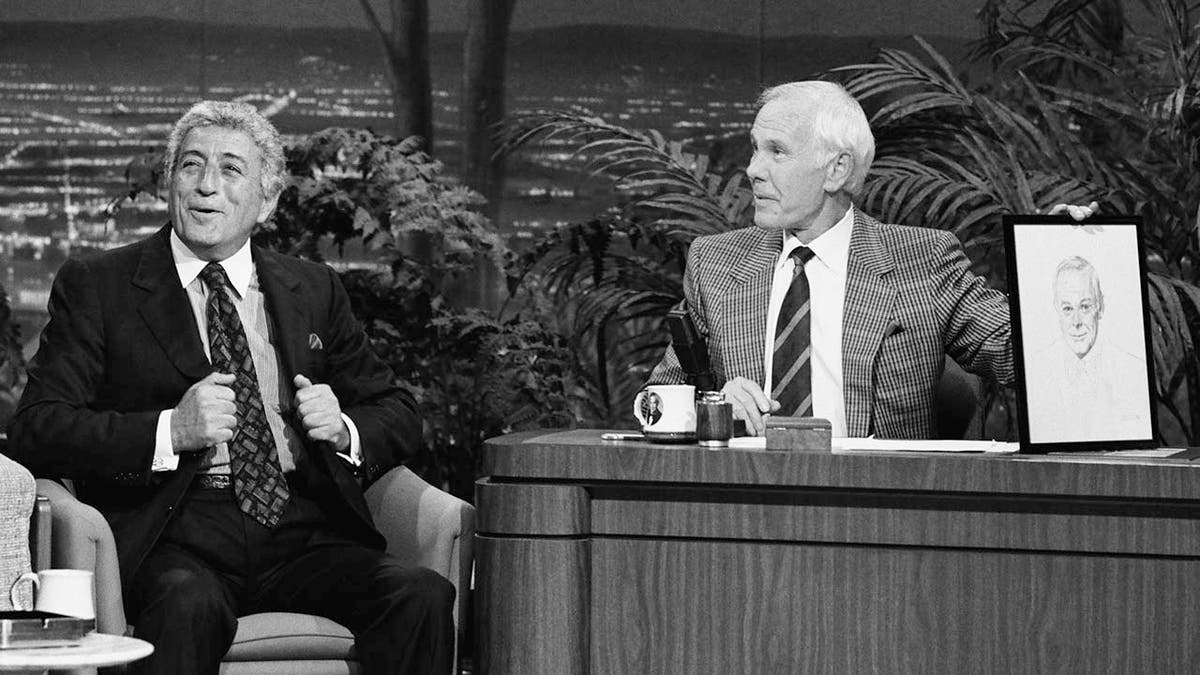 On Jan. 23, 2005, the late-night star died at the age of 79. 
CLICK HERE TO SIGN UP FOR OUR LIFESTYLE NEWSLETTER
Carson's legacy on late-night TV is an enduring one that remains relevant today. 
His final message before retirement captured his sentiments. 
"And so it has come to this. I am one of the lucky people in the world. I found something that I always wanted to do and I have enjoyed every single minute of it," Carson said to close his final show, according to The Kennedy Center. 
"I bid you a very heartfelt goodnight."
For more Lifestyle articles, visit www.foxnews.com/lifestyle.