Upset after an argument with her long-haul trucker boyfriend, 37-year-old Candace Woodruff decided she'd eat a dinner of instant noodles alone in the cab of his tractor-trailer rather than stay with him in their New York motel room.
But Willie Hart, with whom she'd traveled the country the last five years, found her in the parking lot and strangled her during her meal, according to Suffolk County prosecutors, who said police arrived to find the victim bloodied and "Ramen noodles" all over.
Hart then allegedly asked the victim's mother to testify in his defense, a request she told Fox News Digital she rejected outright.
"I never thought he could have, but everything they told me, it's him," Cynthia Morrow told Fox News Digital. "He's the only one who could have done it."
TEEN KICKED OUT OF HOUSE BY DAD IS KIDNAPPED ON STREETS, FORCED INTO SEX SLAVERY: PROSECUTOR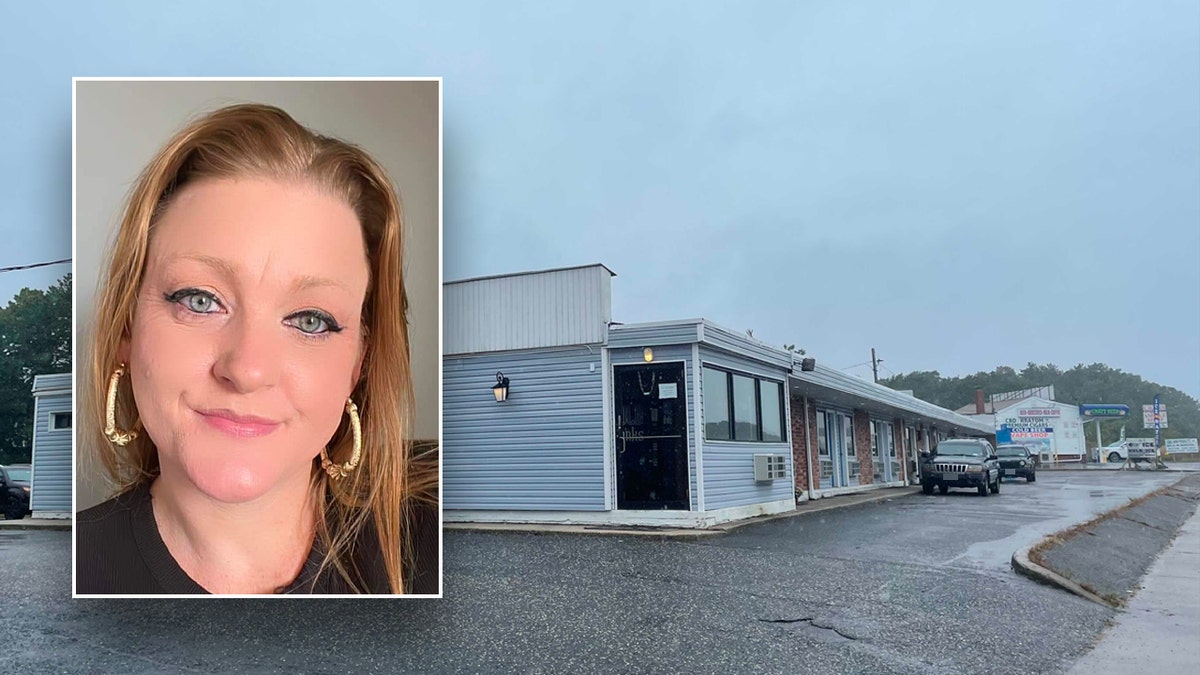 Hart, 59, allegedly told investigators initially he found Woodruff unconscious in the cab of his truck. But prosecutors, after conducting witness interviews and obtaining surveillance video, have accused him of suffocating her. After his arrest, according to Morrow, he reached out to her through an ex-girlfriend to ask her to tell authorities he didn't do it. That woman could not immediately be reached for comment.
Hart, who is from Yaphank, New York, is accused of killing Woodruff at the Shore Motor Inn in Patchogue in May in an attack that the Suffolk County district attorney called "not only cowardly" but also "callous and reprehensible."
"She was a good person and did not deserve to be killed. We miss her so much that I cannot understand what happened."

— Cynthia Morrow, mother of Candace Woodruff
Woodruff, a native of Katy, Texas, loved traveling the country, her mother said. She met Hart and was happy to ride along with him on long routes while bookkeeping. Then the relationship took a dark turn May 29.
A witness overheard Woodruff leaving her motel room crying around 1:25 a.m., according to authorities. At the same time, surveillance video shows her putting several bags into the tractor cab outside. She had no visible injuries in this video, according to a bail application obtained by Fox News Digital. 
Nine minutes later, Hart followed her out and into the truck, according to prosecutors.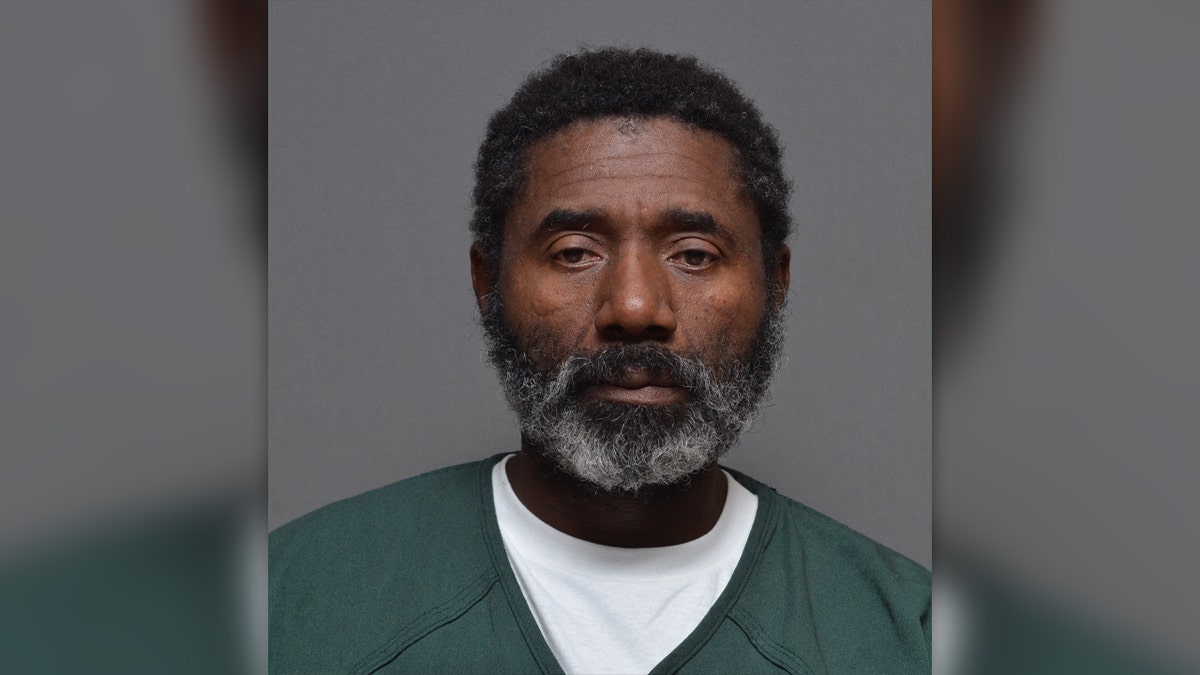 Portions of a 37-minute struggle were captured by the camera. Afterward, according to court documents, Hart is seen on video sitting outside with his head down.
He "casually" walked away "in a disheveled state with blood on his face," prosecutors allege. 
MARYLAND JUDGE FATALLY SHOT IN DRIVEWAY ISSUED JUDGMENT IN SUSPECT'S DIVORCE CASE
In the cab, police found signs of a struggle, including dropped jewelry belonging to both the victim and the defendant, and Hart's face was bleeding, according to prosecutors.
"The cabin was covered front to back with Ramen noodles, which were also recovered from Woodruff's mouth," Tierney's office said.
Hart allegedly called 911 around 2:25 a.m. He later claimed to police that, after an argument, he saw Woodruff cooking the noodles in the cab of the truck and left her alone for 15 minutes, according to court filings. When he returned, he allegedly said, he found her unresponsive on the floor.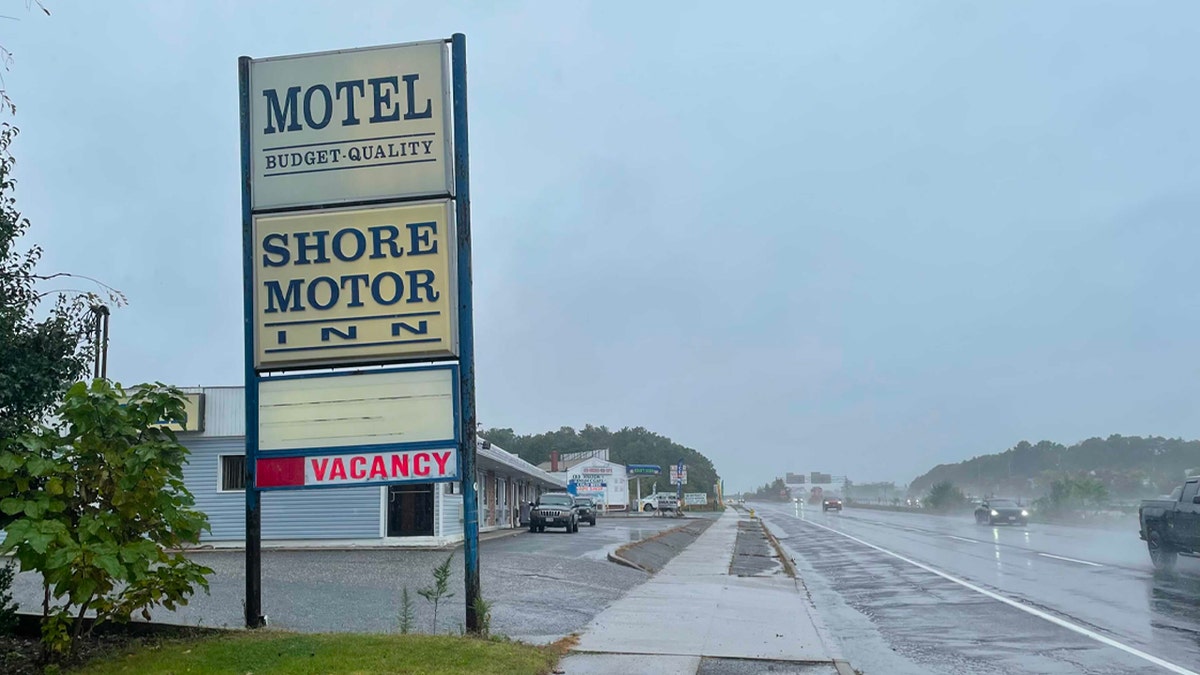 Police found Woodruff with injuries to her face, neck and hands that were not there on surveillance video showing her going out to the truck an hour earlier. She was bleeding from her nose and had half-eaten noodles in her mouth. The medical examiner ruled her death asphyxia by neck compression.
Read Willie Hart's bail application (Mobile users go here)
Hart's lawyer did not respond to a request for comment. 
"She would give you the shirt off her back if you needed it," Morrow said of her daughter. "It's so hard for me to process what happened."
Police arrested Hart Oct. 15, and he was arraigned the next day.
"They wanted to make sure they had all the evidence in line," Morrow said of the long wait for Hart's arrest.
The couple had been together on and off about five years, Morrow said. The relationship had its ups and downs, according to Morrow, but she said she never would have predicted the sudden violence.
"She was very happy," Morrow said. "Now she's gone."
Prosecutors revealed in court last week that the truck driver's prior criminal history includes convictions for drug and weapons charges in New York AND domestic violence and escape charges out of state.
Hart is due back before a judge Nov. 15. He faces up to 25 years to life in prison if convicted of second-degree murder. Prosecutors asked the judge to have him held without bail.
If you or someone you know is a victim of domestic violence, please contact the National Domestic Violence Hotline at 1−800−799−7233 (SAFE).