Steve Garvey, who starred for the Los Angeles Dodgers and San Diego Padres in the 1970s and 1980s, offered support for the people of Israel after Hamas' terror attack.
Scores of Israelis were killed in the attacks over the weekend, prompting Israel to respond to airstrikes on the Gaza Strip. At least 14 Americans were confirmed dead in Hamas' attacks.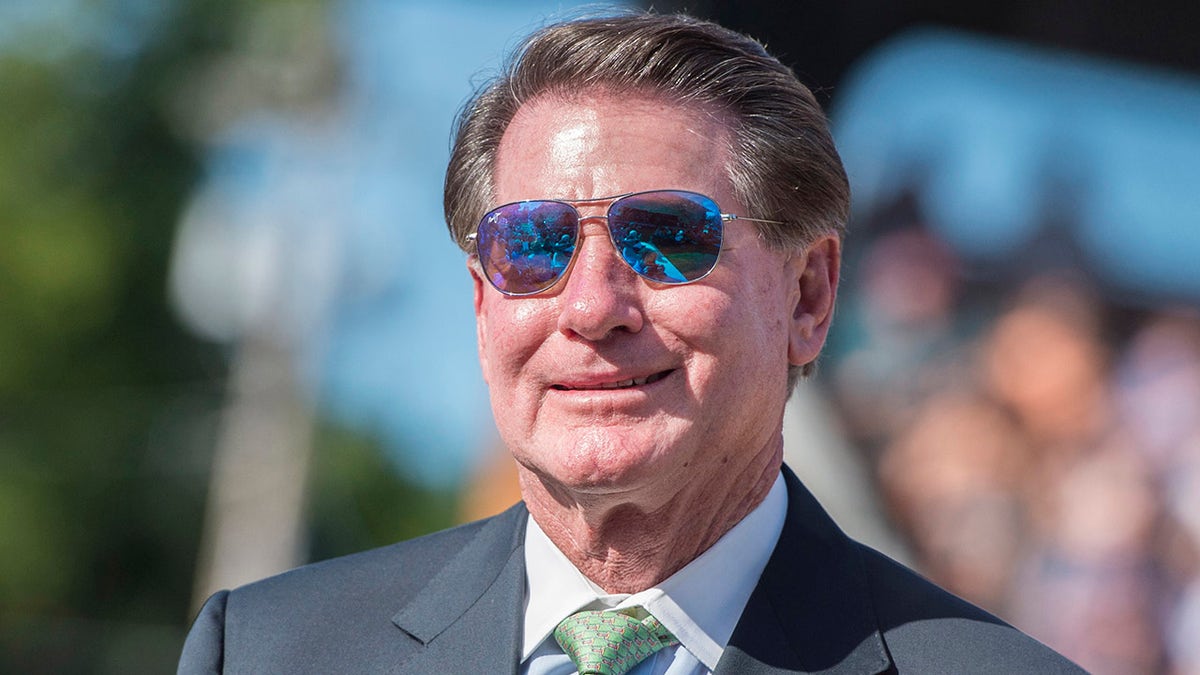 "To all the Israeli people, you're in our prayers," Garvey told Fox News Digital. "Our heart breaks for you. But know one thing, that as one of our greatest allies, we will stand by you at all costs and at all times."
The White House has "unequivocally" condemned the terrorist attacks on Israel, which killed at least 1,000 Israelis and provoked a retaliatory war in which hundreds of Palestinians have died.
LIVE UPDATES: ISRAEL AT WAR WITH HAMAS AFTER SURPRISE ATTACKS, AROUND 1,000 ISRAELIS DEAD
Garvey announced earlier Tuesday he was running for U.S. Senate in California.
He told Fox News Digital he had been asked by Republicans and Democrats whether he would consider running for office and never thought it was the right time – until now.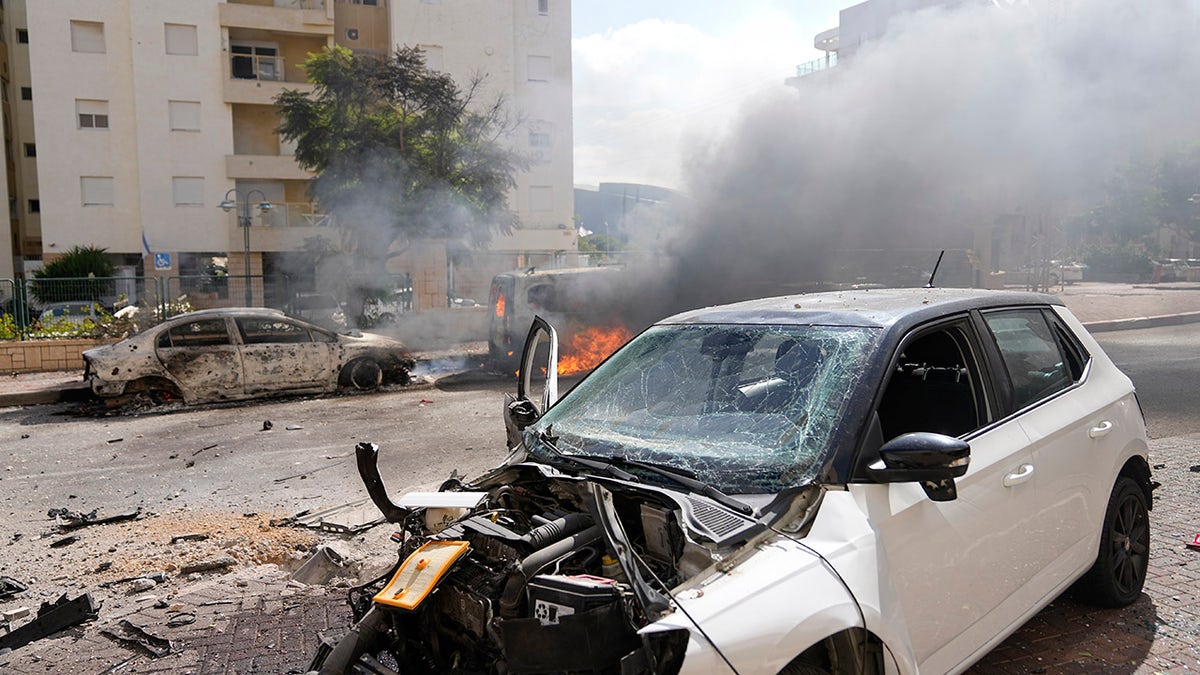 "I like to think of myself as a concerned citizen. I started seeing a severe dysfunction in Washington. Career politicians were focusing on the business of politics and not the people," Garvey said. "And I decided if there isn't a voice in California, then I should take a few months and see if there's a pathway for Steve Garvey to run for the U.S. Senate."
Garvey, 74, said he's talked to Californians up and down the state and they tell him it was refreshing for him to ask their opinions on the state instead of being told what's good for them.
"It's caused such a malaise for us in California," he said. "It's time for a fresh voice with fresh ideas, and it's time for me to stand up and represent the people of California — their quality of life — and go to Washington in a year. They'll be the wind beneath my wings, and we'll see if we can change the dynamics and culture of Washington."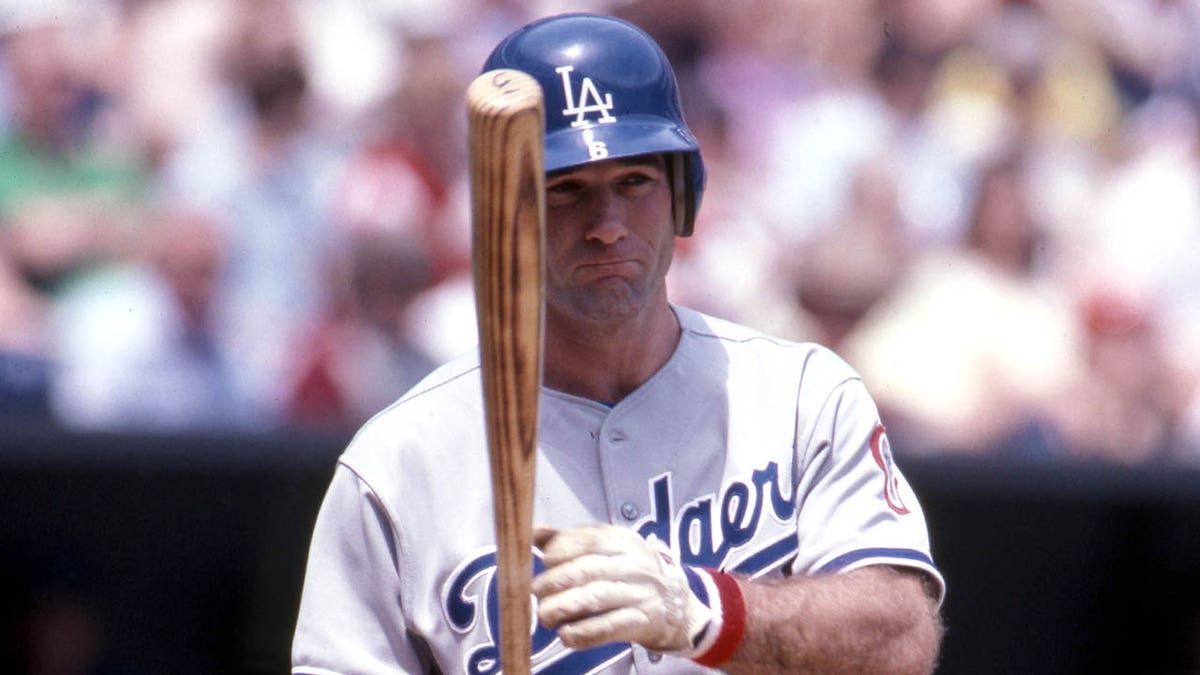 Garvey identified some of the issues plaguing Californians today, including quality of life, crime and education. He added that California was the "heartbeat of America" when it was at its peak.