A Missouri defensive lineman was ejected in the third quarter Saturday, but referees never made an official announcement explaining why.
Johnny Walker Jr. received his second unsportsmanlike conduct penalty late in the third, prompting an automatic ejection.
Reports said a hot mic on the field caught the referee's discussion with Mizzou head coach Eliah Drinkwitz.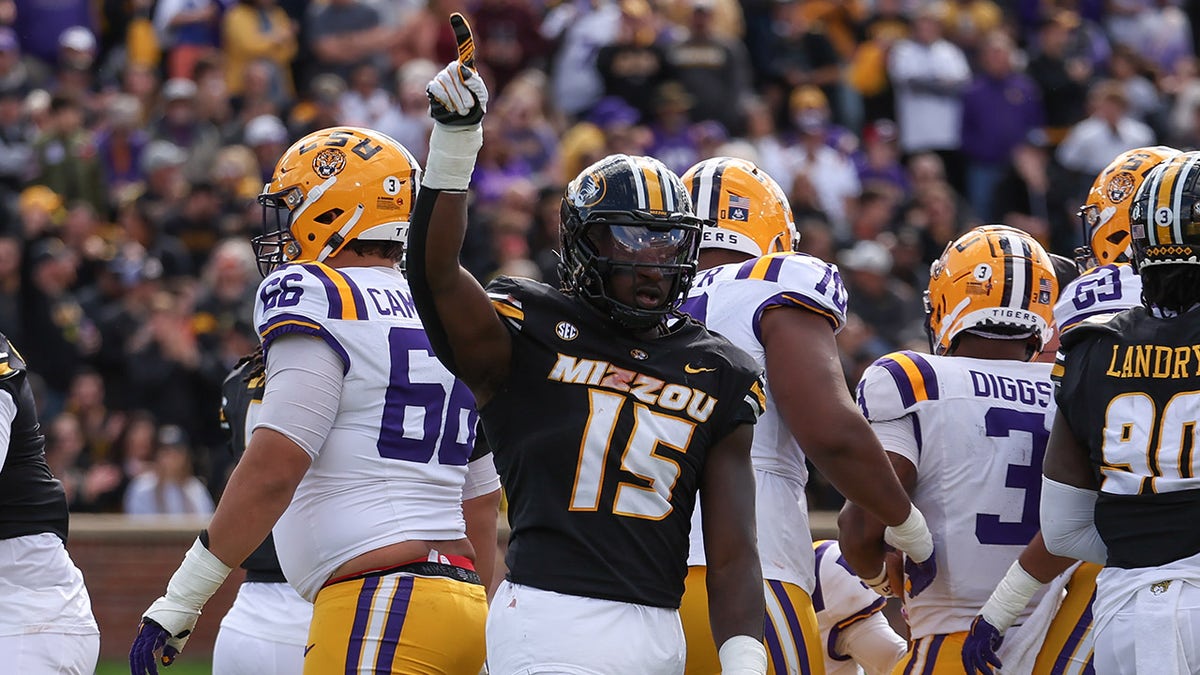 "He walked by him and spit on him," the ref reportedly told Drinkwitz about Walker, a junior. It's unknown which LSU player the referee was referring to.
Missouri could have used Walker in the fourth quarter. LSU outscored Missouri 22-7 to propel the Tigers to a 49-39 victory in the battle of Top 25 SEC rivals.
Mizzou led 32-27 entering the fourth quarter and led by four with less than six minutes to go.
But with 2:49 to go, Jayden Daniels found Malik Nabers for a 29-yard touchdown to give LSU a 42-39 lead.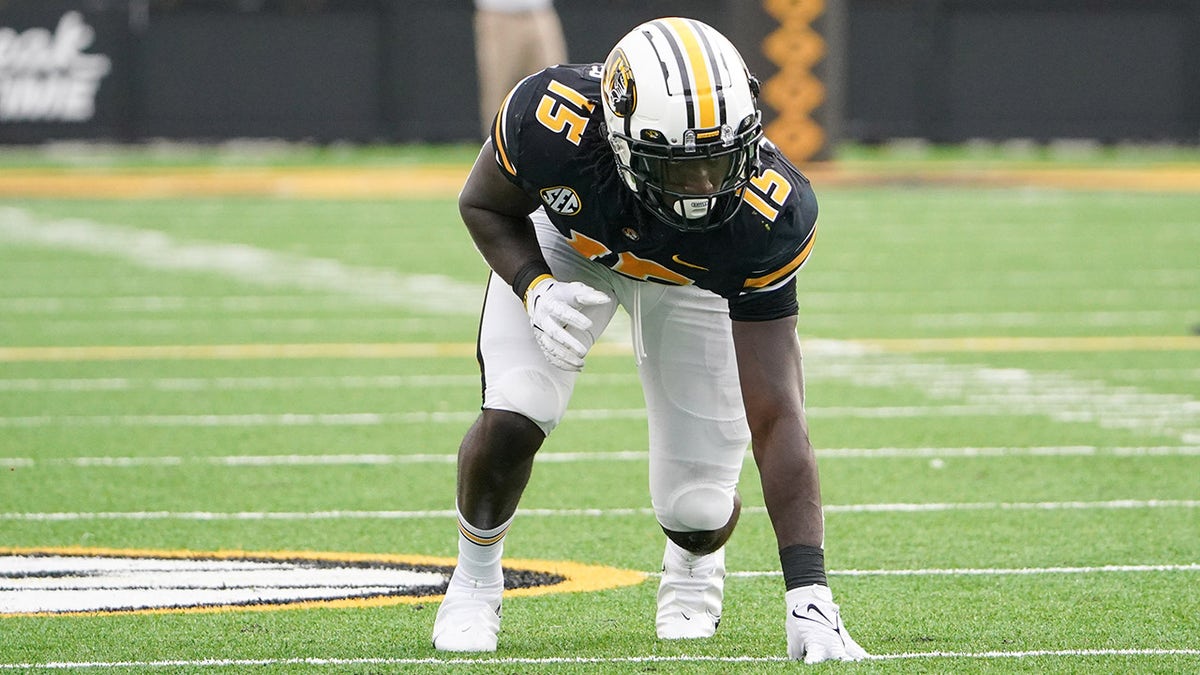 OKLAHOMA DOWNS TEXAS IN RED RIVER RIVALRY CLASSIC WITH CLUTCH LAST-MINUTE DRIVE
Missouri turned the ball over on downs on its ensuing drive but did force a three and out. But on the Tigers' last chance, Brady Cook threw a pick-six to make it a 10-point LSU lead.
LSU improved to 4-2 with the victory and 3-1 in conference play, while Missouri was handed its first loss of the season after five straight wins to open up the season.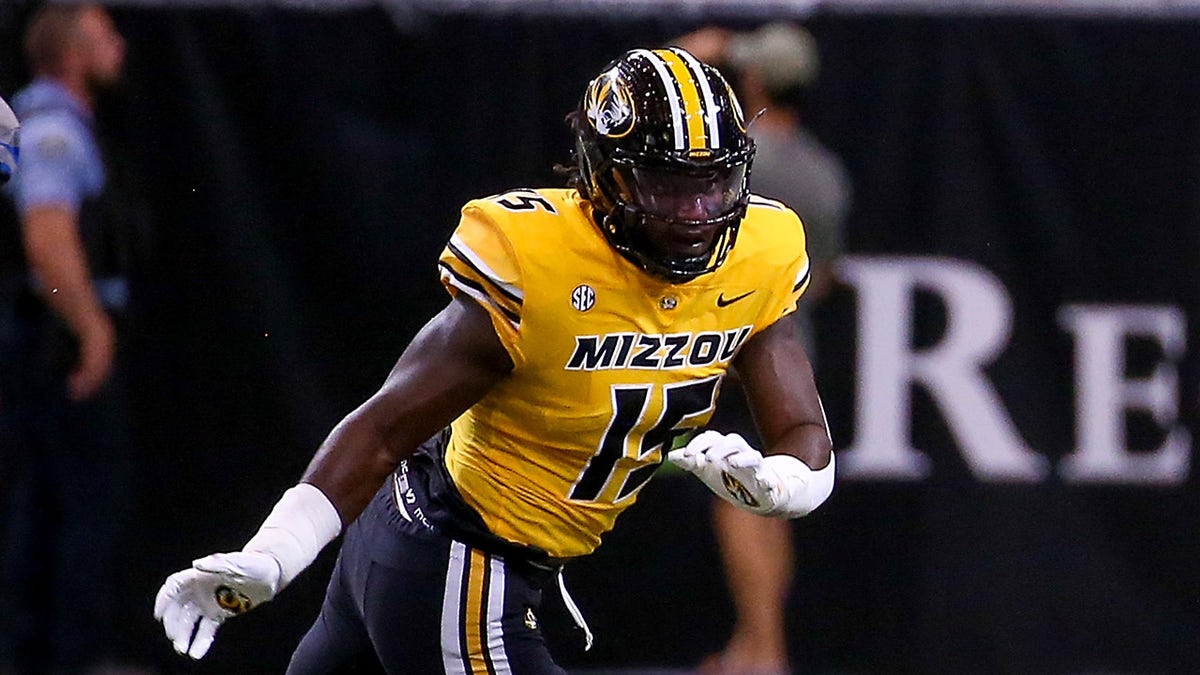 Walker played in seven games in both 2021 and 2022. In 20 career games, he has 41 tackles (27 solo), seven sacks and a forced fumble.