A star player for a Serie A soccer club is facing a suspension that will last close to half a decade.
Juventus midfielder Paul Pogba was suspended last month after an initial test from August showed enhanced testosterone levels.
He then took a backup test, which yielded the same results on Friday, and now he faces a four-year ban.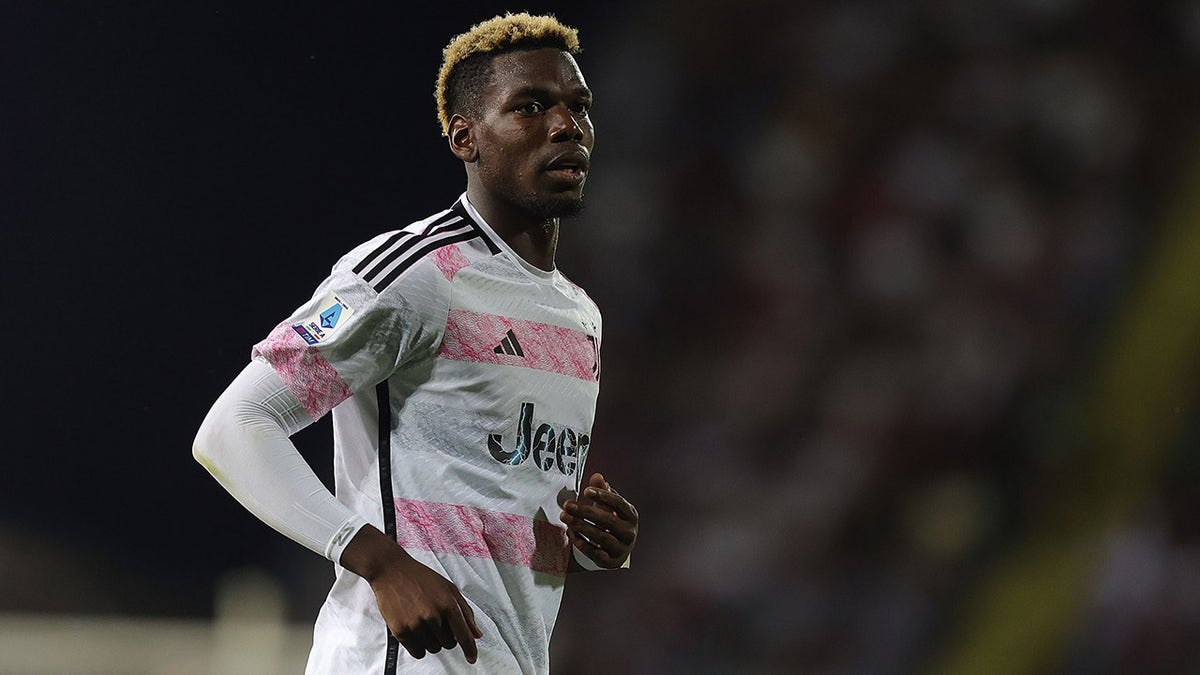 Pogba will now be under investigation to determine whether he knowingly took the banned substance. It is believed that he did not know he was taking anything illegal, as it was allegedly prescribed by a doctor he is friends with from the United States.
If Pogba could prove that he did not know the substance was illegal, his suspension could only be two years.
Pogba is in his second season with Juventus after making the move from Manchester United. His contract with the club runs through 2026.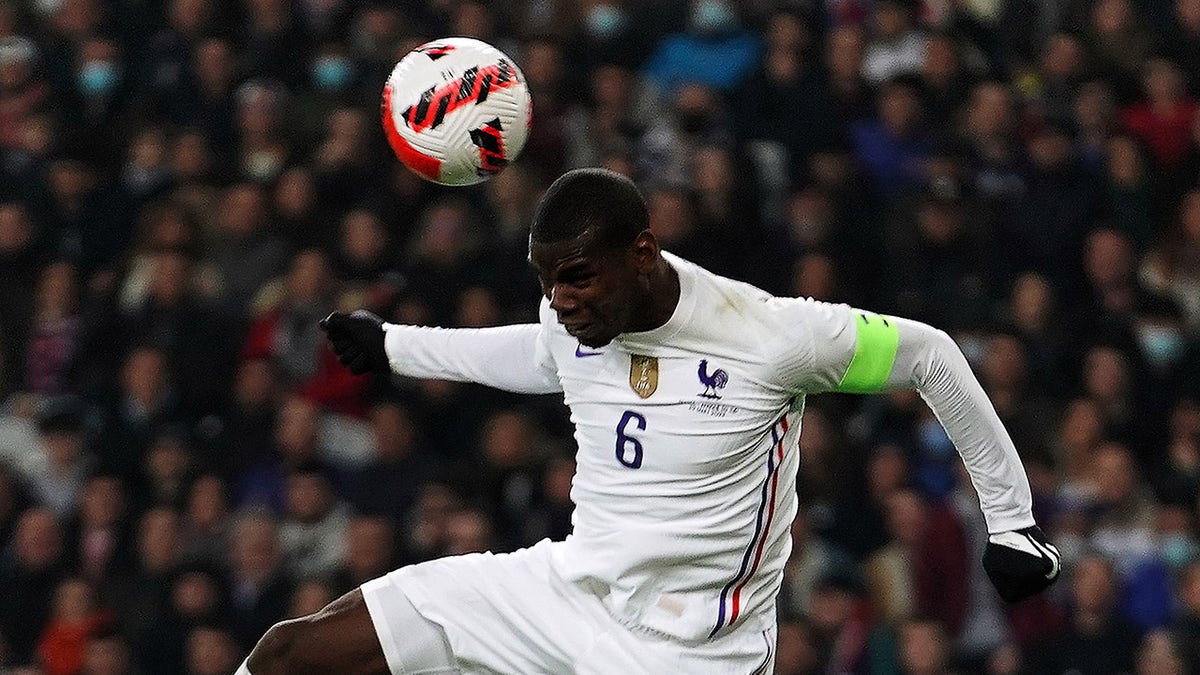 MEGAN RAPINOE MAINTAINS NATIONAL ANTHEM PROTEST BEFORE FINAL USWNT MATCH
Pogba was ruled out of France's run to the World Cup final last year due to a knee injury and played in only six Serie A matches for Juventus last season.
The 30-year-old scored a goal in the 2018 World Cup final in which his French team was victorious.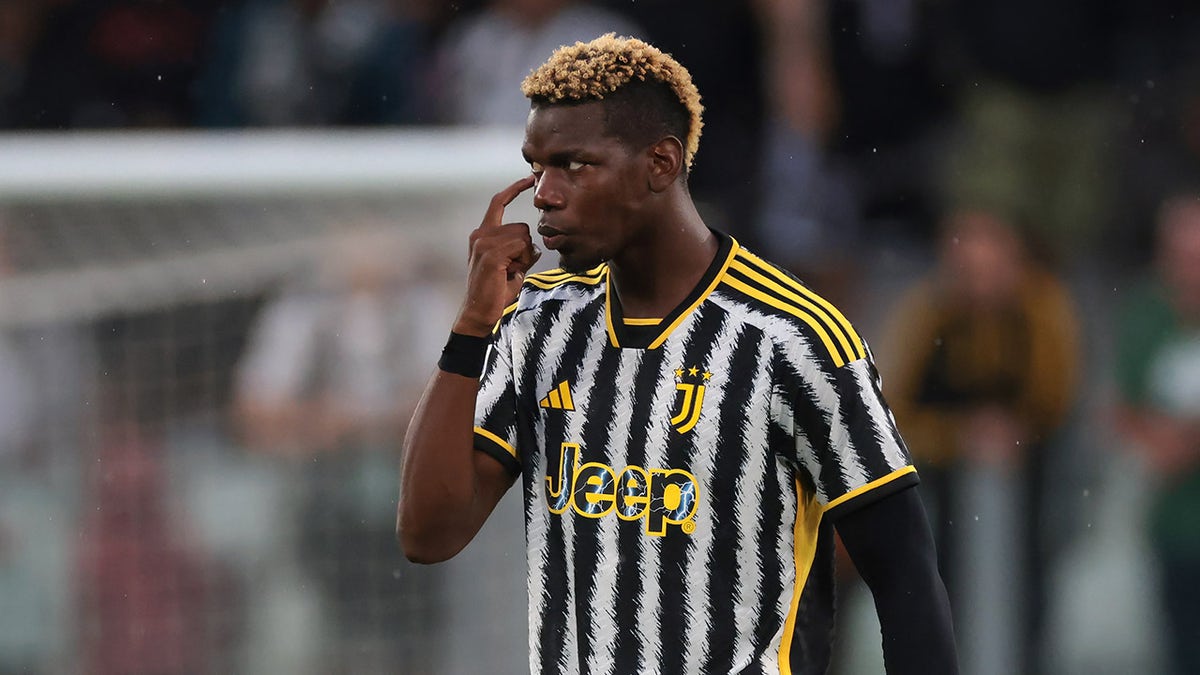 This is his second tenure with Juventus, having also played for them from 2012 to 2016. In 124 appearances with them, he scored 28 goals. He played for Man. U. from 2016 to 2022 before returning to the Italian team.
The Associated Press contributed to this report.