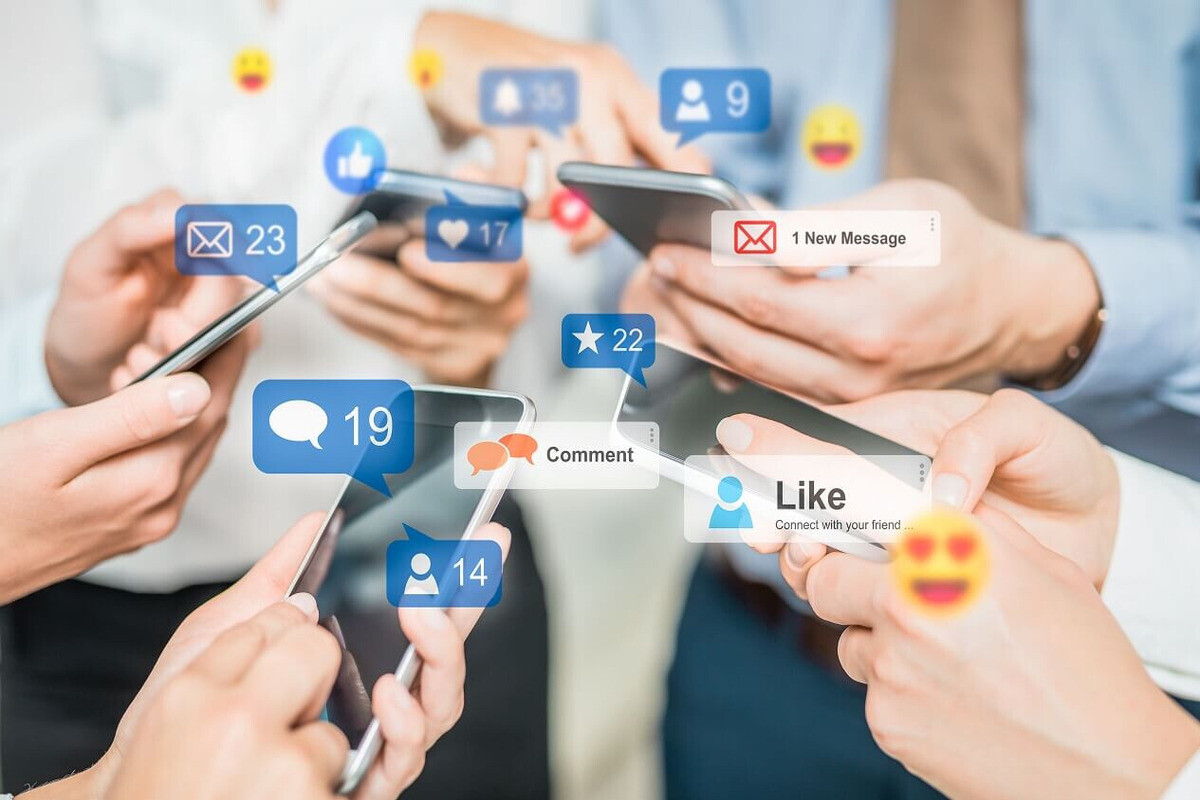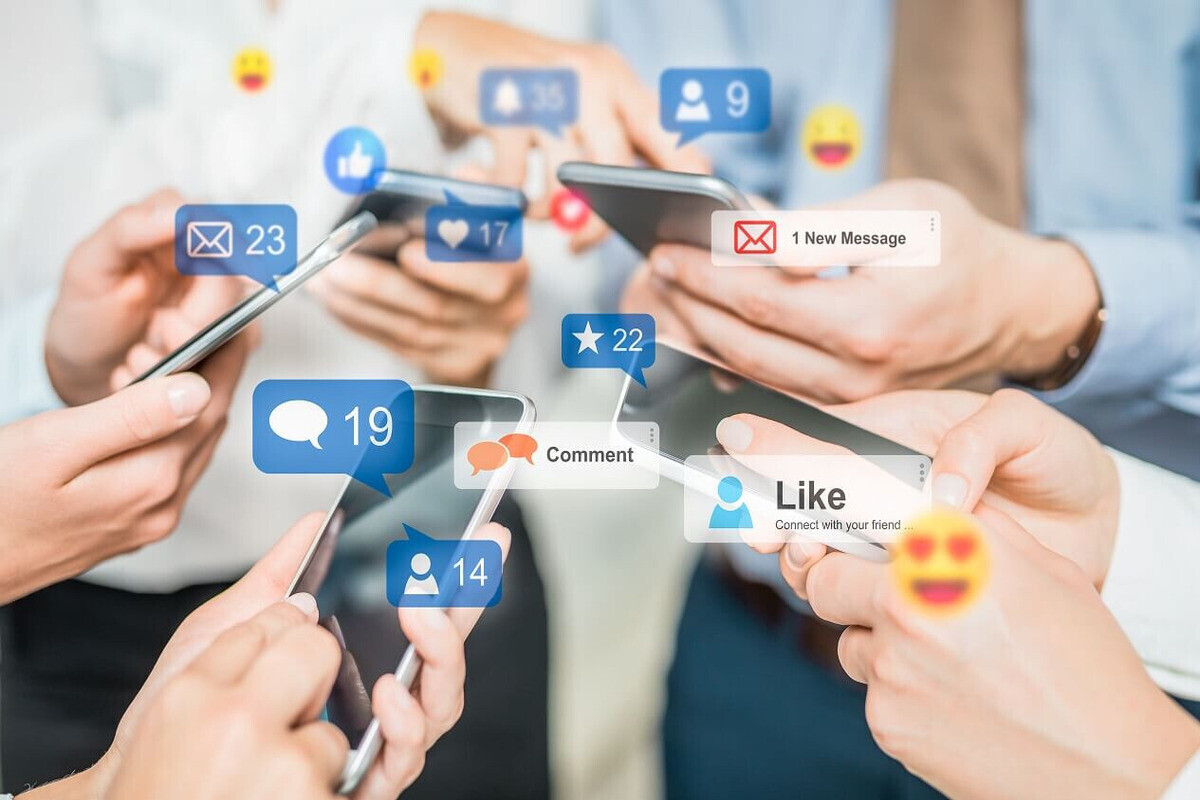 The development team behind friend.tech has amassed nearly $20 million in revenue since its launch in August.
According to data from DeFiLlama, friend.tech currently holds the position of the largest revenue-generating application on Base and the second-largest across the entire crypto space. 
At its current pace, the platform is projected to generate an annualized revenue of $180 million.
The platform has generated approximately $40 million in user fees to date. 
These fees are derived from taxing around 10% of the trading volume of social tokens. 
Half of the total fee collected is allocated as revenue for the project's team, while the other half is distributed among users whose keys are traded.
Friend.tech serves as a platform that enables users to link their Twitter accounts and facilitates the buying and selling of influencer profile tokens, known as "keys," using ETH on the Coinbase-backed Layer 2 network, Base. 
These keys grant users privileged communication access to influencers, creating a unique social interaction experience.
Despite the emergence of several friend.tech clone apps, the project continues to dominate the SocialFi niche in terms of daily volume. 
However, there has been a decline in the number of unique users since late September.
In addition to the impressive revenue generated, the pseudonymous founder of friend.tech, known as '0xRacer,' has individually earned over $440,000 from the platform, as reported by on-chain data aggregated on Dune.
Hackers Continue to Target Friend.tech Users 
Earlier this week, a hacker stole approximately $385,000 worth of digital assets in 24 hours by performing SIM-swapping attacks on friend.tech users. 
As reported, blockchain sleuth ZachXBT revealed the scammer had pilfered 234 ETH over the past 24 hours by SIM-swapping four different friend.tech users.
According to Manifold Trading, a company dedicated to developing tools for the industry, $20 million out of friend.tech's total locked value of $50 million is at risk. 
"If you assume 1/3 of FriendTech accounts are connected to phone numbers, that's $20M at risk from sim-swaps," the company wrote in a recent post on X. 
Manifold Trading also noted that friend.tech's current setup "technically allows a rogue dev to reconstruct private keys via Shamir-Secret-Sharing shares that they can recover from user data in their database," concluding that the whole TVL is at risk.
To mitigate this risk, Manifold Trading recommends that friend.tech enhances its account security protocols by implementing two-factor authentication (2FA).