A Florida high school teacher has been arrested for allegedly having inappropriate relations with a student, according to the Seminole County Sheriff's Office. 
Lucas Cridlebaugh, 25, is a teacher at Winter Springs High School. He was put on administrative leave Tuesday prior to being arrested Wednesday, FOX 35 Orlando reports. 
Deputies say they were contacted Monday evening after the victim's mother learned Cridlebaugh exchanged explicit messages with her daughter, a student at Winter Springs High School, over the spring and early summer of 2023. 
"During the course of the investigation, it was discovered that Cridlebaugh also had inappropriate sexual contact with the victim on several occasions on the school campus," Seminole County Sheriff's Office said in a press release. The allegations were supported by detectives conducted with the alleged victim, they said.
CHARCUTERIE BOARD WEIGHING A STUNNING 769 POUNDS SHATTERS WORLD RECORD IN FLORIDA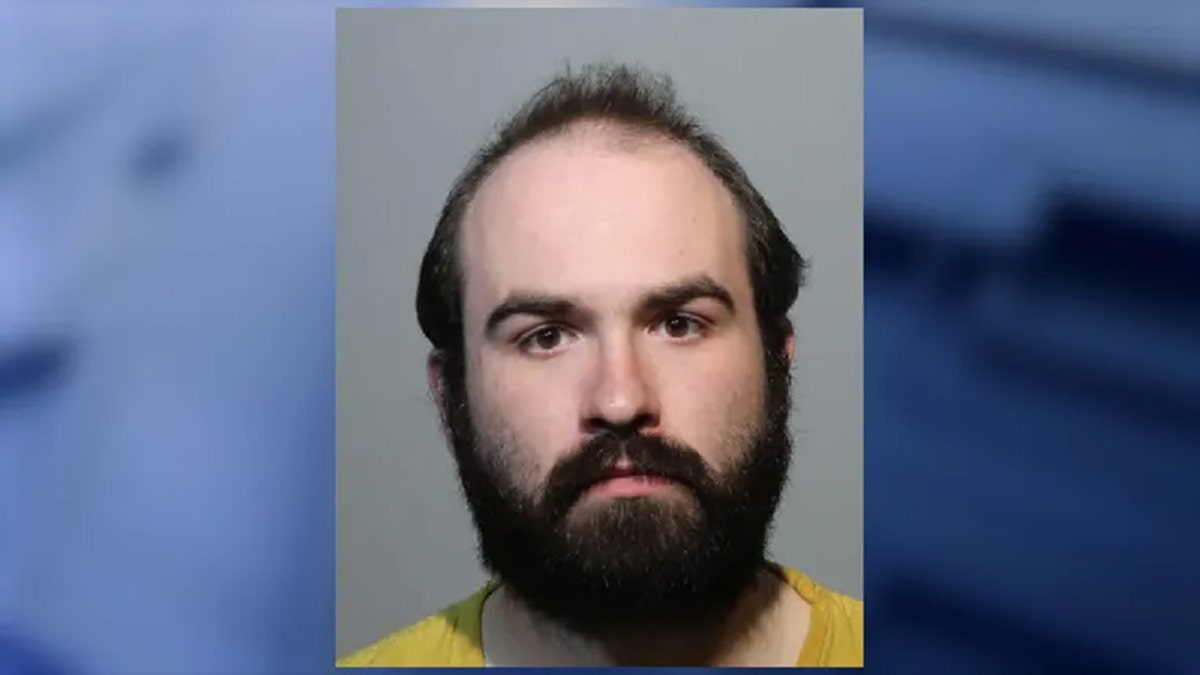 MULTIPLE ARRESTED IN FLORIDA HIGH SHCOOL BRAWL CAUGHT ON VIDEO
Detectives questioned Cridlebaugh, who the sheriff's office said cooperated with the investigation prior to his arrest on two counts of lewed and lascivious battery on a minor and three counts of lewd and lascivious molestation of a minor.
Cridlebaugh was placed in custody, and bond was set at $75,000.
In a statement to parents obtained by FOX 35, Winter Springs High School Principal Pete Gaffney said: "I want you to know that any allegations of misconduct by our staff will be taken seriously and handled quickly. We will continue to fully cooperate and assist law enforcement as they continue their investigation."
Seminole County Public Schools said they reported the incident to the Department of Family and Children Services and law enforcement. 
Detectives are asking anyone who has had a similar incident involving Cridlebaugh to contact the Seminole County Sheriff's Office at 407-665-6650.