Former Major League Baseball pitcher Danny Serafini was one of the two people who were taken into custody on Friday in connection to the 2021 slaying of 70-year-old Robert Gary Spohr and the attempted murder of 68-year-old Wendy Wood, the Placer County Sheriff's Office confirmed.
The deadly incident took place in June 2021 in Lake Tahoe, California. 
Samantha Scott, 33, was also named as a suspect and arrested, the sheriff's office said in a statement.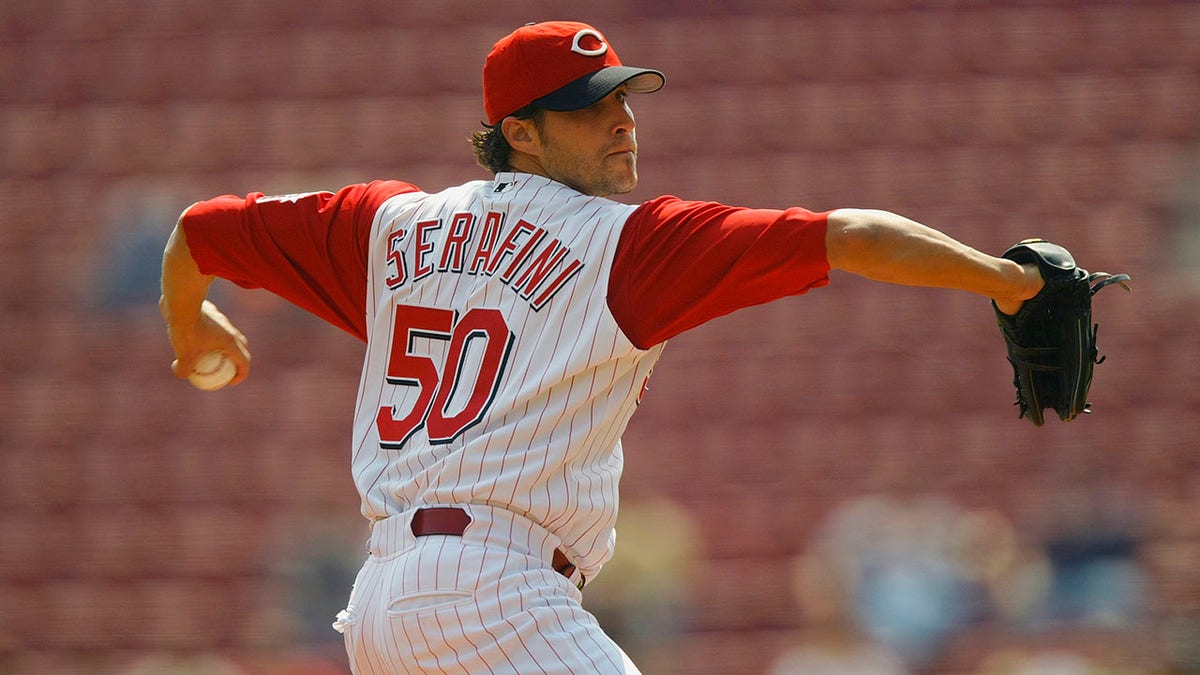 Serafini and Scott were arrested Friday morning in Nevada. A spokesperson for the sheriff's office confirmed that Spohr and Wood were Serafini's in-laws.
The nature of the relationship between Serafini and Scott remains unclear. "The suspects were known to each other," the sheriff's office said.
ST. LOUIS CARDINALS COMPLEX IN DOMINICAN REPUBLIC HAS BEEN ROBBED, TEAM SAYS
On June 5, 2021, Deputies responded to a 911 call and found Spohr dead from an apparent single gunshot when they arrive at a neighborhood in North Lake Tahoe.
Wood was taken to a hospital, where she made a recovery. However, she ultimately died approximately one year later. Authorities did not specify whether her death was a direct result of the injuries she received in the 2021 shooting.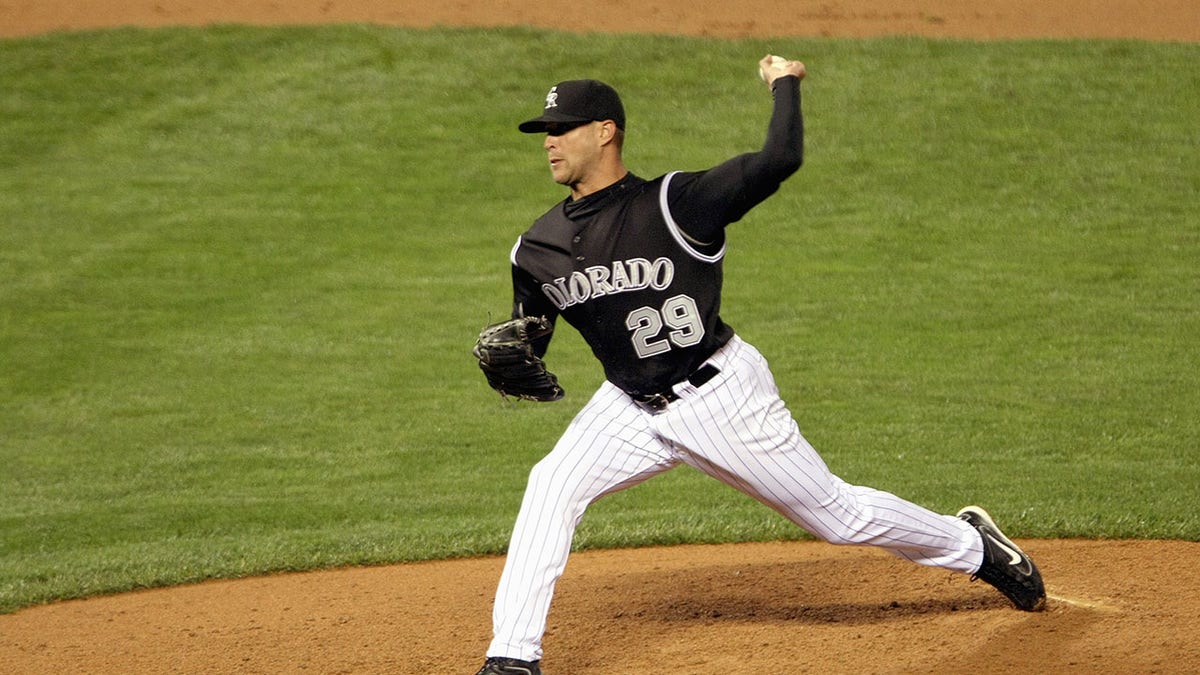 Investigators obtained surveillance video from the home, which showed a male wearing a hood, face covering, and a backpack. The man is seen walking toward the residence just hours before the shooting happened, according to the sheriff's office.
Since then, officials said they were able to gather evidence that linked Serafini and Scott to the homicide. Both are expected to be extradited back to California.
Serafini played for the Minnesota Twins, Chicago Cubs, Cincinnati Reds and finished his career with the Colorado Rockies.