There's hardly a reason to panic in Philadelphia after the Eagles suffered their first loss of the season, but there's always room for improvement.
So, roughly 48 hours after their loss to the New York Jets, the Birds brought in one of the best wide receivers of this generation in Julio Jones, they announced on Tuesday.
The Eagles' have an elite 1-2 punch at the top of their depth chart out wide – A.J. Brown has the second-most yards in the league, while DeVonta Smith is still other worldly in talent. But beyond that, it's a bit scarce, so they surely have nothing to lose by bringing in the seven-time Pro Bowler.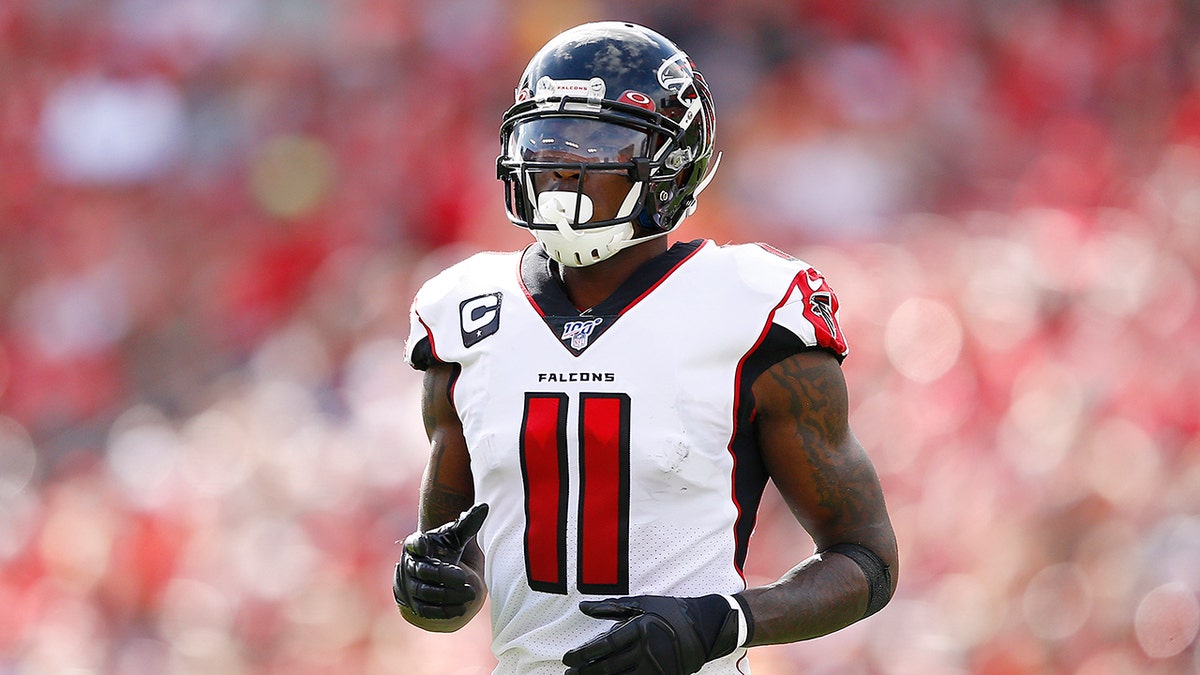 In Jones' heyday, he was purely elite. From 2011 to 2020, he averaged over 95 receiving yards per game, putting him at a 16-game pace of 1,528 yards. Had he not missed time in 2011, 2013 and 2020, he would have had at least 1,000 receiving yards in each of his first 10 seasons. 
He led the league in receiving yards in both 2015 and 2018, while also leading in yards per game in 2016.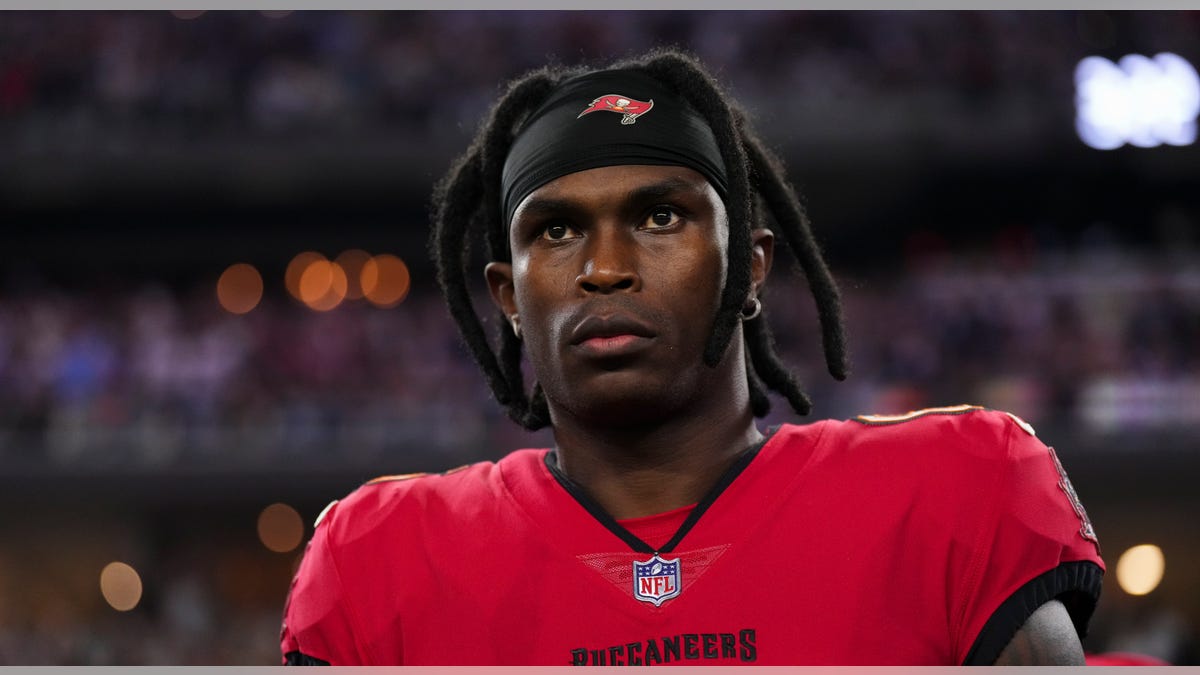 WATCH: BEARS FANS GET INTO NASTY BRAWL AT SOLDIER FIELD
In his illustrious career, he has 13,629 receiving yards, the 16th-most ever. If, and likely when, he suits up, he'll officially be the active leader in career receiving yards once again.
Jones has not been the same player in the last couple of years, though. In each of the last two seasons with the Tennessee Titans and Tampa Bay Buccaneers, respectively, he's made just 55 catches for 733 yards in 20 games played.
The Eagles joined the San Francisco 49ers with their first loss of the season as the Niners fell to the Cleveland Browns on the road Sunday afternoon.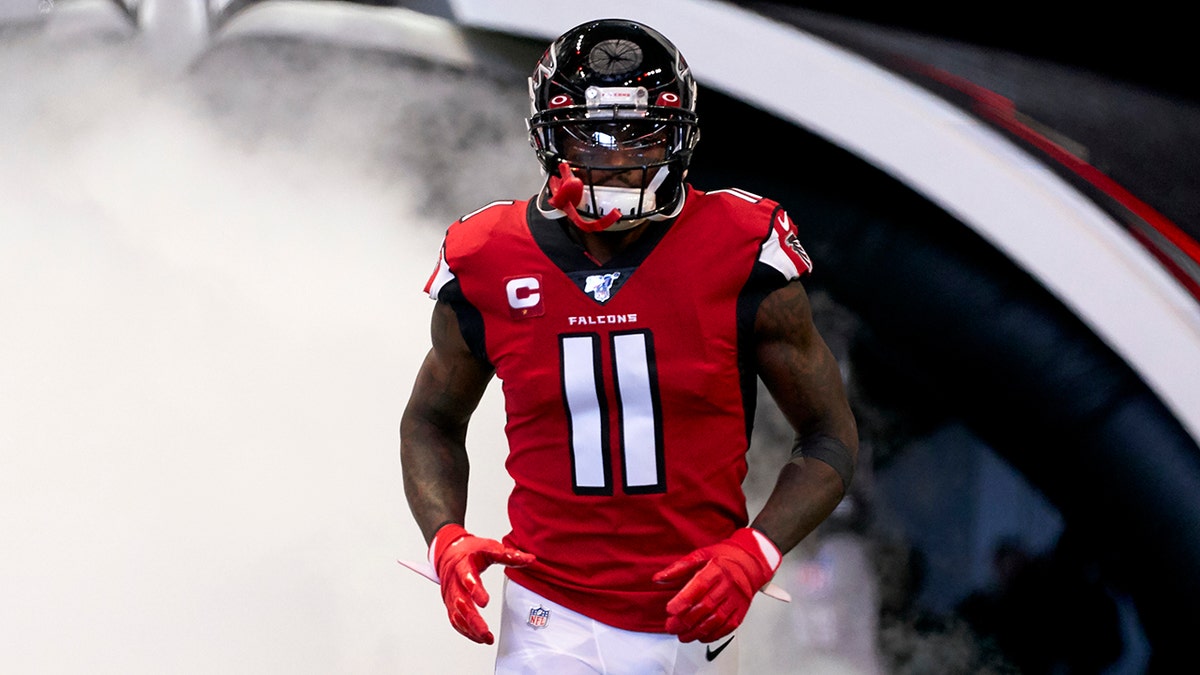 Philly finds themselves in a potential Super Bowl LVIII matchup next Sunday when they will host the Miami Dolphins, who also are 5-1.