The New Jersey attorney general's office opened an investigation to determine whether a fatal 2018 car crash involving the now-wife of Sen. Bob Menendez was handled properly by responding officers, according to multiple news reports.
Nadine Menendez, who was known by her birth name Nadine Arslanian at the time, was dating the senator in December 2018 when she fatally struck 49-year-old Richard Koop as he crossed the street. 
Law enforcement determined that she was "not at fault," because Koop was jaywalking and had marijuana and alcohol in his system, according to the New York Times and The Record of New Jersey, which published the bodycam and dashcam footage from the incident.
In muffled audio from the dashcam, an officer is heard saying, "Dark . . . her breath, ya know?" but police never tested Nadine for drugs or alcohol and let her leave without a summons.
DEMOCRAT SEN. MENENDEZ'S WIFE HIT, KILLED PEDESTRIAN DRIVING IN 2018: REPORTS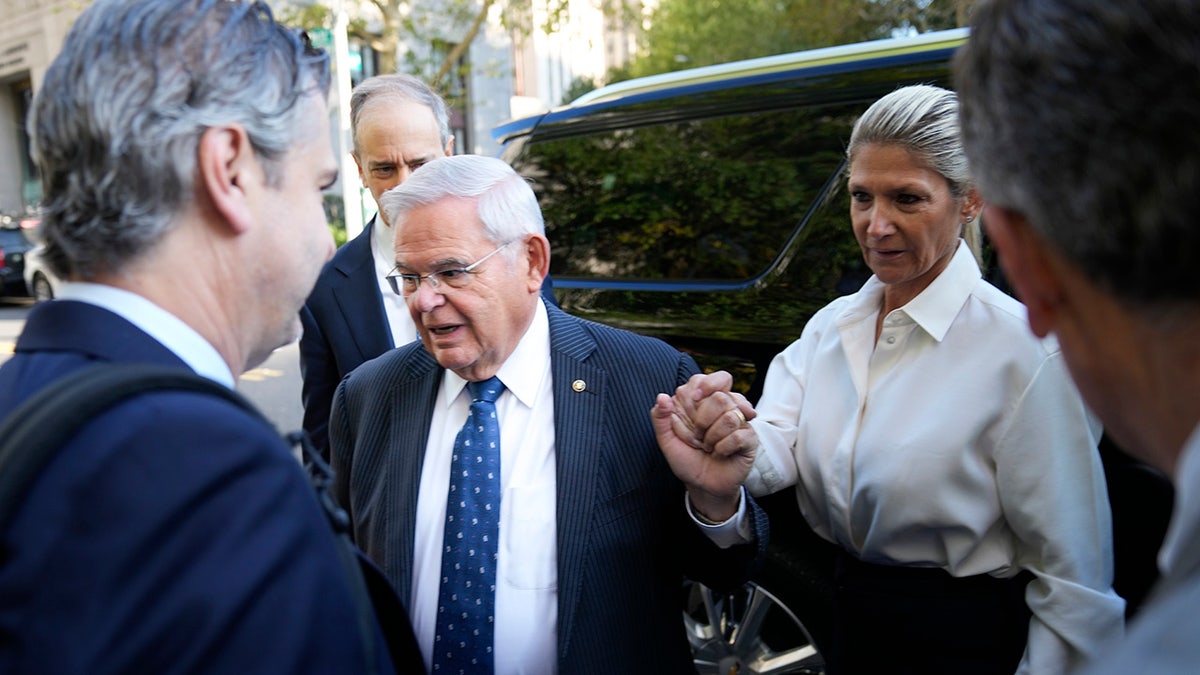 The muffled voice was reportedly Michael Mordaga, the former director of Hackensack Police and an ex-chief of detectives in the Bergen County Prosecutor's Office, who was on the scene within minutes, according to The New York Post. 
The New Jersey Attorney General's Office officially said, "The office does not confirm or deny the existence of investigations," in an emailed statement to Fox News Digital on Saturday.
MENENDEZ CONTROVERSY: OFFICER AT SCENE OF FUTURE WIFE'S DEADLY CAR CRASH IDENTIFIED
But several news outlets, citing anonymous sources, reported that the NJ AG's office's investigation began shortly after The New York Times and The Record published its articles about the 2018 crash. 
The New York Times cited two anonymous officials in its report that the NJ AG's office had seized records from Bergen County law enforcement agencies on Thursday.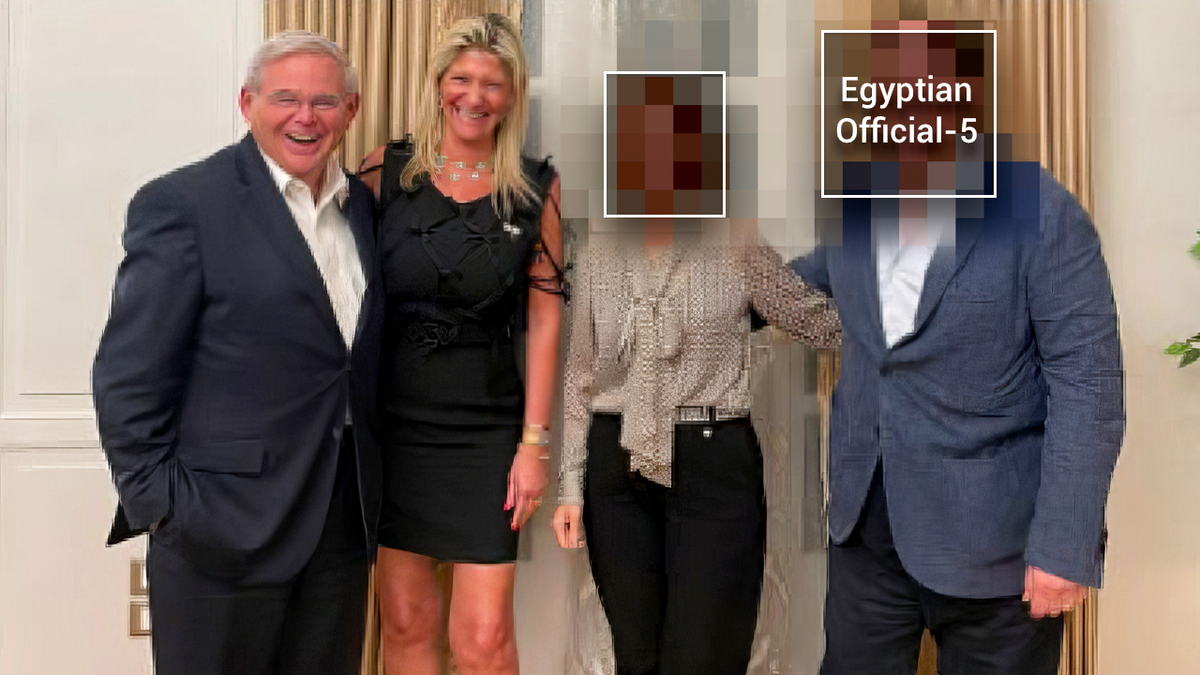 The Associated Press cited a law enforcement official, who confirmed the investigation under the condition of anonymity because the official was not authorized to publicly talk about the case.
The inquiry was first reported by NBC News.
Why is a 2018 crash relevant now?
The five-year-old fatal crash resurfaced, and is receiving renewed scrutiny, after federal prosecutors indicted Sen. Menendez, his wife and three businessmen, Wael Hana, Jose Uribe and Fred Daibes, in a years-long bribery scheme.
Hana allegedly replaced Nadine's totaled car from the 20018 crash with a $60,000 Mercedes, among other accusations that were laid out in the September 22 federal indictment. 
TIMELINE OF SEN. BOB MENENDEZ'S INDICTMENT WITH WIFE AND NJ BUSINESSMEN
"In exchange (for the Mercedes), (Sen.) Menendez agreed and sought to interfere in a New Jersey state criminal (fraud) prosecution of an associate of Uribe and a state investigation involving an employee of Uribe, whom Uribe referred to as a relative in communicating with Nadine Menendez," the indictment says.
Between 2018 and 2022, Sen. Menendez and his wife allegedly accepted hundreds of thousands of dollars, including the car, gold, cash and other items of value, New York federal prosecutor Damian Williams said in a statement.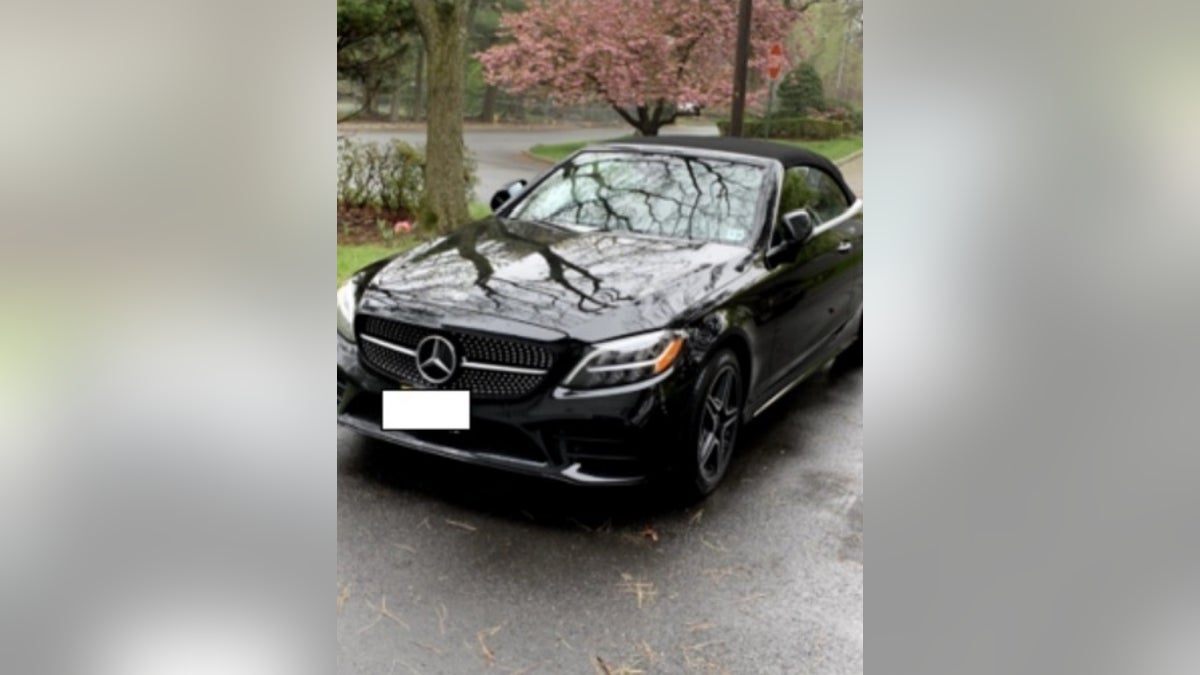 Nadine's lawyer responds
Her lawyer, David Schertler, said in a statement to news outlets that his client wasn't criminally charged because she "was not at fault."
"This is a case of a tragic accident, but Nadine Menendez was not at fault, did not violate any laws and was therefore not charged with any crimes. The fact of the accident has nothing to do with the allegations in the current indictment against Ms. Menendez," Schertler said.
"We are confident that any 're-opening' of an investigation into the accident will confirm that conclusion."
CLICK TO GET THE FOX NEWS APP
The Democrat senator, his wife and the three businessmen each pleaded not guilty to all the federal charges. 
While talking to reporters on Wednesday, Sen. Menendez said that the 2018 incident was a "tragic accident."