A 68-year-old Oklahoma bus driver lost his job and faces charges for child abuse and kidnapping for refusing to let students leave with their parents until they sat and quieted down.
A Broken Arrow Public Schools spokesperson told Fox News Digital that Thomas Young was in their employ for about a year, and was fired following the Oct. 13 incident. 
The bus driver was on a new route, the district said, which may have contributed to the tense incident; the district said there had been no previous complaints about Young.
In surveillance footage provided by the district, Young can be heard attempting to reason with a bus full of middle school students, who can be heard clamoring in the background. 
SCHOOL BUS DRIVER INVOLVED IN CRASH THAT KILLED STUDENT HAD MULTIPLE RECENT ACCIDENTS: REPORT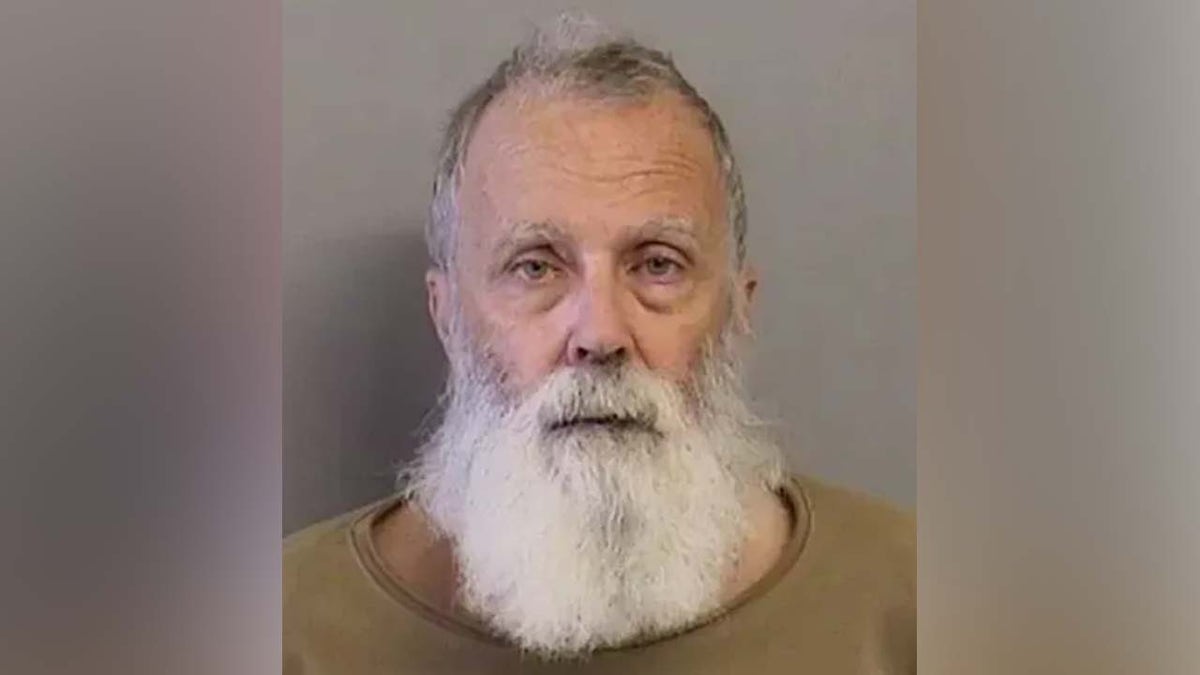 "Quiet, everybody be quiet," Young can be heard saying in the 13-minute segment. "I'm not moving until I don't hear any speaking."
"I can pull over," Young can be heard saying before parking the bus near East 61st Street and Lynn Lane in Broken Arrow. "Fine, I'll pull over. I don't care."
The students can be heard screaming and crying for help in the subsequent nine minutes. At one point, Young can be seen outstretching his arm to prevent a child from exiting the bus. 
Banging can be heard outside the vehicle; per a Broken Arrow Police Department press release, some of the students' alleged legal guardians were waiting outside.
'LITTLE OLD GRANNY' BUS DRIVER WHO REAMED OUT UNRULY KIDS SHOCKED BY OUTPOURING OF SUPPORT: 'I'M NOBODY'
Parents can also be heard shouting and asking for Young's name, which he refuses to provide, and threatening to have him fired; at one point, Young can be heard telling people outside the bus that the kids "are not listening."
"Let us off," one student can be heard saying. 
"No. Sit down," Young said. "I don't care. I don't care if your mom's there. It makes no difference to me. You're not going with your mom."
Another student tells the driver, "I need off, my parents are here," to which the driver responds, "No."
'CARTEL' KIDNAPPERS USED FLORIDA AIRBNB, FAKE BADGES, POLICE LIGHTS TO ABDUCT AND WATERBOARD THE WRONG GUY
"You think you can get away with stuff," Young continued. "I run my bus a certain way. I don't care what the other bus drivers do – you obey me."
As students began escaping the bus through its emergency exits, Young pulled into the parking lot near East 61st Street and Elm Street, where he was ultimately confronted by police.
Per calls to police and witnesses cited by News Channel 8, children were reportedly jumping out of an emergency exit while Young was driving, leading to the child abuse charge.
The bus was moving between 3 and 10 miles per hours when Young drove into the parking lot, Capt. Josh McCoy told the local outlet. 
ALABAMA WOMAN FACES JAIL FOR FALSELY CLAIMING SHE WAS ABDUCTED; EXPERT SAYS HOAXES ON RISE DUE TO SOCIAL MEDIA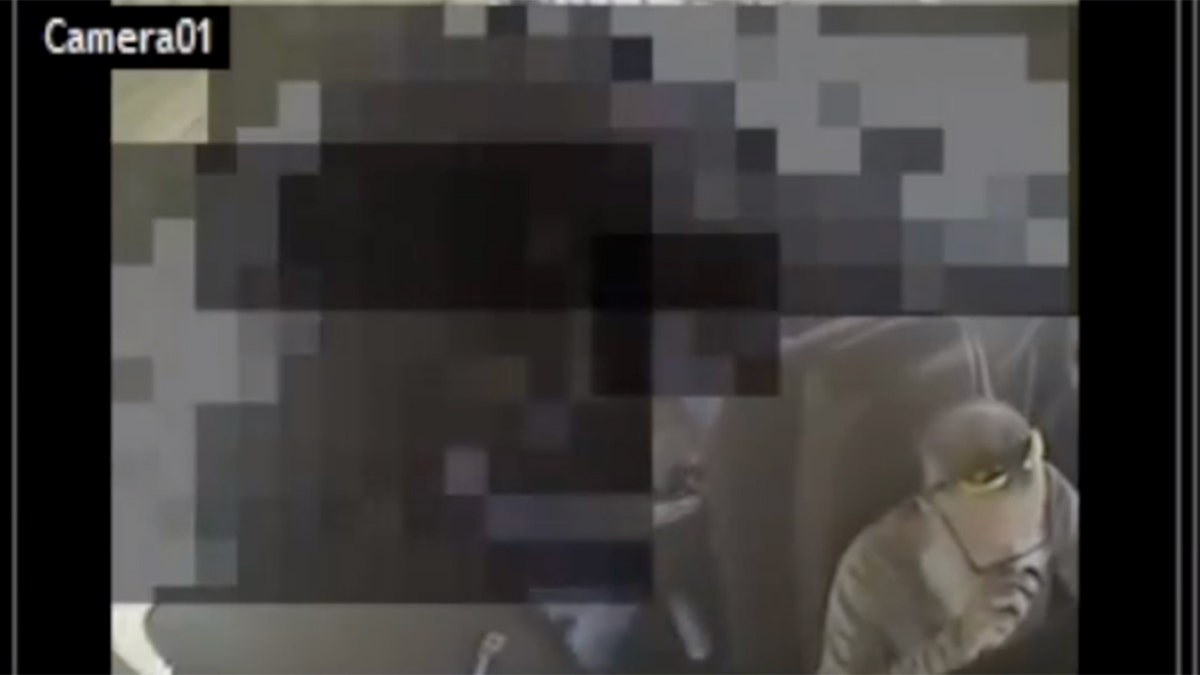 "Holding the kids against their will, and the fact that those children were jumping from the school bus while he continued to drive… even at a slow speed, endangered them," said McCoy.
When the bus comes to a halt, Young unfastens his seat belt and stands up to address the students still onboard.
"You can see that I don't care what parents do," he said. "If they smack the bus, I don't care. I don't care if they get violent and break the window. It makes no difference to me, I have [someone from the school administration] coming now. I will win every time."
Broken Arrow schools spokesperson Tara Thompson told Fox 23 that Young "put kids in danger" and the district "cannot have that."
"I want parents to know we do take the safety of their children very seriously, which is why that person is no longer employed with us," Thompson said. 
CLICK TO GET THE FOX NEWS APP
But whether Young's charges stick amid the "chaotic situation happening on that bus" is another matter, Oklahoma criminal defense attorney Tommy Adler told News Channel 8. 
"You can see him trying to reestablish control and reestablish order on that bus. I mean, just because some kid demands to get off a moving bus on a public roadway doesn't mean that the driver has to let that child off immediately." 
Young is currently incarcerated at Tulsa County Jail with bail set at $60,000, per online records. It is unclear whether he has retained counsel or when he is due in court.