President Biden's expected meeting with the president of China is still up in the air.
During a press meeting regarding the September jobs report, Biden was questioned about the previously reported expectations for a meeting with President Xi Jinping in California.
"There has been no such meeting set up, but it is a possibility," Biden told the reporters.
PHILIPPINES FURIOUS AFTER CHINESE COAST GUARD SHIP COMES WITHIN 3 FEET OF COLLIDING WITH PHILIPPINE VESSEL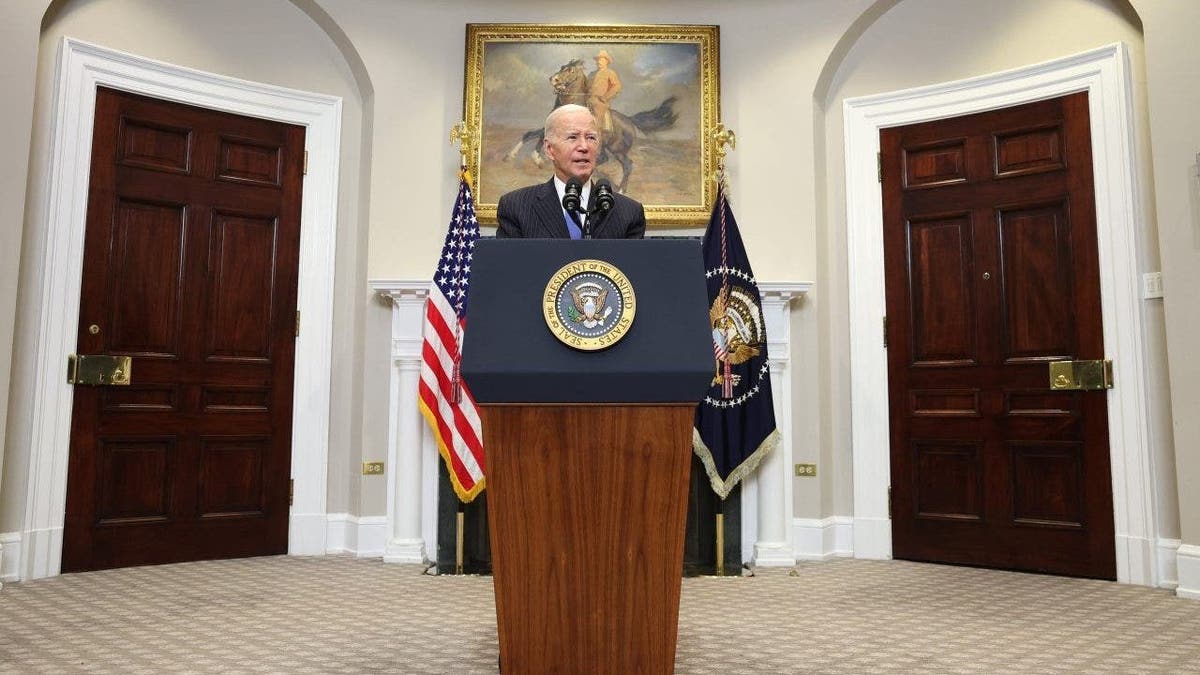 The meeting, unconfirmed but described by administration officials as "pretty firm" to news outlets, would bring together the two presidents in San Francisco for the first time since last November.
Biden and Xi last spoke on the sidelines of the G20 Summit in Bali, Indonesia, where they agreed more direct communication between U.S. and Chinese leadership was desirable. 
"China and the U.S. are in communication on bilateral engagement and exchange," Chinese Embassy spokesman Liu Pengyu previously told the Washington Post. 
CHINA ESCAPES UNSCATHED FOLLOWING WORLD LEADERS UN SUMMIT: 'EXHAUSTION HAS SET IN'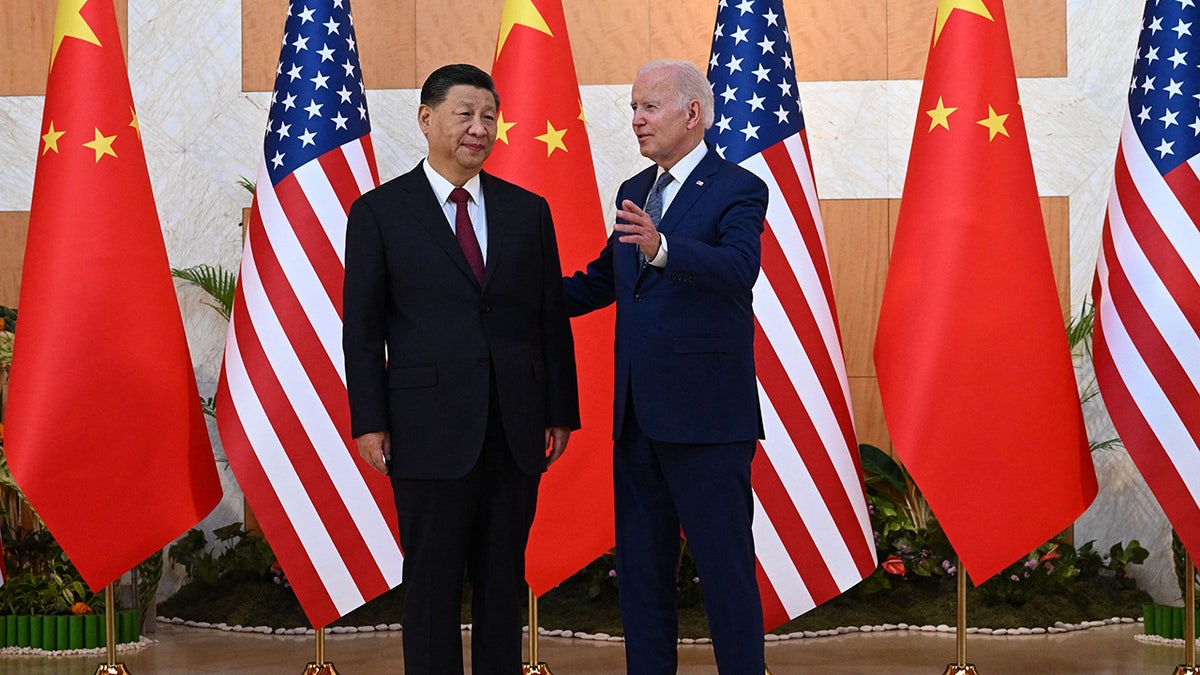 "Both sides need to work in the same direction, clear obstacles and manage differences with concrete actions, and enhance dialogue and expand cooperation in good faith," he added.
Sino-U.S. relations soured intensely early this year after the Biden administration discovered the presence of Chinese spy crafts in U.S. airspace and shot it down over the Atlantic Ocean.
China has also taken offense to U.S. strategic ambiguity on the Taiwan Independence issue, refusing to acknowledge the island's claim to sovereignty while still sending diplomatic missions to meet with the Taiwanese leadership.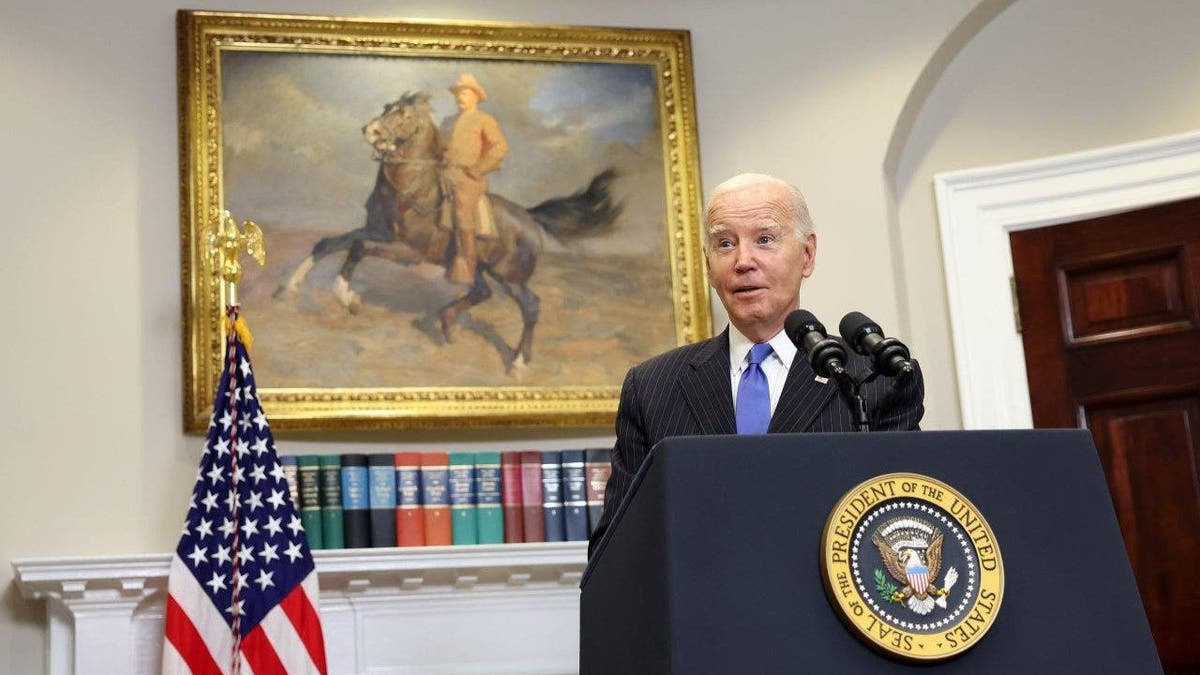 Both nations' military drills in various regions of East Asia have prickled the other, as well.
Chinese aircraft and naval vessels routinely violate Taiwanese territorial boundaries, sparking calls to back down from the U.S. military.
U.S. drills alongside South Korean, Japanese, Philippine, and Taiwanese military forces has made China increasingly angry at what it sees as foreign coalition against its interests.