BIRMINGHAM, Ala. – Beth Holloway believes that Joran van der Sloot's confession to murdering her daughter Natalee in Aruba is corroborated.
Van der Sloot confessed to the murder of Natalee Holloway as part of a plea agreement to extortion charges revealed Wednesday. Natalee Holloway was 18 years old when she went on a senior trip to Aruba with Mountain Brook High School. She was last seen leaving a bar with van der Sloot, but was never found.
A transcript of van der Sloot's confession paints a disturbing account of Natalee Holloway's death. Van der Sloot admitted to crushing the teen's head with a cinder block on the beach after she refused sexual advances. He said he then dragged her unconscious or lifeless body into the ocean before leaving the scene.
During an Oct. 3 interview with prosecutors, van der Sloot stated that he grabbed the block after becoming angry that Natalee Holloway wasn't going along with his sexual advances. "I smash her head in with it completely," he told prosecutors.
JORAN VAN DER SLOOT HAS CONFESSED TO KILLING NATALEE HOLLOWAY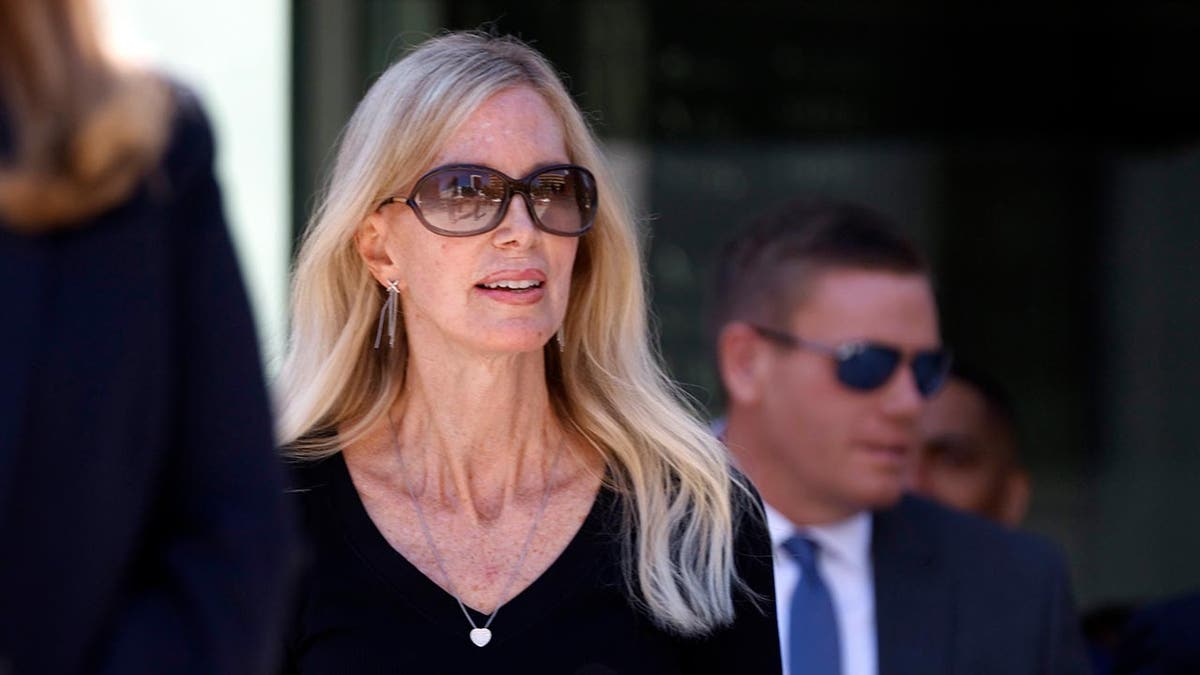 "Her face basically, you know, collapses in," he added. "Even though it's dark, I can see her face is collapsed in."
Van der Sloot says he took her body into the water until he was almost knees deep before pushing her into the ocean.
After killing Holloway, van der Sloot said he walked home. Beth Holloway told NBC News that he went home and looked at porn after the murder.
"How could he have murdered her and then he goes home and checks the soccer scores, gets on a porn site, gets up takes a shower and goes to school," Holloway said.
WATCH: Van der Sloot admits to killing Holloway
Holloway told Fox News that she believes van der Sloot's confession despite his history of lying, saying that the claim has been corroborated.
TIMELINE OF ALABAMA TEEN NATALEE HOLLOWAY'S DEATH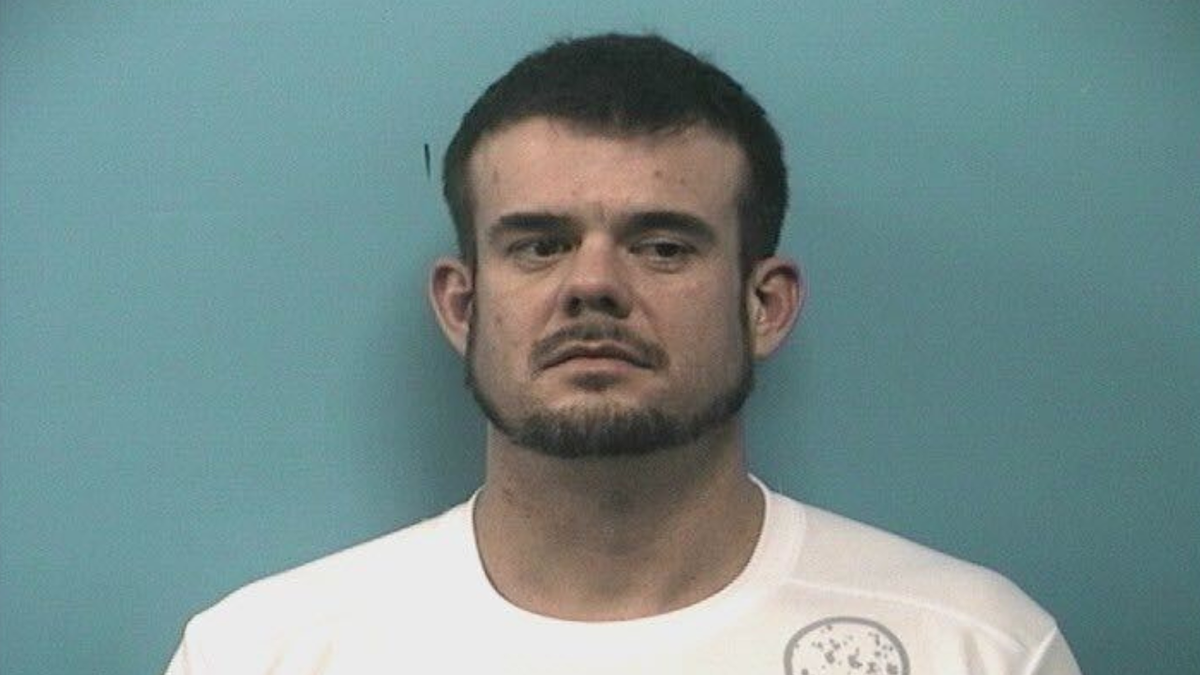 "We had our Miami FBI team, we had our Birmingham FBI team, we have the prosecutors. We have a comprehensive, it was a comprehensive approach to getting the answers," Holloway said. "And then not only that, everything was corroborated and done by comprehensive…that we had a polygrapher come in from the Miami division, and I was even able to meet with him. So I've met with all these people and we feel really good."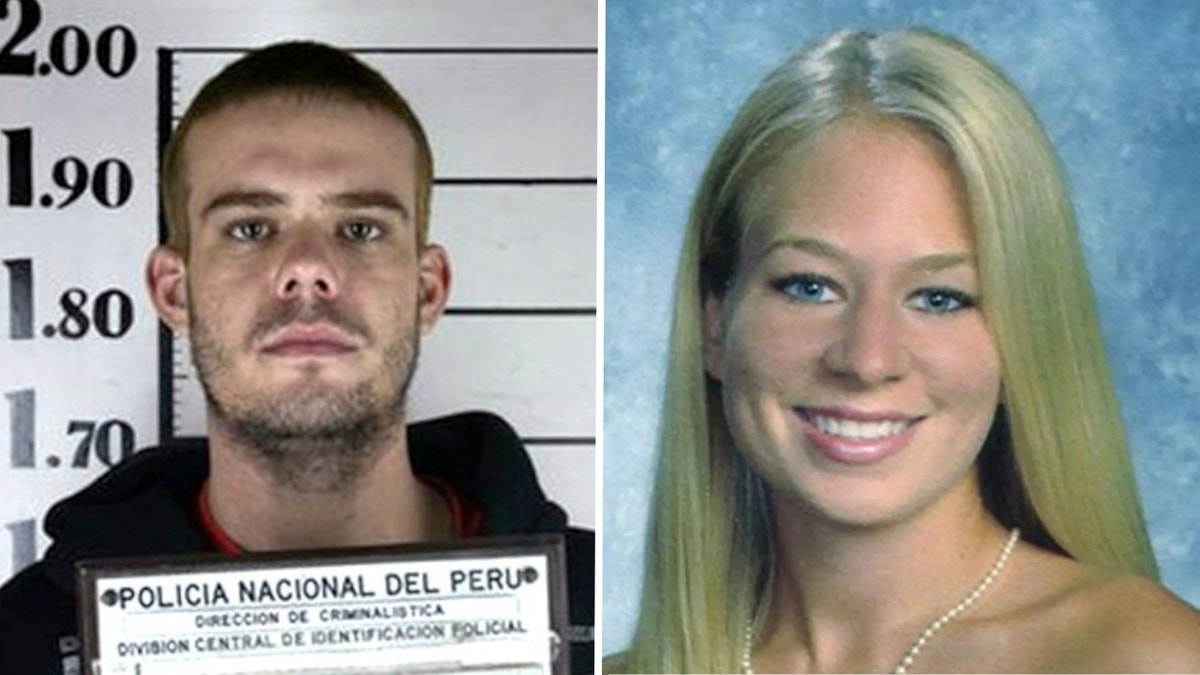 Holloway also said she feels van der Sloot gave the confession as a result of being in U.S. custody, something that may not have happened otherwise.
FOLLOW NATALEE HOLLOWAY CASE ON FOX NEWS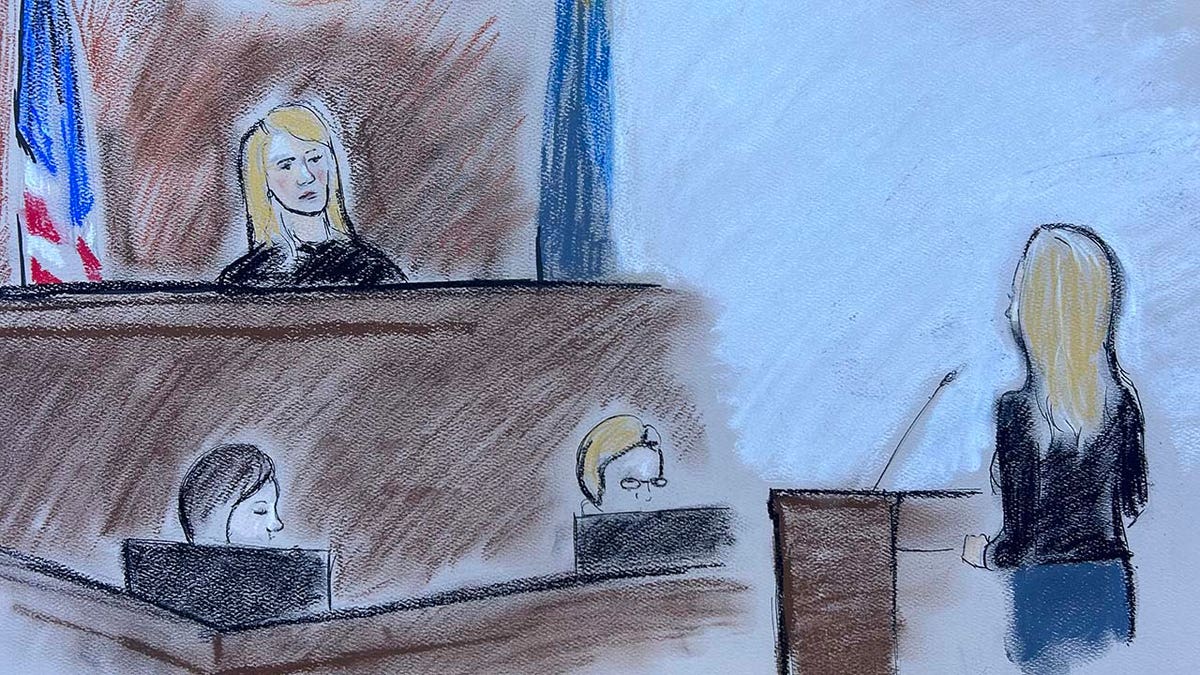 Van der Sloot will serve his sentence while in Peruvian custody and is ordered to pay $25,100 in restitution.
The Dutch national pleaded guilty to charges of extortion and wire fraud after extorting the Holloway family for $250,000 and collected $25,000 upfront for purported information about the whereabouts of her remains. The rest was to be paid once Holloway's body was positively identified.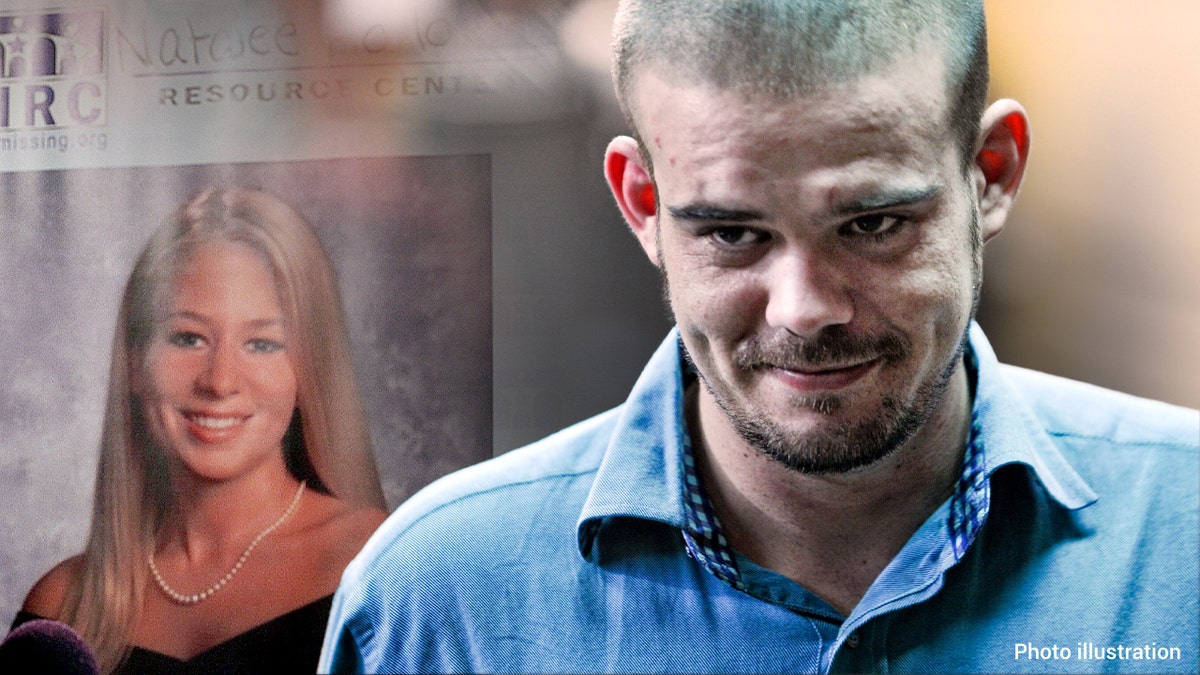 But van der Sloot lied to Beth Holloway about where her daughter's remains were located, according to U.S. prosecutors. The alleged extortion scheme took place between March 29, 2010, and May 17, 2010. He pleaded not guilty to the charges after a June hearing when he was temporarily transferred from Peru to the United States.
Fox News' Michael Ruiz and Samantha Daigle contributed to this report.