There is another blonde bombshell who believes diamonds are a girl's best friend.
Charlotte McKinney is the new face of Logan Hollowell's latest line – the Eternal Jardin Rose Cut Diamond Collection. The "Baywatch" actress stripped down for the new campaign as she rocked dazzling jewels by the ocean in Malibu, California.
It is the latest move for the model who is ready to dive into comedy as "Charlotte 2.0."
FORMER CARL'S JR. MODEL CHARLOTTE MCKINNEY UNVEILS TONED PHYSIQUE DURING 'MUCH NEEDED RESET IN PARADISE'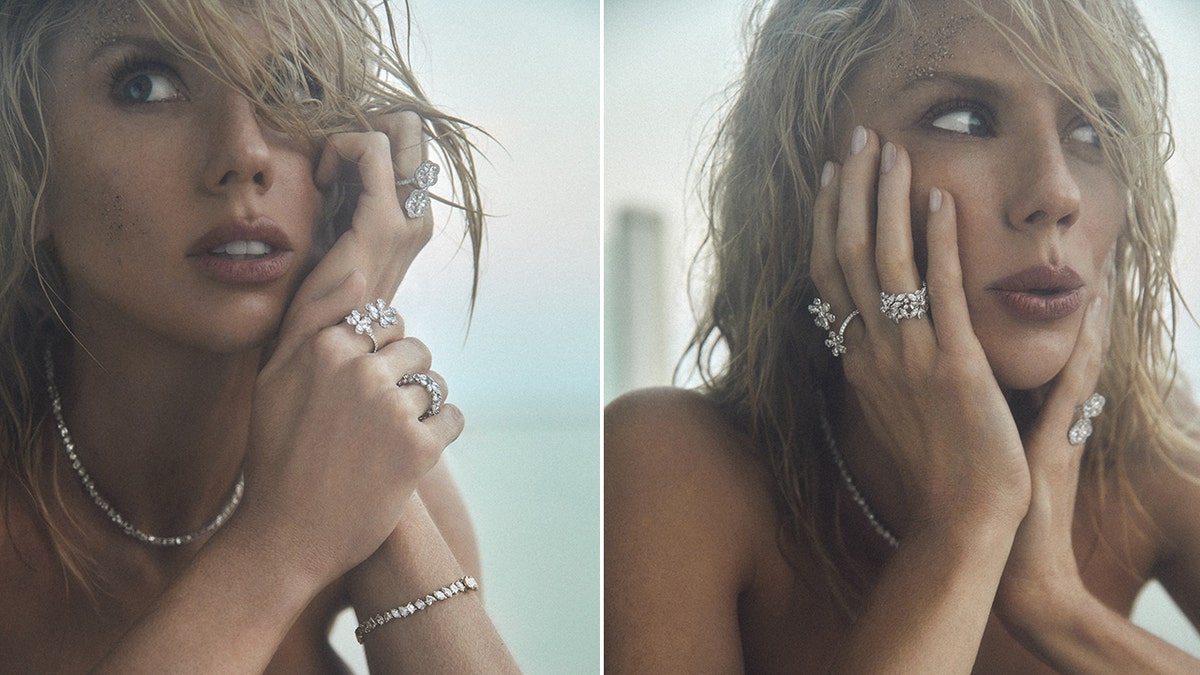 "I want people to see me in a different light," she gushed. "It's about pushing through and building that confidence. In the last two years, I've gotten into standup comedy and that's where you need so much confidence. For me, I have to almost psych myself out and fake it 'till you make it, push myself to get on stage and do it."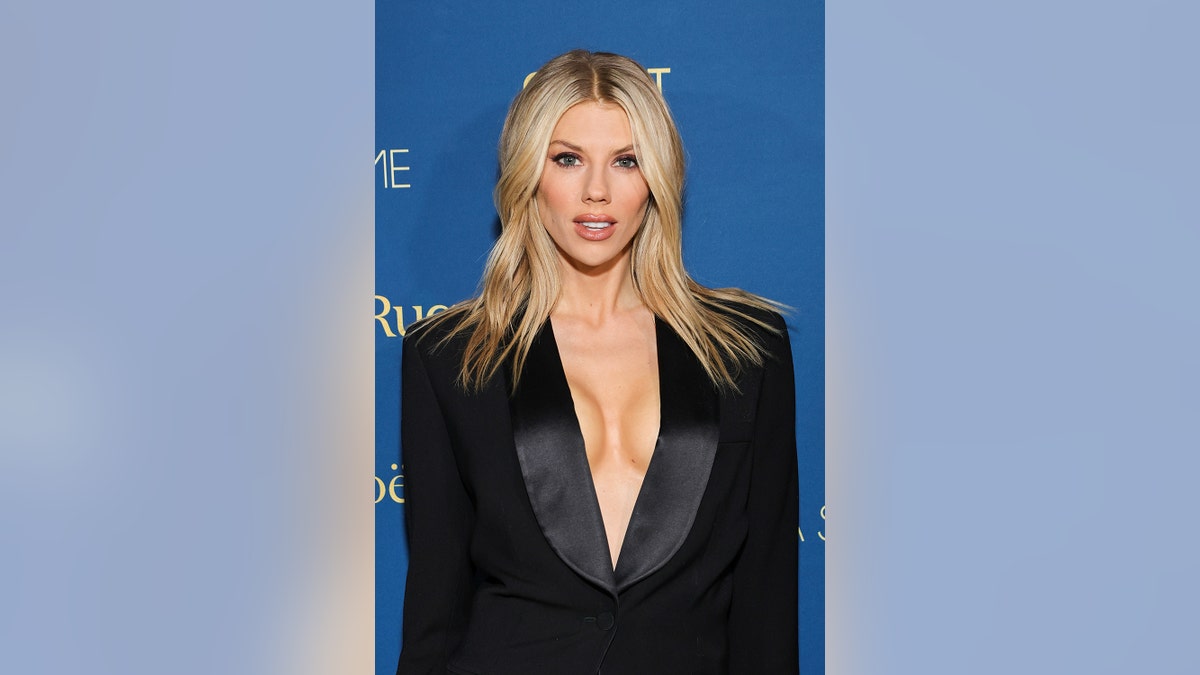 "It's all in your head," McKinney shared. "My words to live by are just to focus on your own self… I'm a person who, like anyone else, has bad days and good days. And it can be hard to stay positive, especially with social media, constantly looking at other people and comparing yourself. But comedy has always been a part of my life and I love it. And I'm grateful that I've had supportive people and mentors along the way, encouraging me to do it."
"I'm still working on it," she admitted.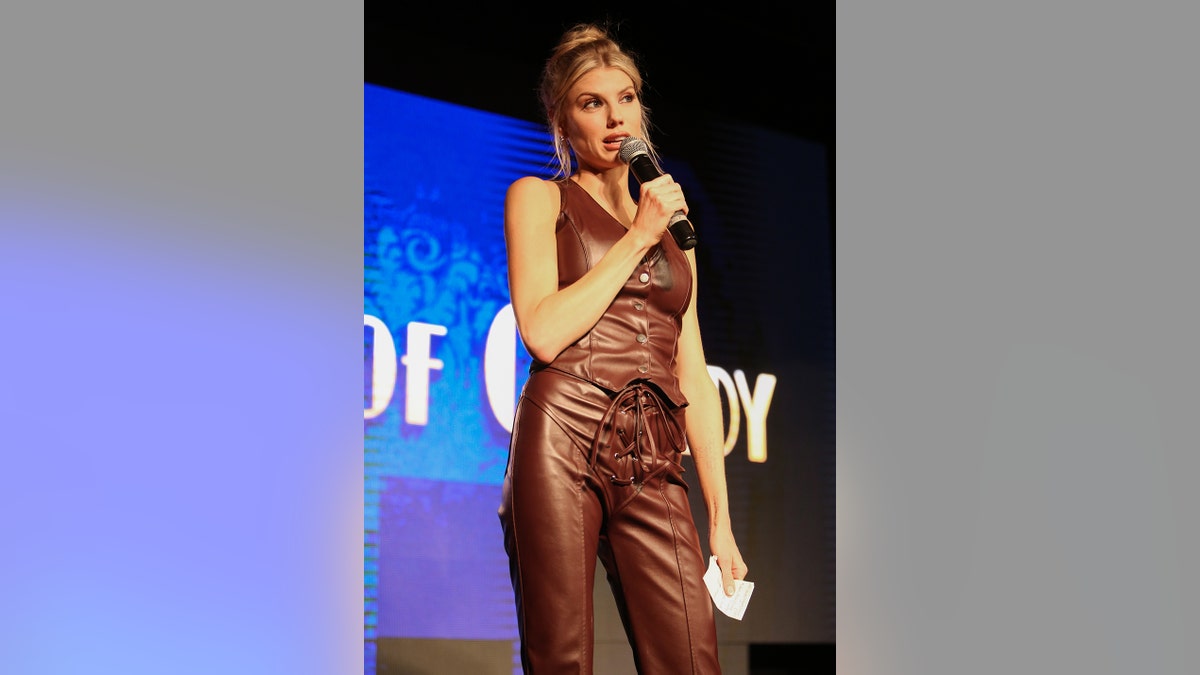 McKinney turned 30 on Aug. 6, and she has taken a new approach to wellness to look and feel her very best. The "Dancing with the Stars" alum previously opened up about being diagnosed with interstitial cystitis, a chronic, painful bladder condition.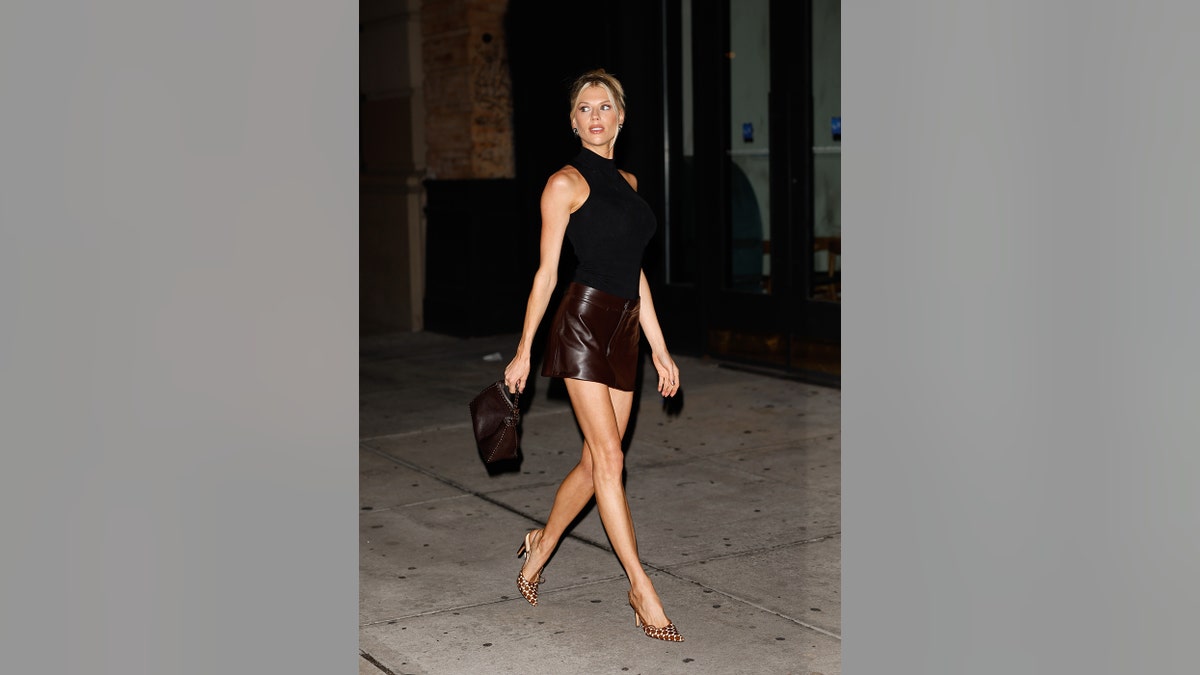 Because of her condition, McKinney said she follows an "anti-inflammatory diet," one where she cuts out sugar and gluten. Instead, she opts for whole, fresh foods.
She noted that a daily fitness routine has been essential to her lifestyle. McKinney previously told HollywoodLife.com that she works out six days a week.
LIKE WHAT YOU'RE READING? CLICK HERE FOR MORE ENTERTAINMENT NEWS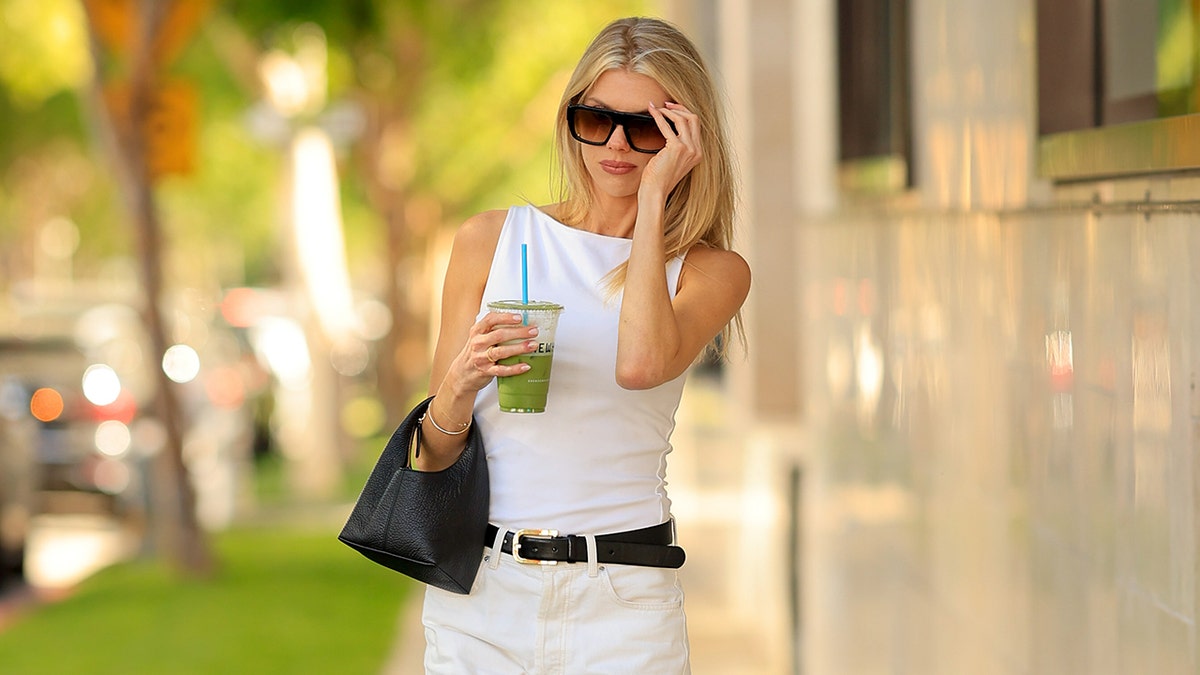 "I literally just got out of hot yoga," she chuckled. "I'm a huge believer in it. In the past couple of years, I've made health and wellness such a big part of my daily routine… Prioritizing working out, whether it's hot yoga, Pilates, or even doing something as simple as going for a walk, has become a big part of my lifestyle."
When it comes to getting motivated, McKinney recommended trying out new workout classes, whether at home or a local studio. She said it keeps things fun and engaging, especially when struggling to stay consistent. And it doesn't matter whether breaking a sweat in the morning or night – she said the key is to find a routine or class that feels more fun and less work.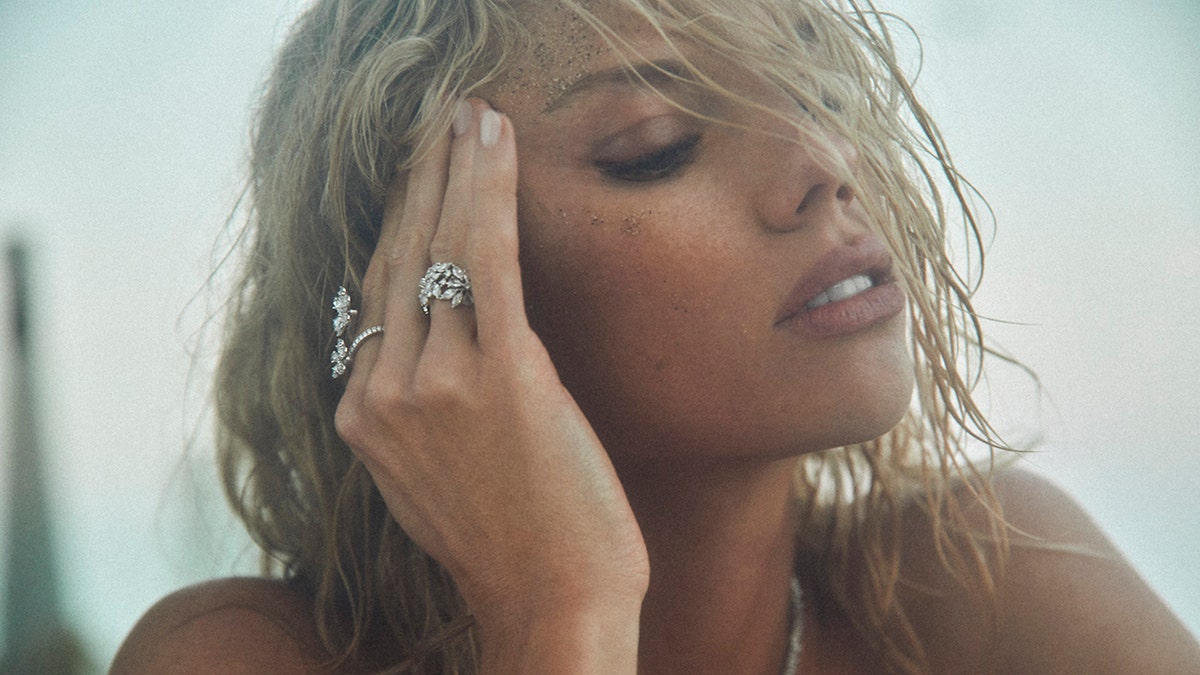 "It's all about finding a way to feel like you're not working out," she explained. "I always tell people to look for something that you find yourself enjoying doing, where you don't feel like you did a strenuous workout. And that could be all kinds of things, whether it's swimming, dancing, surfing – anything that helps you be active and enjoy it along the way. It's all about adding movement. And if you don't like something, try something else. That way it doesn't feel like a chore. It's a new challenge, something new to look forward to."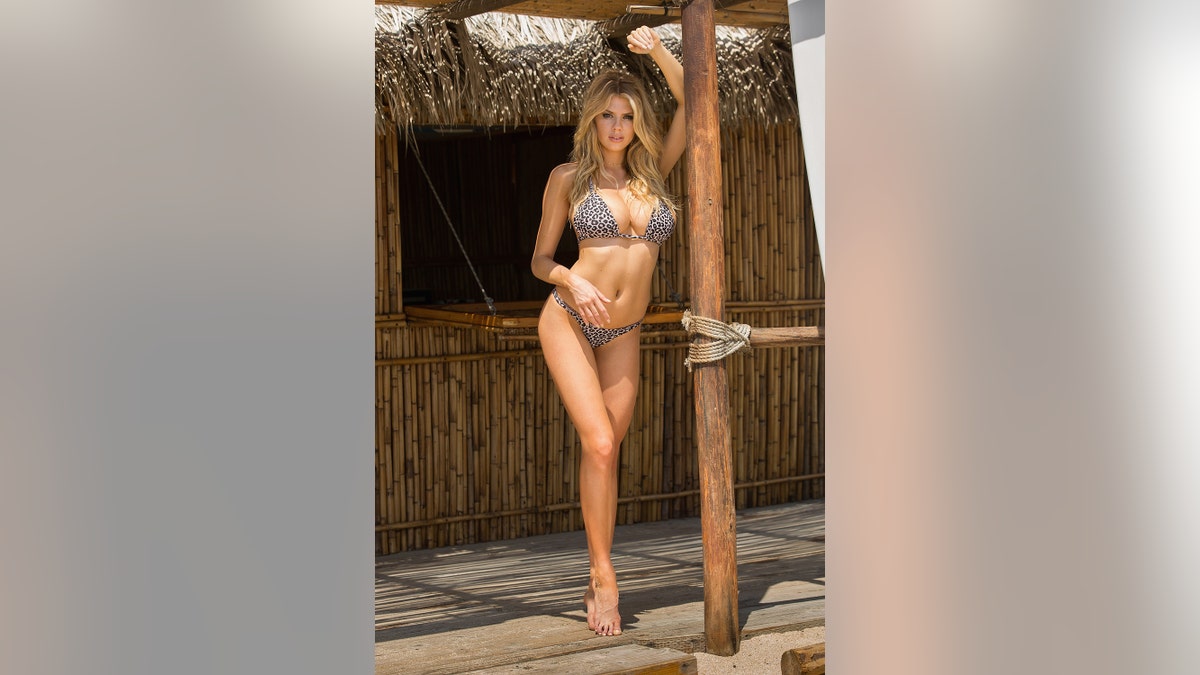 McKinney skyrocketed to fame in 2015 when she starred in a Carl's Jr. commercial that aired during Super Bowl XLIX. In the sultry ad, McKinney's seemingly nude body is strategically blocked by produce as she happily chomps down on an "all-natural" burger at a farmer's market.
McKinney was among several "Burger Babes" to star in a commercial for the fast-food chain. Previous stars included Paris Hilton and Nina Agdal.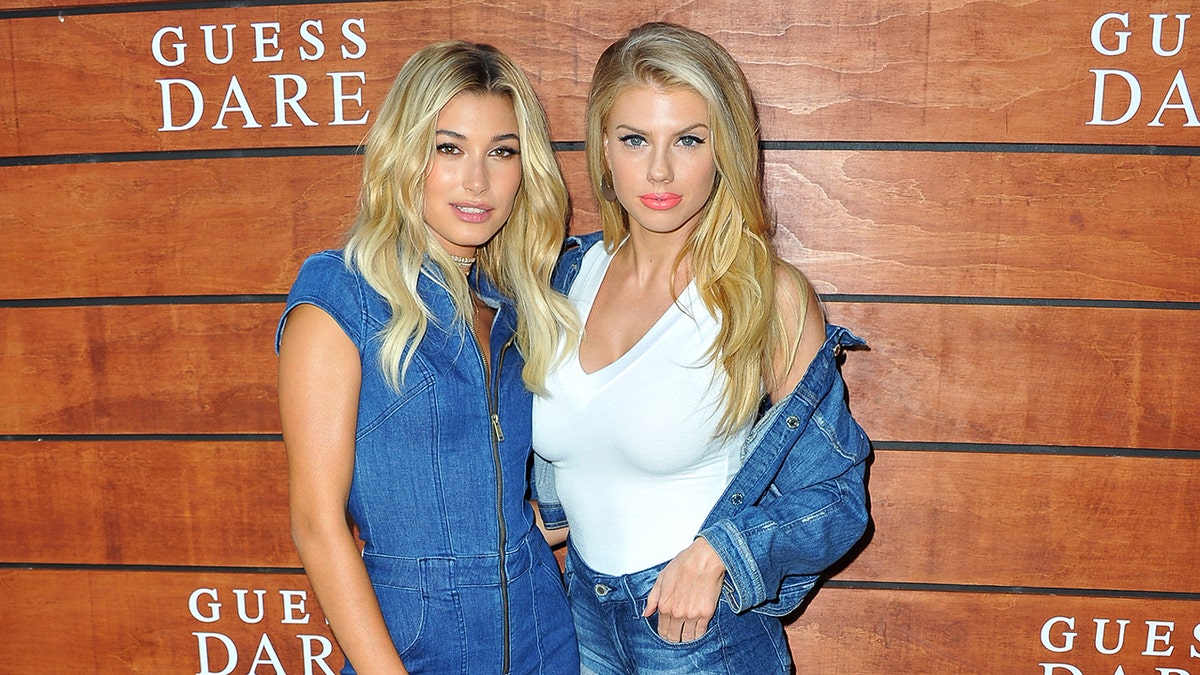 Since her ad went viral, McKinney became a GUESS Girl and appeared in several films. In 2020, she launched a YouTube channel.
CLICK HERE TO SIGN UP FOR THE ENTERTAINMENT NEWSLETTER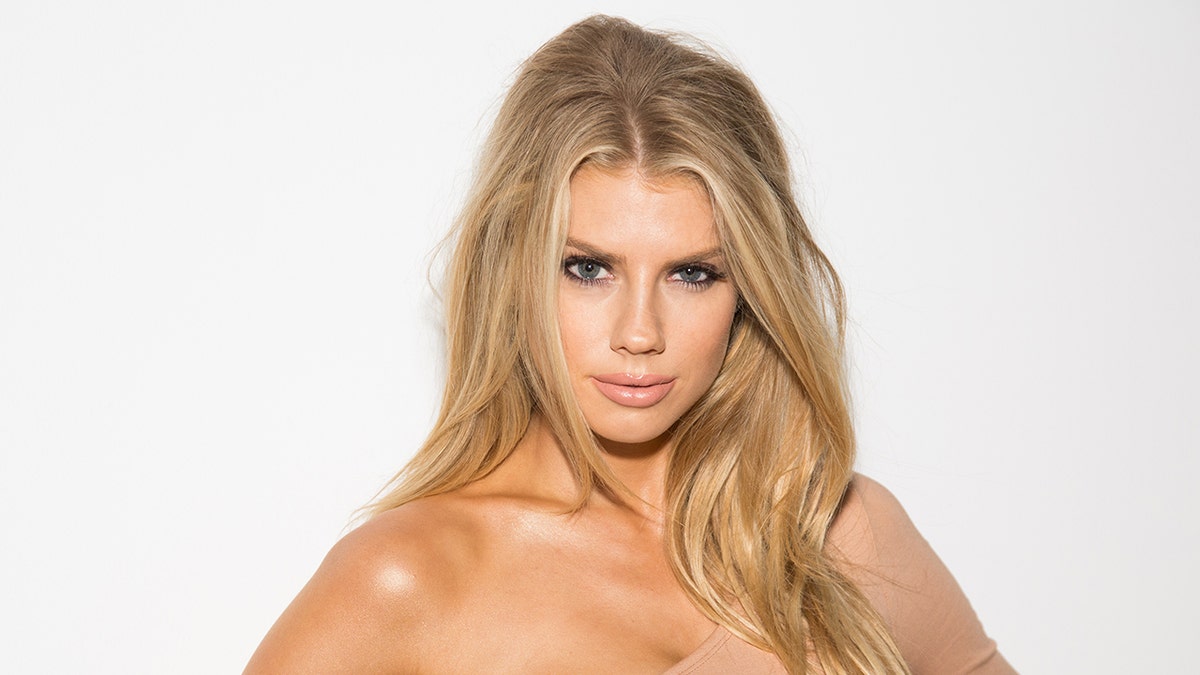 McKinney noted that she will always be "grateful for the opportunity," one that "opened up so many amazing doors." However, this time around, she is looking toward what the future holds for her.
Currently, McKinney has 2.3 million followers on Instagram. She said that taking time to disconnect from social media has helped her deal with trolls and protect her peace.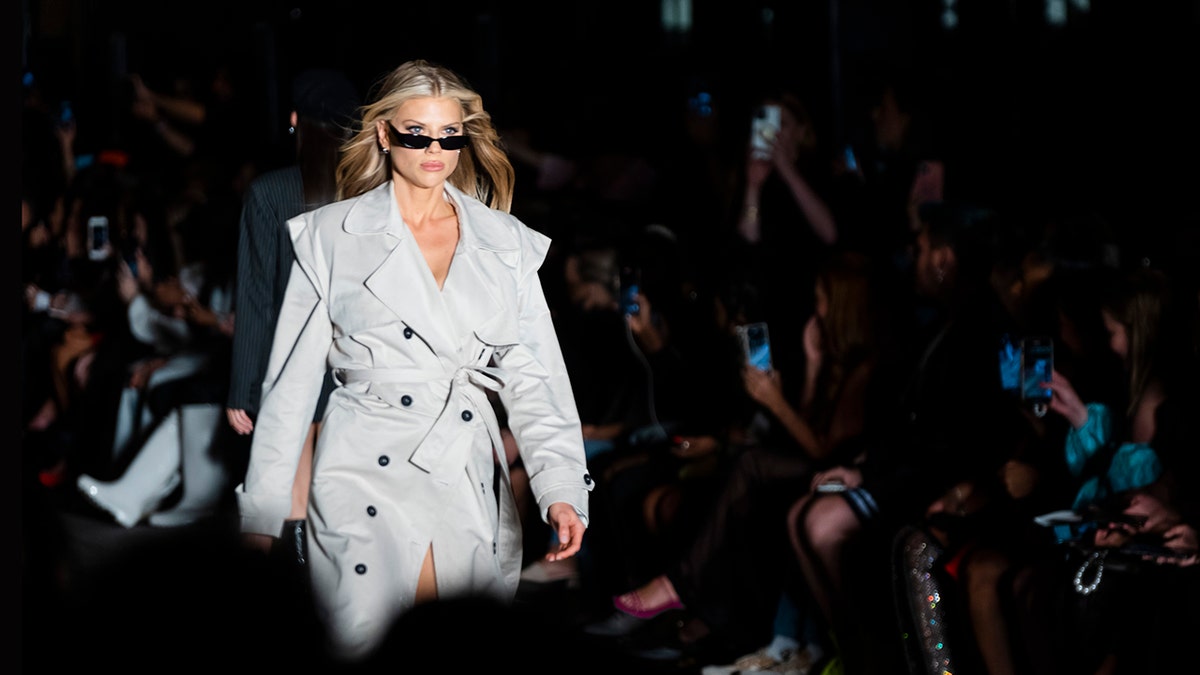 "When I'm done with work, I try to get as far removed [from social media] as I can," she said. "Whether it's seeing family in Florida or volunteering at the children's hospital – I find ways to take myself out of it. On weekends, I do this thing where I just don't look at my phone."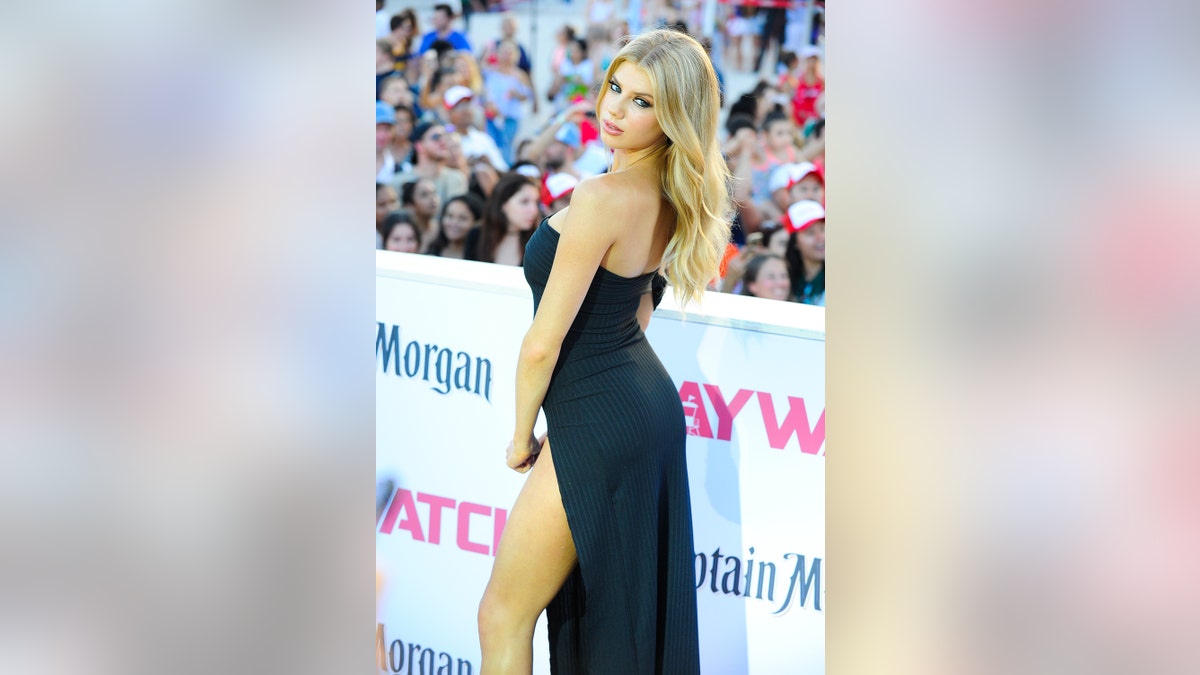 "You know, we're constantly having to be on social media and posting," she shared. "And for me, I work really hard at finding ways to remove myself from it, or it can overtake you. And I think from years of being in it mentally, if you don't do that, it's impossible to stay positive."
When asked what advice she would give to her younger self, someone who was about to embark on a modeling career, McKinney joked, "Don't do it."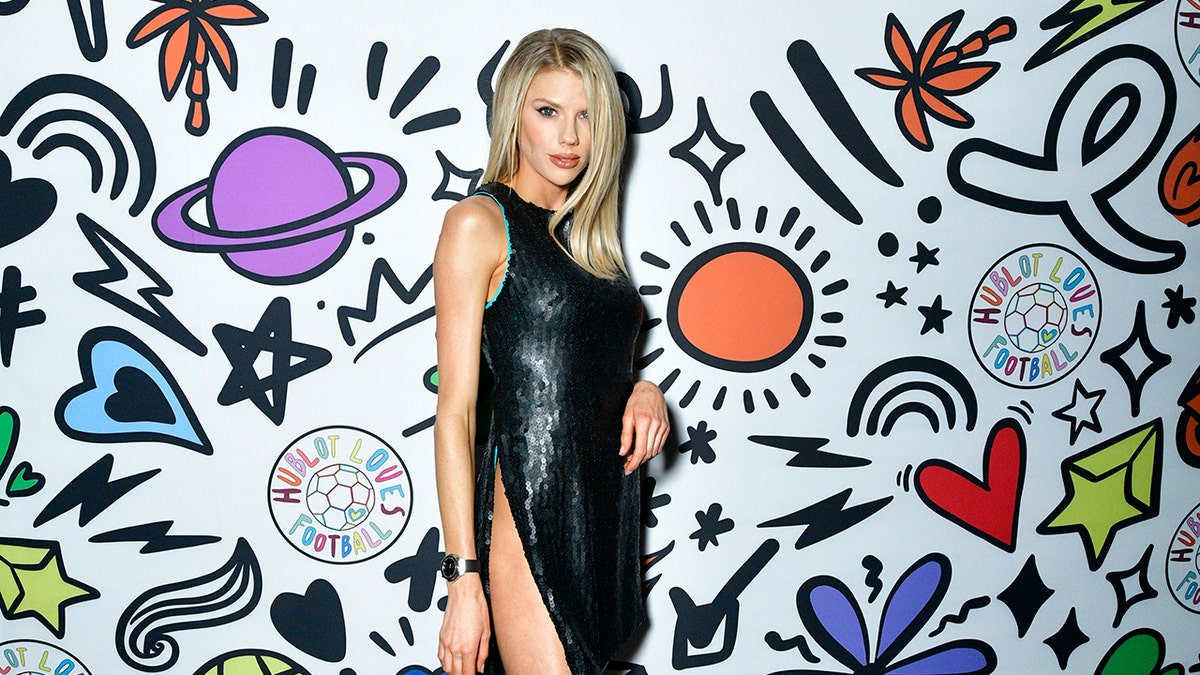 "When people hit me up and say, 'My daughter wants to model,' I'm like, 'make her a doctor,'" she laughed. "But no, I look back on it now, and I'm like, 'God, I wish I still had that confidence.' I was just so young and truly, in my heart of hearts, believed in myself. And I think that's the key to feeling confident – if you believe in yourself, there's going to be more than one person who does, too. And hearing all the no's just made me more determined to work harder and prove myself."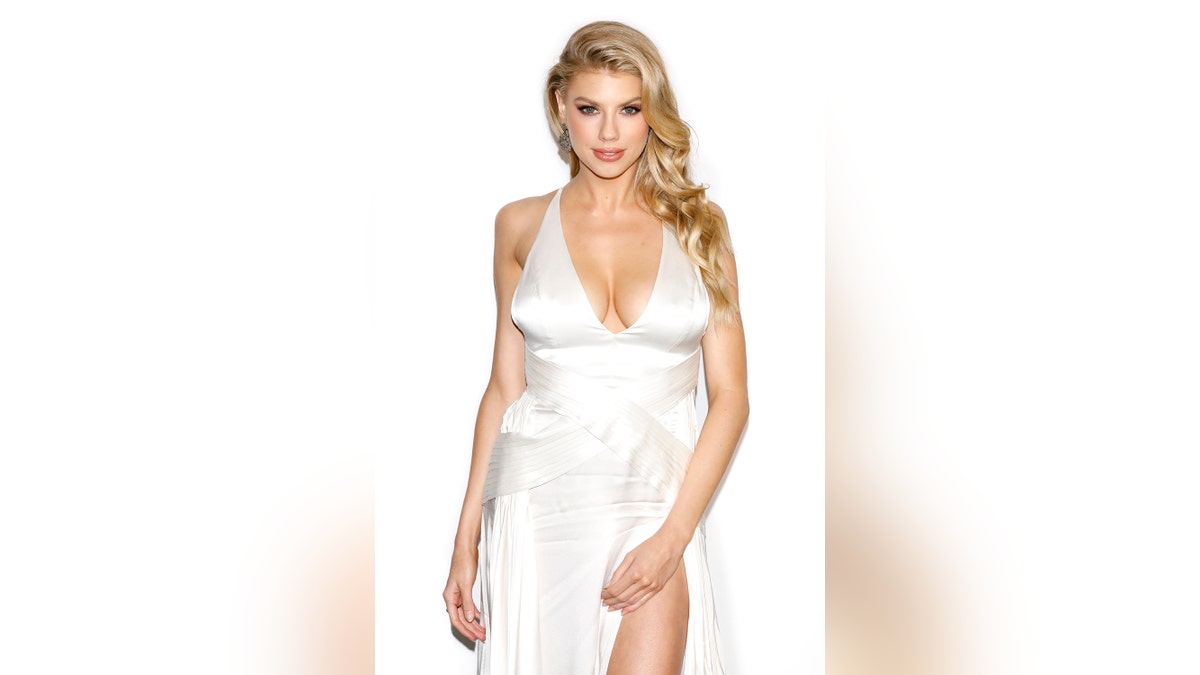 "When I look back on it, it gets wearing, the ups and downs, the yes and no's, the 'you're hot and you're not,'" McKinney continued. "After years of being told no, it wears on you… I was always worried about what's next… In the last few years, I've tried to live in the moment and feel more gratitude for every opportunity that comes my way. I think the most important thing is to not get lost in this industry, to push yourself forward even after hearing all the no's and believe in yourself."
"Or you can become a doctor," she added.