New York Jets quarterback Aaron Rodgers took another swipe at Dr. Anthony Fauci on Tuesday as he talked about his rehab from an Achilles injury he suffered in Week 1 of the 2023 season.
As Rodgers spoke about his rehab on "The Pat McAfee Show," the former Indianapolis Colts punter mentioned that he was defying science as he throws on the field and appears to be setting himself up for a return to the field later in the season.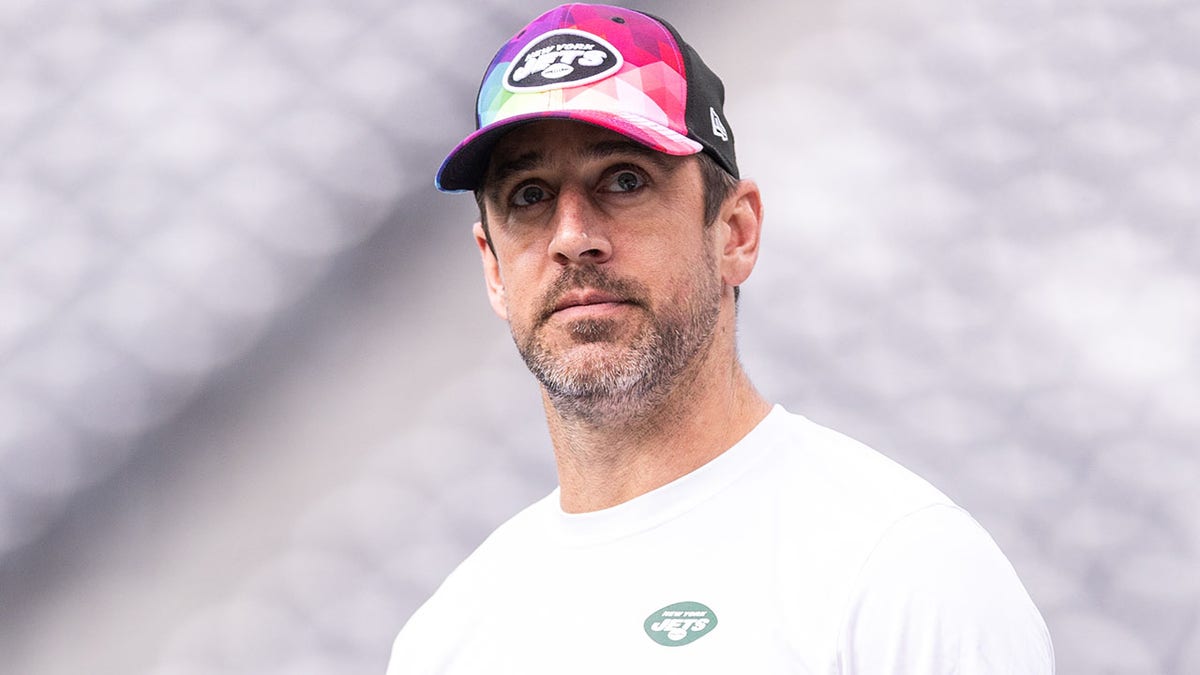 "That's what they're saying about you," McAfee said. "Shannon Sharpe said this morning …"
However, Rodgers interjected.
"Like we learned, if science is Dr. Fauci, you're damn right I'm defying science," he said.
Rodgers went into detail about the surgery he had on his Achilles and told McAfee and A.J. Hawk he still wanted to be smart about his return to the field.
JETS' AND BROWNS' UPSETS GIVE SPORTSBOOKS 'BEST DAY SO FAR' AFTER BETTORS SUFFER BAD BEAT IN WEEK 6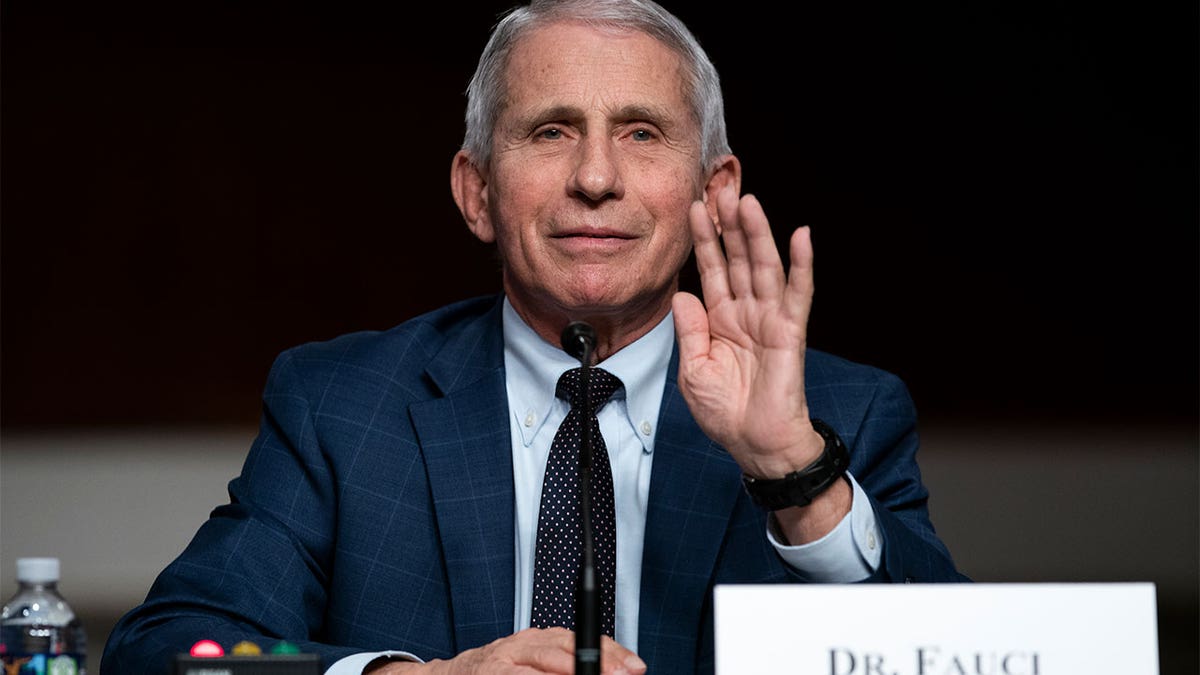 "I believe in the power of intention," he said. "I believe in the power of your mind and the will – will power. Basically, the entire time, I kind of said this is what I'd like to do – rehab wise. Got some incredible people to work with not just the Jets."
Rodgers said he asked Dr. Neal Elattrache if he could "push it." He mentioned that Minnesota Vikings running back Cam Akers had the same surgery he did and returned to the football field in about five months. He also mentioned he and Baltimore Ravens running back J.K. Dobbins had the same surgery around the same time and is interested to see what their prognosis will be in a few weeks.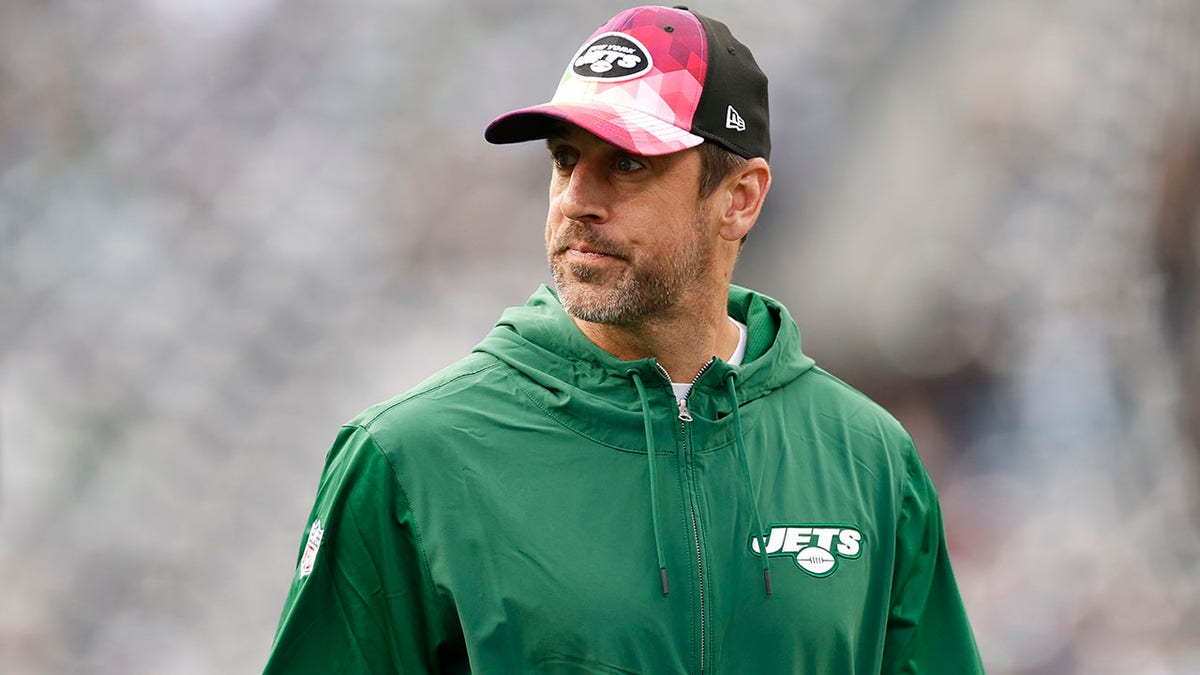 He said he wanted to be smart with the rehab and trying to push himself as much as he could.